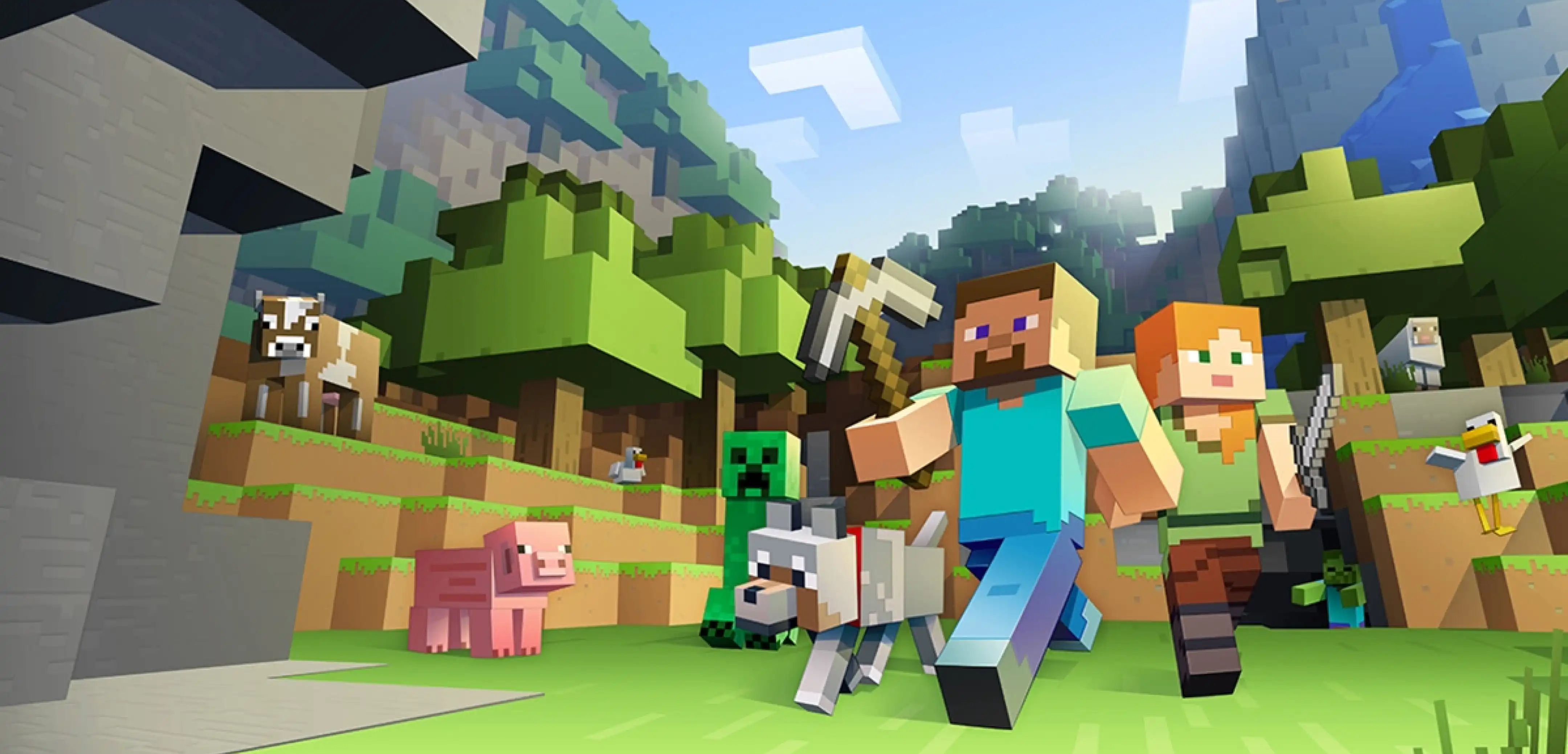 Minecraft
Minecraft Legends Release Guide: Getting Started & Where to Buy
Minecraft Legends
has finally gone live, and that means it's time to give it a try! Today we explore where to buy, getting started once inside, and our first impressions, all within our easy-to-follow Minecraft Legends release guide.
Minecraft Legends Release Guide – Where to Buy
https://twitter.com/Minecraft/status/1648355788606562304
Minecraft Legends was released globally on PC, Xbox, Nintendo Switch, and PlayStation. Those looking to buy the game need not look further than each console's virtual store. As for those on PC, it is available through the
Minecraft Launcher
and Steam. Alternatively, Game Pass holders on Xbox and PC can download the game for free! All Digital Options:
Minecraft Launcher
Steam
Nintendo Store
PlayStation Store
Xbox Marketplace & Game Pass
Minecraft Legends Release Guide – Getting Started
When starting up Minecraft Legends for the first time, players will be greeted by four options, Campaign,
Versus,
Lost Legends and Myths, and Marketplace. From there, your desired type of gameplay can be selected, but campaign is recommended. Campaign provides fun story while teaching players the various mechanics unique to the game. Those who complete it can also jump over to "Lost Legends and Myths" for monthly challenges that add a twist to the standard gameplay. Both options can be done alone or in
multiplayer co-op.
If you are searching for legends of war, then versus is the place to be. Here teams of four go head-to-head in multiplayer PVP. The goal is to capture the enemy base while defending your own from both enemy players and piglin NPCs. Finally, the marketplace is where one can
buy cosmetics
for real money.
Our Initial Thoughts

Minecraft Legends set out to be a more accessible real-time strategy game, and we believe it achieves that goal relatively well.
The campaign
is fun and the characters are memorable, the unique monthly challenges keep things fresh, and the PvP was enjoyable, even for amateur players. Will it be the next Starcraft? No, but it's worth a try, especially for those stepping into the genre.
A Legend Awaits!
Minecraft Legends has been doing
relatively well with its initial reviews,
but we leave the question up to you. What is your rating for Mojang's newest Minecraft addition? Until Next Time, BisectHosting =)

---
Looking to create your own gaming server? It only takes a few minutes.
You Might Also Like
---
Join our Discord!
---
20,000+ Members & Growing!
Join our
DISCORD
Start your Minecraft server
Looking to create your own gaming server? It only takes a few minutes.
What do you think?
0 Responses
It's Okay
Perfect
Loved it!