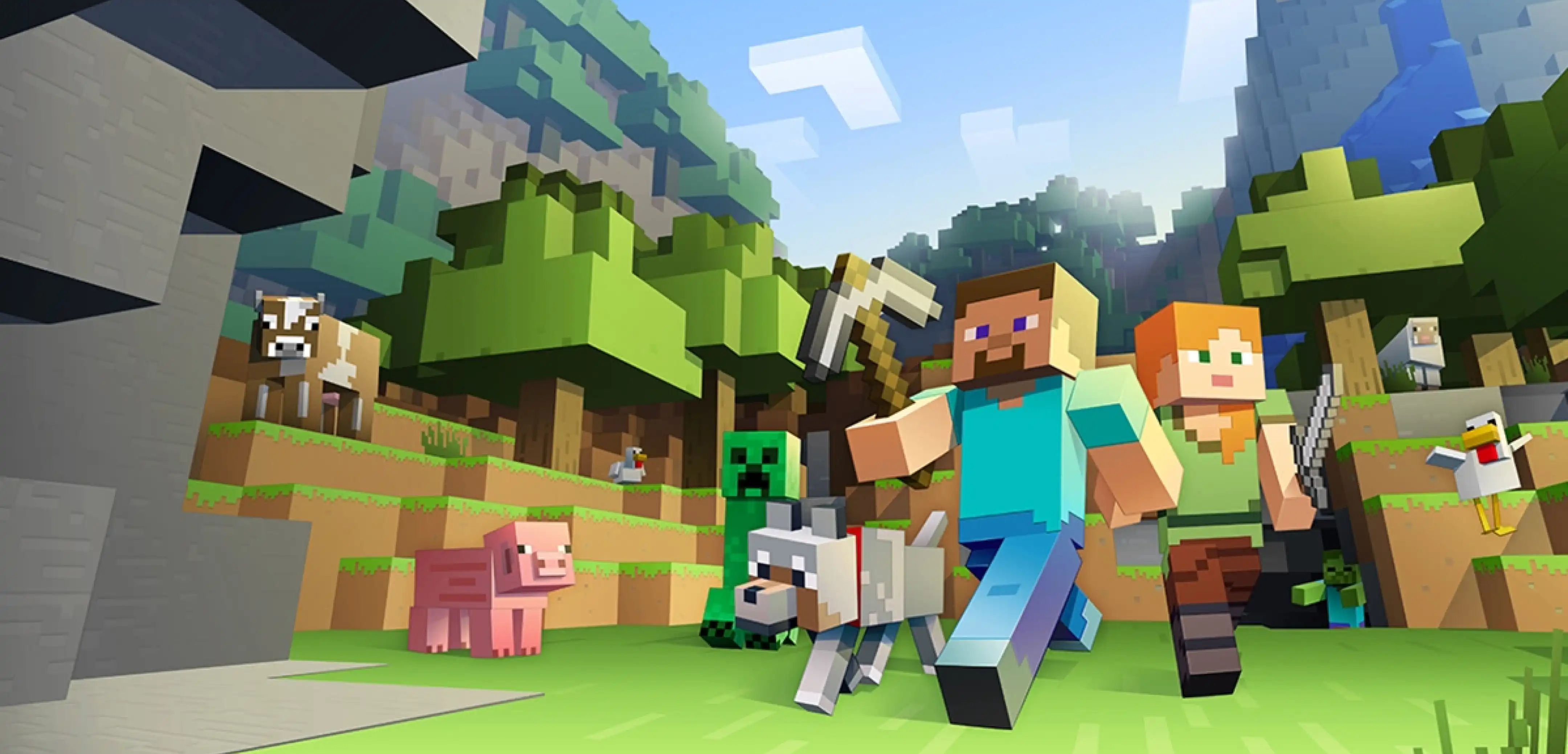 Minecraft
Minecraft Devs Leave /r/Minecraft & Reddit Over API Changes
Interrupting our
regularly scheduled Reddit Recap
is a surprising announcement by the Minecraft developers. Going forward, Mojang will not refer players to Reddit or post official content to it. So, today we explore why the Minecraft devs left Reddit, what this means for the community, and the avenues of feedback Mojang will use now.
Why Did the Minecraft Devs Leave /R/Minecraft & Reddit?
Reddit has been embroiled in a multi-weeklong controversy due to announced API changes by the admins. Until this point, third-party
Reddit
apps could use the Reddit API at no cost, which created many user-friendly options for phones. Some of which arguably better than the official Reddit app. However, with these changes, use of the API will come with a cost. One set so high that no one will be able to use it at all. The largest third-party creator spoke out before closing for good, causing a wave of protests to unfold where community-run subreddits shut down in solidarity. However, a few days into the protest, the admins threatened those same communities with new management if they did not reopen.
Mojang
has since announced their departure from Reddit, stating "we no longer feel that Reddit is an appropriate place to post official content or refer our players to."
What Does This Mean for /R/Minecraft?
The
Minecraft subreddit
will continue to exist but without any official involvement from Mojang. The developers have left, and management has been turned over to volunteers. Prior to this, Reddit was one of the official avenues for feedback, marking a major blow to the seven-million-member-strong community. Now /R/Minecraft will still be home to Minecraft-related content, but none that the developers will personally see. Complaints and suggestions nothing more than discussion among its users. Feedback can still be submitted
here,
however.
Reddit's Response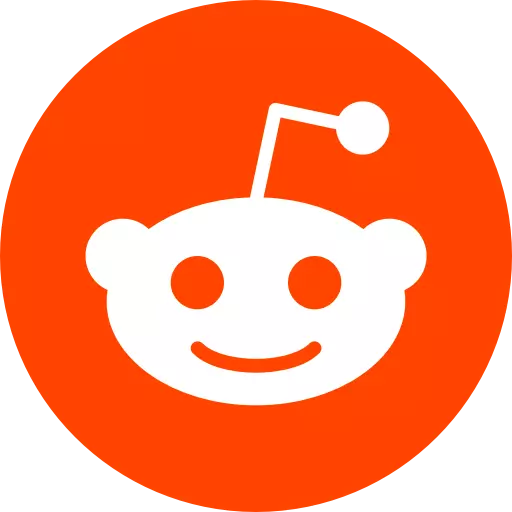 As of yet, Reddit has made no comment on Mojang's departure, and Microsoft has shown no signs of taking it any further. However, with
how big Minecraft is,
the loss of players directed to Reddit will likely be noticeable. Should more companies follow suit, it may even force Reddit's hand.
Minecraft Devs Leave /r/Minecraft & Reddit Over API Changes
Users have been largely supportive of Mojang's departure while understandably sad. It's an unfortunate ending for such an amazing community, but optimistic users have also been viewing it as a new community-driven beginning. We genuinely hope it works out for
/R/Minecraft
in the end and wish them every success. Until Next Time, BisectHosting =)
---
Looking to create your own gaming server? It only takes a few minutes.
You Might Also Like
---
Join our Discord!
---
20,000+ Members & Growing!
Join our
DISCORD
Start your Minecraft server
Looking to create your own gaming server? It only takes a few minutes.
What do you think?
0 Responses
It's Okay
Perfect
Loved it!