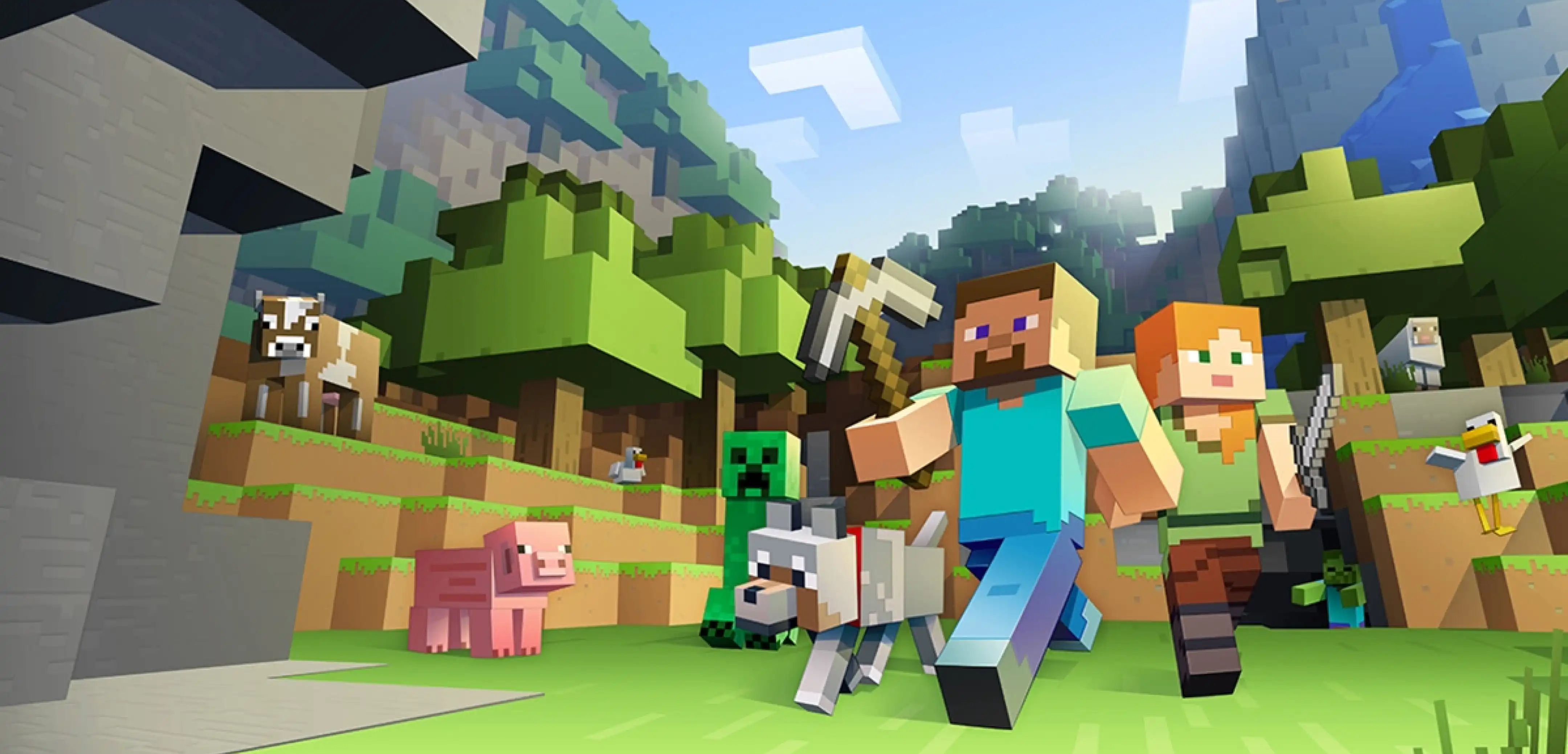 Minecraft Updates
Minecraft Caves and Cliffs Release Date
The Minecraft Caves & Cliffs update will shake up the entire series with tons of new content. But when will it finally arrive?
Unfortunately for fans that were excited after seeing Minecraft Caves & Cliffs revealed at Minecraft Live this year, there's a long wait ahead before it finally goes live.
Minecraft Caves & Cliffs Release Date
The official Minecraft Caves & Cliffs release date is not known just yet, but most expect a Summer 2021 launch.
In the meantime, you can read over all of the huge game-changing additions coming to Minecraft in update 1.17, as well as the many major changes. Oh, and even better, some are available now.
DON'T MISS IT: Minecraft Caves & Cliffs Update Overview
Players can test out pieces of the Minecraft 1.17 update via its new beta. The beta is open to all Minecraft Bedrock Edition players on PC, console, and mobile.
To get into the beta, you don't have to wait and hope for an invite, but rather you simply opt in. You can learn how to opt into the Minecraft 1.17 beta here!
So what does the beta include?
Minecraft Caves & Cliffs Beta
The Minecraft 1.17 beta features two of the upcoming gameplay additions to Minecraft, and while they aren't the biggest, most players will want to see them up close and personal.
(Image Credit: Minecraft.net)
The first and perhaps most important of the two new features to test is the addition of goats.
DON'T MISS IT: The Best Quarantine Creations in Minecraft
Goats in Minecraft will be deceptively dangerous, as they'll live in high, mountainous areas usually near cliffs. 
Goats are particularly threatening because they will push any mob that gets too close, including players. This means goats will be great protection from enemies, but if you misstep even once, you could be flying off of a mountain in record time.
DON'T MISS IT: How to Protect Your Minecraft Server
The second new feature that you can test in the new beta is powder snow. This snow adds a new immersive challenge to travelling in the snow, and makes arctic biomes much more realistic and engaging.
Want to be ready to play with your friends in time for this release? Get a Minecraft Server with BisectHosting and get up and running in seconds!
---
Looking to create your own gaming server? It only takes a few minutes.
You Might Also Like
---
Join our Discord!
---
20,000+ Members & Growing!
Join our
DISCORD
Start your Minecraft server
Looking to create your own gaming server? It only takes a few minutes.
What do you think?
0 Responses
It's Okay
Perfect
Loved it!