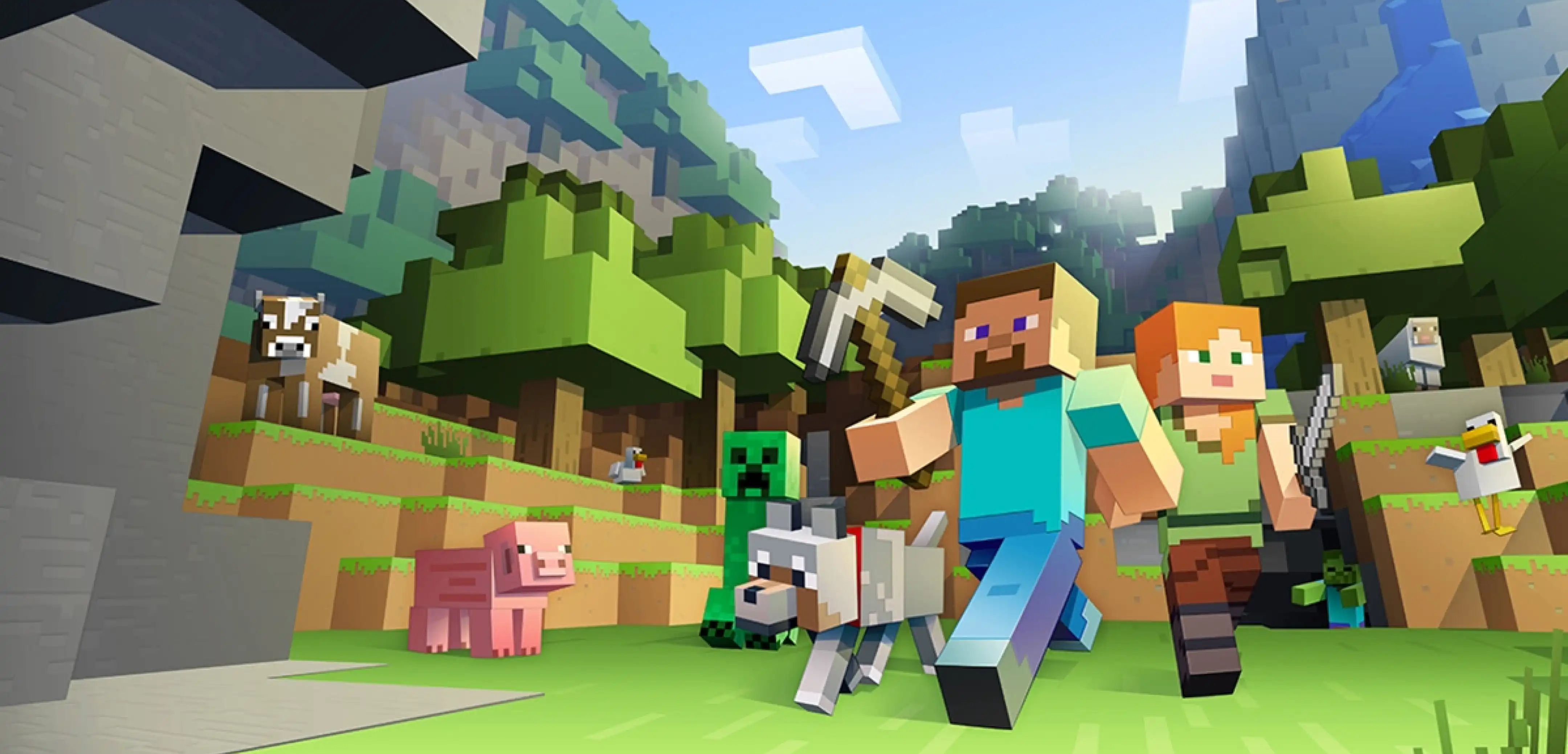 Minecraft Updates
Minecraft Caves and Cliffs Part 2 Live NOW: Where to start with the 1.18 update
It's been a long time since Minecraft Caves and Cliffs was first revealed to players at Minecraft Live 2020 - but the full update is finally live now!
Here's where to start exploring all of the fantastic new features from Caves and Cliffs Part 2 in Minecraft 1.18.
Minecraft 1.18 Launch Info
Caves and Cliffs Part 2, Minecraft 1.18, went live on Wednesday, December 1st.
This patch includes the more dramatic and in-depth changes originally announced as part of the Caves and Cliffs update. This list includes cave generation, mountain generation, ore distribution/visuals, as well as some important new biomes.
While things like the Warden mob and Sculk blocks were pushed back to The Wild for Minecraft 1.19, these changes in 1.18 were the most significant and overlooked additions of the massive 2021 update.
With that, here's where you should start with Minecraft 1.18, Caves and Cliffs Part 2.
Start A New World
Minecraft 1.18 is a hugely significant update for world generation, but that means you won't be able to truly enjoy these huge changes without starting over.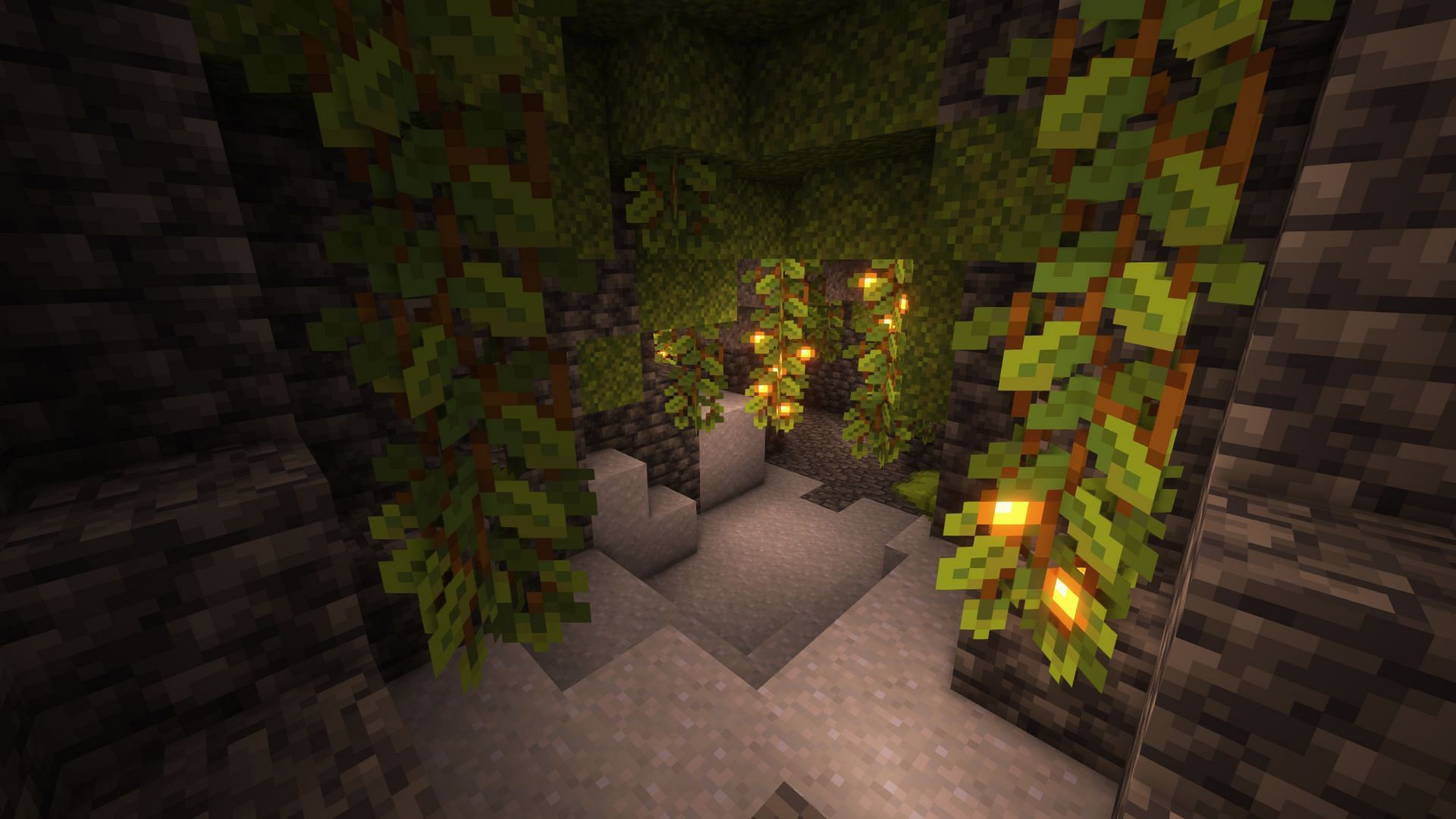 Whether it's seeing what the game makes for your new world across mountains, caves, and ore distribution, or simply enjoying the beautiful and immersive new biomes, the best way to start is by creating a new world.
Explore Before you Settle Down
To truly take in all of the big additions in the last part of Caves and Cliffs, players will want to be mobile in their new worlds, exploring both the topside and what lies below.
After all, on top of all the new things to find, Mojang also extended the size of Minecraft worlds to be bigger than ever.
Much of the fun of Minecraft is finding a home and settling in amongst the seemingly endless world around you - but you won't get the best sights from your home windows until you set out on some adventures first!
Look Out for New Achievements
While your adventures should center around exploring all of the new things to see in Minecraft 1.18, there are also some unique challenges in the form of new in-game achievements.
These achievements are fun little challenges that players who really want the bragging rights should complete along the way! Check out the new Minecraft 1.18 achievements below:
Caves & Cliffs - Freefall from the top of the world (build limit) to the bottom of the world and survive
Feels Like Home -Take a Strider for a long ride on a lava lake in the Overworld
Sound of Music - Make the Meadows come alive with the sound of music from a jukebox
Star Trader - Trade with a villager at the build height limit
---
Looking to create your own gaming server? It only takes a few minutes.
You Might Also Like
---
Join our Discord!
---
20,000+ Members & Growing!
Join our
DISCORD
Start your Minecraft server
Looking to create your own gaming server? It only takes a few minutes.
What do you think?
0 Responses
It's Okay
Perfect
Loved it!