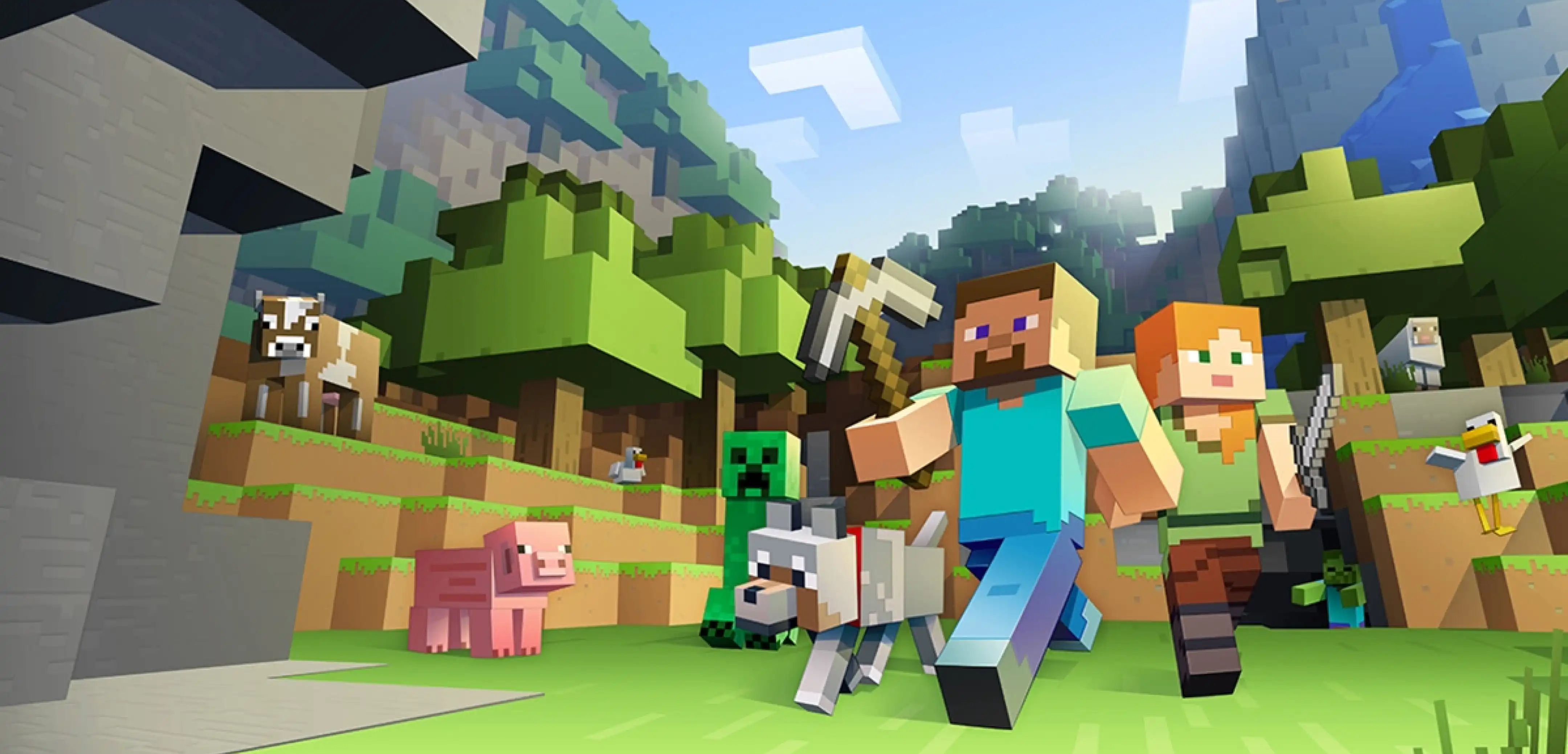 Minecraft
New Minecraft Account Migration Deadline Date Revealed
Announced in October 2020, Minecraft developer Mojang said that they require players to merge their accounts with their Microsoft accounts. Thankfully, the Minecraft account migration procedure is fairly straightforward. Many players have already moved to use their Microsoft accounts to access the game and its features since this announcement. Now, the developers have stated that the migration period is closing, and the deadline is approaching fast.
New Minecraft Account Migration Deadline Date Revealed
https://twitter.com/Minecraft/status/1501951139729883139
The Minecraft account migration deadline, which will force players to swap to Microsoft accounts to access the game, will end on
September 19, 2023
, at
10:59 am EST.
 Unmigrated accounts won't be able to log into the game or website after that period. Failure to migrate after this period will inhibit players from enjoying future updates, including the upcoming
version 1.20 patch
. Additionally, support will cease for old Minecraft accounts two weeks before the migration deadline. Nonetheless, the Minecraft staff
assured
that migrated accounts will enjoy improved security and other benefits. These new security features include:
Two-factor authentication
Improved parental controls
Chat and invitation blocking
Migrating your Mojang account is free and will only take a few minutes. Plus, all saved data, worlds, profile information, and modpacks remain intact after the migration.
Note:
You can also experience elements of the upcoming patch by
installing snapshots
.
Last Call To Migrate Java Accounts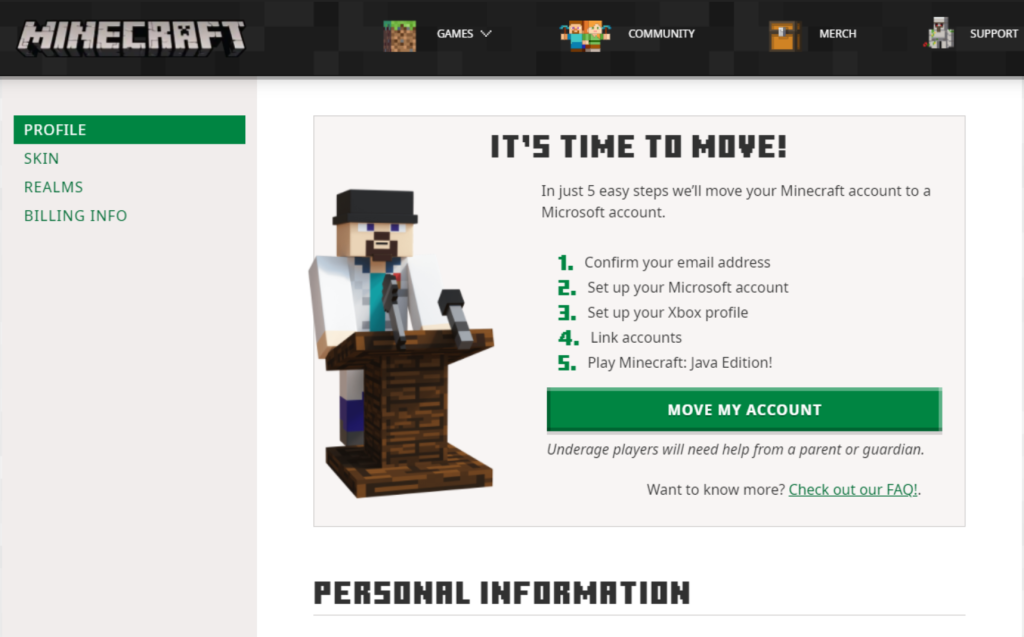 Last year, Mojang announced the
last call
for Minecraft players to voluntarily migrate their Java accounts. In particular, that old Minecraft accounts needed to be merged with Microsoft accounts by March 10, 2022. Players who didn't migrate their accounts lose access to the Minecraft: Java Edition. However, regaining access is possible if users migrate their accounts before
September 19, 2023
. Additionally, Minecraft's developers urge players to contact their customer support service if they can't access their Mojang or Microsoft accounts or have issues during the process.

---
Looking to create your own gaming server? It only takes a few minutes.
You Might Also Like
---
Join our Discord!
---
20,000+ Members & Growing!
Join our
DISCORD
Start your Minecraft server
Looking to create your own gaming server? It only takes a few minutes.
What do you think?
2 Responses
It's Okay
Perfect
Loved it!