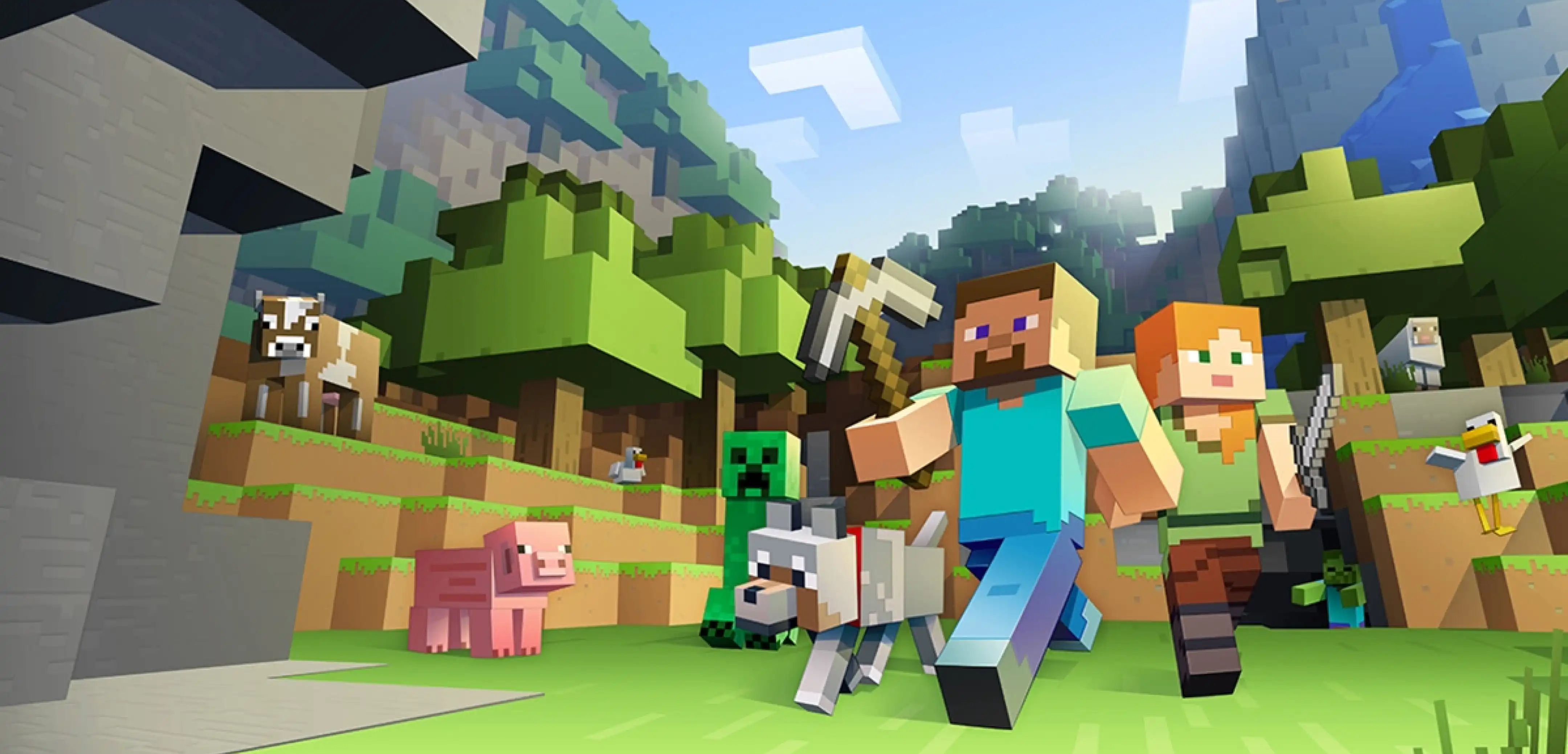 Minecraft
Minecraft 1.21: Details, Dates, & Speculation
Minecraft 1.21's announcement is
likely on the horizon,
but what do we know as of today? To answer that, we will dive into Minecraft 1.21, the details we have, and some healthy speculation.
Minecraft 1.21 Details & Dates

Minecraft 1.21 has not yet been announced, but history tells us it will be officially shared in late September to early October of this year. The reason?
Minecraft Live,
the biggest Minecraft event of the year! This has been the main source of Minecraft announcements for many years, and
Mojang
has made no indication that it will change in 2023. As for what the update itself will be, that still waits to be seen.
Minecraft 1.21 Release Date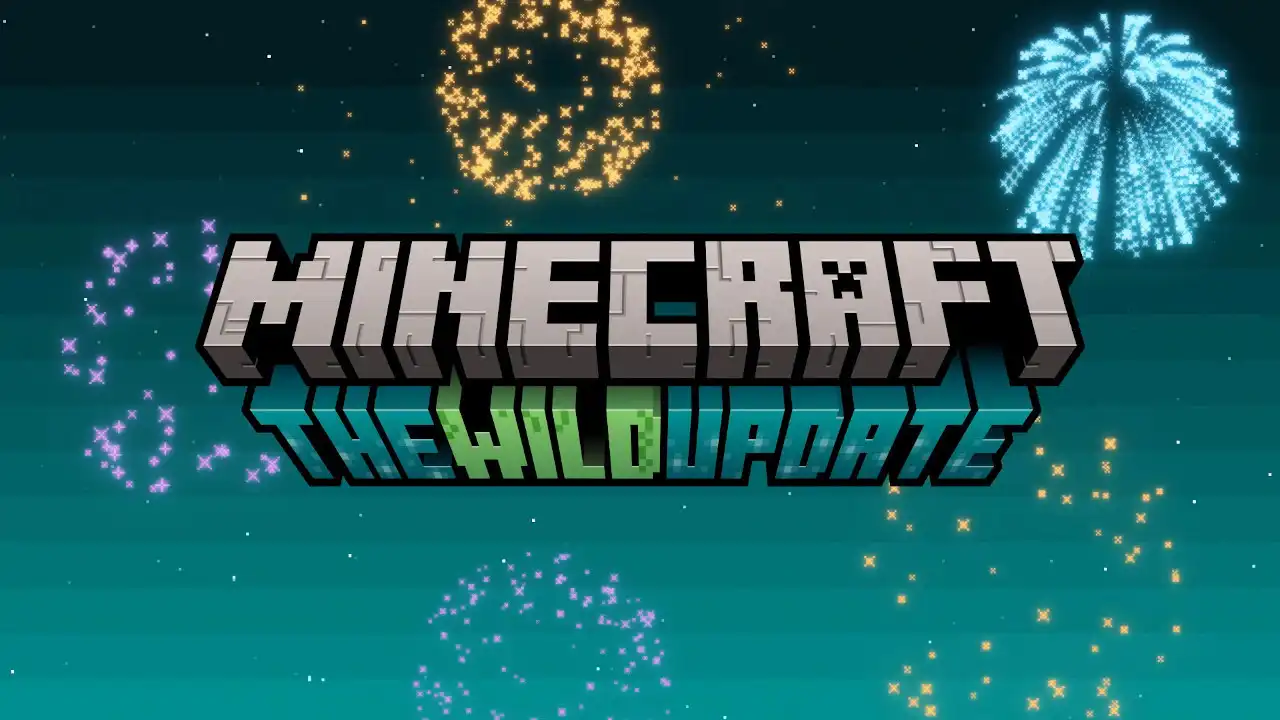 Once Minecraft 1.21 is announced, it will typically not be seen
until late spring or early summer of the following year.
This gives us a speculative release date of June 2024. However, development delays could push that back even more.
Theme Speculation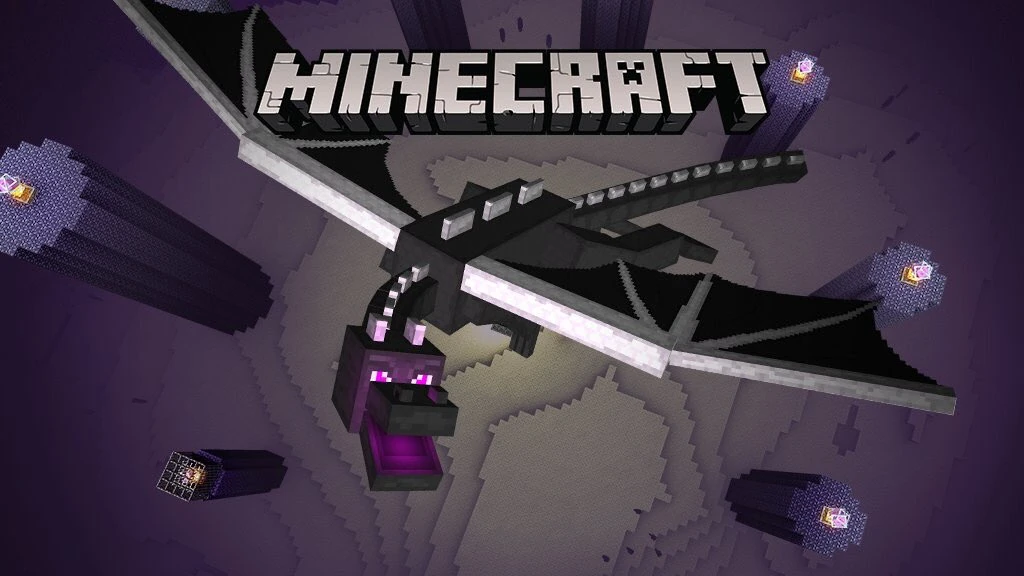 Every Minecraft update has a general theme, so what will this one be? Many fans have their favorite answers, but the most common theory is an update to The End similar to
The Nether Update.
However, there are still plenty of updates not yet applied to the overworld. Past
biome votes
have shown us the possibility of savannah and badlands overhauls and cut content from The Wild Update would include new birch forests. All of these combined, and we could very well have a Wild Update Part 2. Looking in an entirely different direction, Mojang could focus on
archeology
and see it expanded to old ruins and new. Maybe even some content in the nether and end too! The possibilities are quite literally endless, so we leave the question to you. Which theme do you believe Minecraft 1.21 will have?
The Countdown Begins
As soon as Minecraft Live airs, we will have all of its content listed here! Check back in late September or early October for all the breakdowns we are very excited to share. Until Next Time, BisectHosting =)
---
Looking to create your own gaming server? It only takes a few minutes.
You Might Also Like
---
Join our Discord!
---
20,000+ Members & Growing!
Join our
DISCORD
Start your Minecraft server
Looking to create your own gaming server? It only takes a few minutes.
What do you think?
1 Response
It's Okay
Perfect
Loved it!