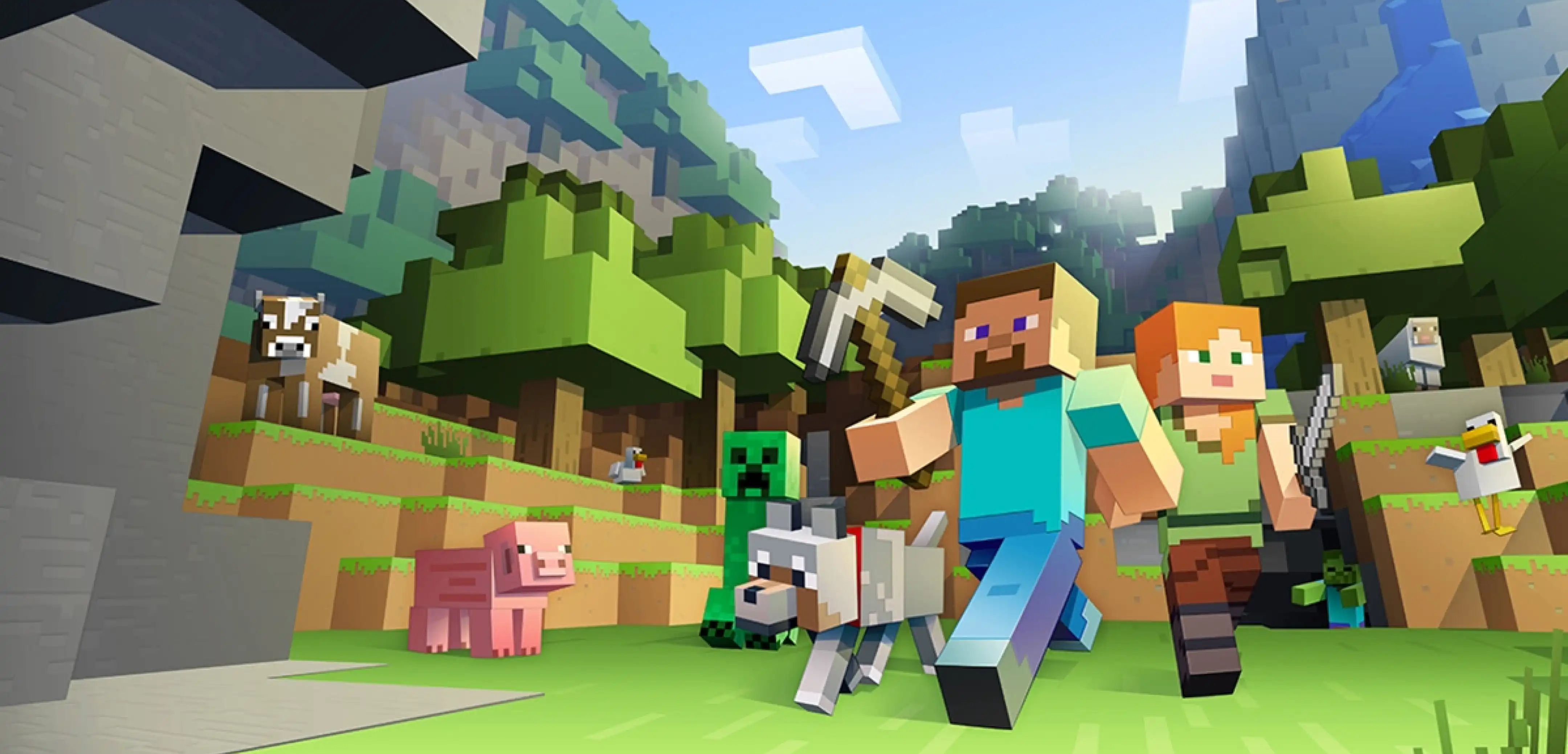 Minecraft Updates
Minecraft 1.18 Caves and Cliffs Part 2 Launch Schedule, New Features & more
After a very long wait, the final part of the Minecraft Caves and Cliffs update will arrive in patch 1.18!
Here's everything to expect with Caves and Cliffs Part 2 and when the new update will go live across all platforms and editions.
Minecraft 1.18 Release Date
Caves and Cliffs Part 2 will arrive in Minecraft via Update 1.18.
Minecraft 1.18 will go live on November 30th for all platforms and editions across Java and Bedrock alike. 
We don't have an official release time yet, but we can assume a global launch rather than a launch based on your local time. This would mean all players will likely be able to start the update at the same time no matter your platform or location.
We'll update here with the official release time once it's finally revealed.
What's Coming in Minecraft 1.18?
When Caves and Cliffs was first revealed at Minecraft Live 2020, players didn't exactly expect a series of updates that would span all of 2021.
What was going to be the biggest update in Minecraft history was perhaps wisely split into two parts shortly after its reveal instead. This split pushed back some of the deeper, more important changes from Caves and Cliffs into Part 2, the update that's ending 2021 with a bang.
With that, here's what's coming in Minecraft 1.19, Caves and Cliffs Part 2:
New Cave generation system and types
New Mountain generation systems 
8 New Biomes 
New Ore generation systems and visuals
You may notice some of your favorite features from Caves and Cliffs are missing from Part 2, Minecraft 1.18. Features like The Warden and Sculk biomes will now release with The Wild, meaning we won't see them until 2022.
But even losing some of its marquee additions, Minecraft 1.18 is still the most important Caves and Cliffs update.
Why Part 2 is the more important half of Caves and Cliffs
Minecraft 1.18, Caves and Cliffs Part 2, will finally bring the most important changes the update has to offer.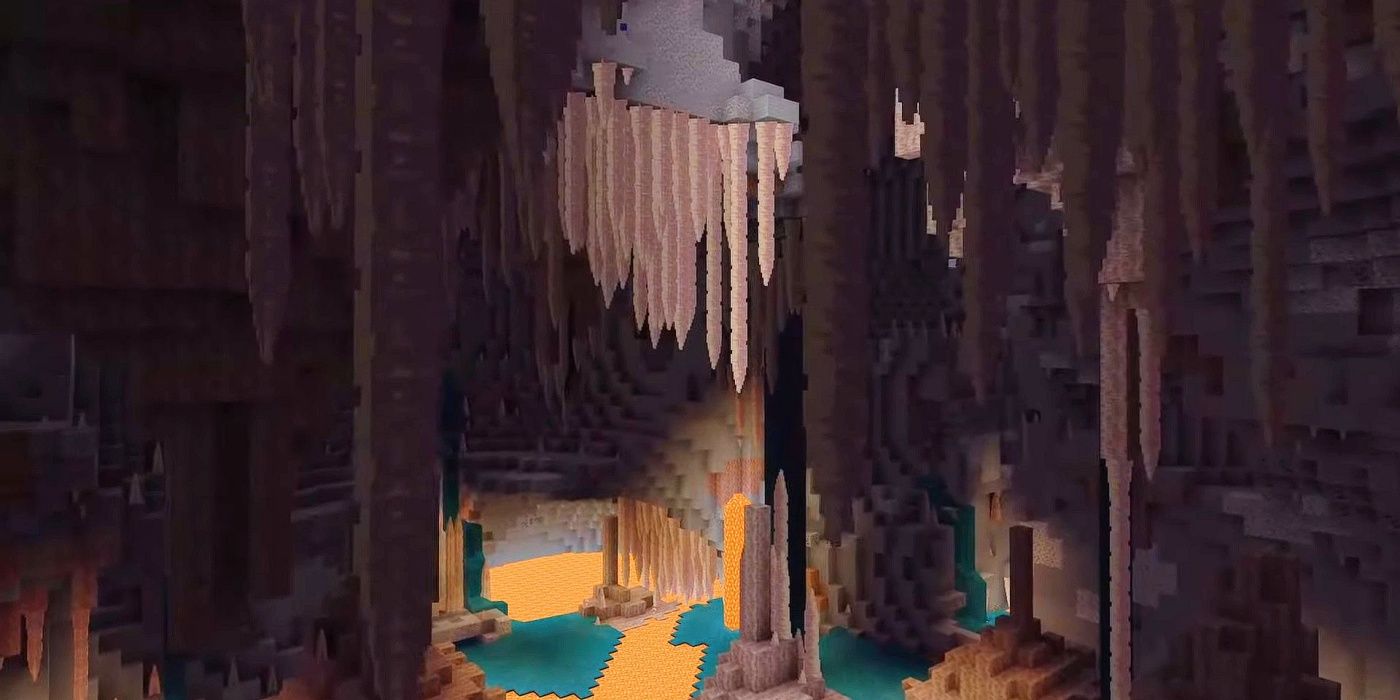 From building around new archetypes like Noise Caves to ore distribution and visuals, Minecraft will have a new look and feel thanks to Caves and Cliffs Part 2. This starts and ends with massive overhauls to Minecraft world generation, specifically with Mountains, Caves, and Ore distribution.
With this, Minecraft 1.18 goes where no Minecraft update has gone before. By reshaping the game entirely long before your first steps in your new world, Caves and Cliffs finally makes its real mark.
And beyond just where the blocks end up, Caves and Cliffs will also introduce new biomes. These new biomes will separate these spaces and give new life to everywhere from the corners of the deepest cave to the tops of the highest mountains. 
---
Looking to create your own gaming server? It only takes a few minutes.
You Might Also Like
---
Join our Discord!
---
20,000+ Members & Growing!
Join our
DISCORD
Start your Minecraft server
Looking to create your own gaming server? It only takes a few minutes.
What do you think?
0 Responses
It's Okay
Perfect
Loved it!