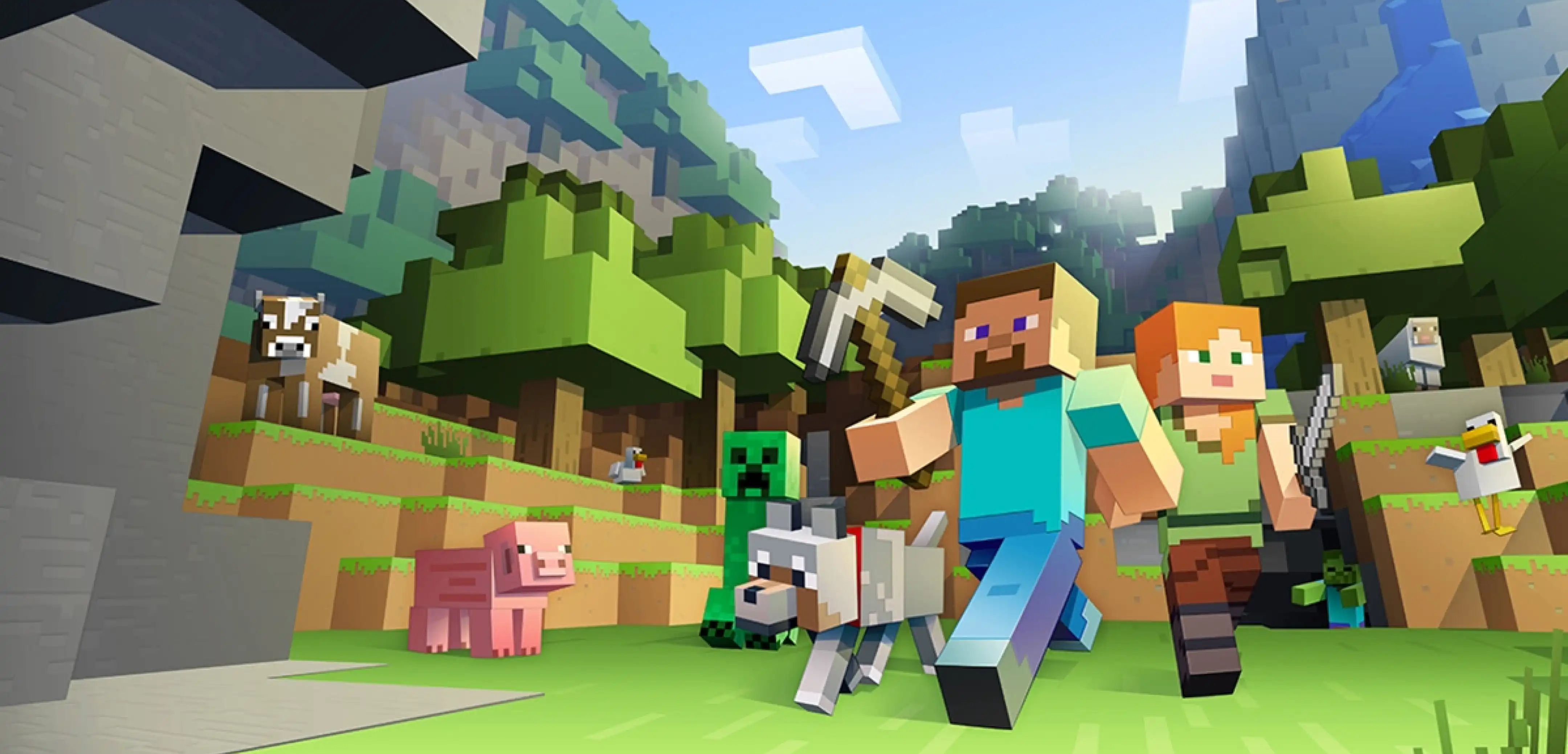 Minecraft
MCC 31: All Teams, Start Date, Time, & Where to Watch
MCC 31 is near, and with it comes new challenges and some new faces as well! Here's everything you need to know about the next round of the MC Championship - including when it will start, all of the teams so far, and where you can catch the competition live.
Breaking Down MC Championship 31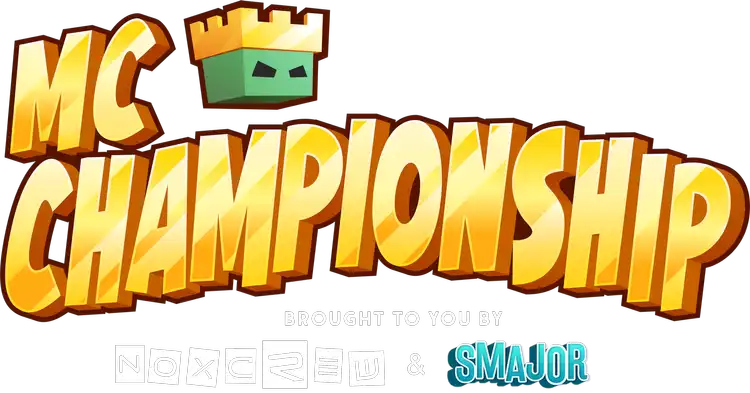 The Decision Dome is ready for its next set of participants! Below are the details to know for this 30th canon Minecraft Championship tournament.
MCC 31 Start Date & Time
https://twitter.com/MCChampionship_/status/1653777855501811715
The organizers
announced
on their official Twitter account that MCC 31 will be on
Saturday,
May 20, 2023
, which is just before the game's
1.20 update
. The program will air at
8 PM BST
(3 PM EST/12 PM PST).
All MCC 31 Teams
MCC 31 will be comprised of 10 teams going head-to-head across the tournament's various mini-games. The participating teams, and their respective members, include:
Aqua Axolotls: AntVenom, 5up, Krtzyy, and Ryguyrocky
Blue Bats: cubfan135, HBomb94, Krinios, and Eret
Cyan Coyotes: DarkEyebrows, bekyamon, Ph1LzA, and PeteZahHutt
Green Geckos: Purpled, Snifferish, VelvetIsCake, and Wallibear
Lime Llamas: Hannahxxrose, Sapnap, JackManifoldTV, and Michaelmcchill
Orange Ocelots: Mythical Sausage, FireBreathMan, Kara Corvus, and Seapeekay
Pink Parrots: BadBoyHalo, Illumina, Skeppy, and vGumiho
Purple Pandas: ElainaExe, KryticZeuz, Punz, and Sneegsnag
Red Rabbits: jojosolos, Shadoune666, OllieGamerz, and Capitan Gato
Yellow Yaks: CaptainSparklez, fruitberries, GoodTimesWithScar, and Smajor1995
Some
players
who were expected to participate in MCC 31 have also mentioned their absences from this event already. For instance, Shubble, a staple participant since MCC 1,
tweeted
that she'll be in Japan during the event date. This absence ends her 29-event participation streak. MCC regular TheOrionSound also mentioned that he won't participate in a
reply
to Shubble's tweet. That's not the only familiar faces we'll be missing, with Ranbo
stating
that it'll be their first absence since MCC 15, and
GeminiTay
and
InTheLittleWood
out as well.
MCC 31 Game List
https://twitter.com/MCChampionship_/status/1658857405734846464
Viewers can watch the contenders play through the various Minecraft mini-games, which focus on various core aspects like combat, parkour, survival, and teamwork. These games include the following:
Rocket Spleef Rush
TGTTOSAWAF
Grid Runners
Survival Games
Parkour Warrior
Sands of Time
Sky Battle
Meltdown
Parkour Tag
Where to Watch
Interested viewers can watch the action of MCC 31 via the individual streams of its many players. Check out the
MCC Live
website to see a list of each participant's channel and check out your favorites! Winners of the competition will receive bragging rights until the next Minecraft Championship event, and will also get an MCC coin to keep as a trophy.

---
Looking to create your own gaming server? It only takes a few minutes.
You Might Also Like
---
Join our Discord!
---
20,000+ Members & Growing!
Join our
DISCORD
Start your Minecraft server
Looking to create your own gaming server? It only takes a few minutes.
What do you think?
0 Responses
It's Okay
Perfect
Loved it!