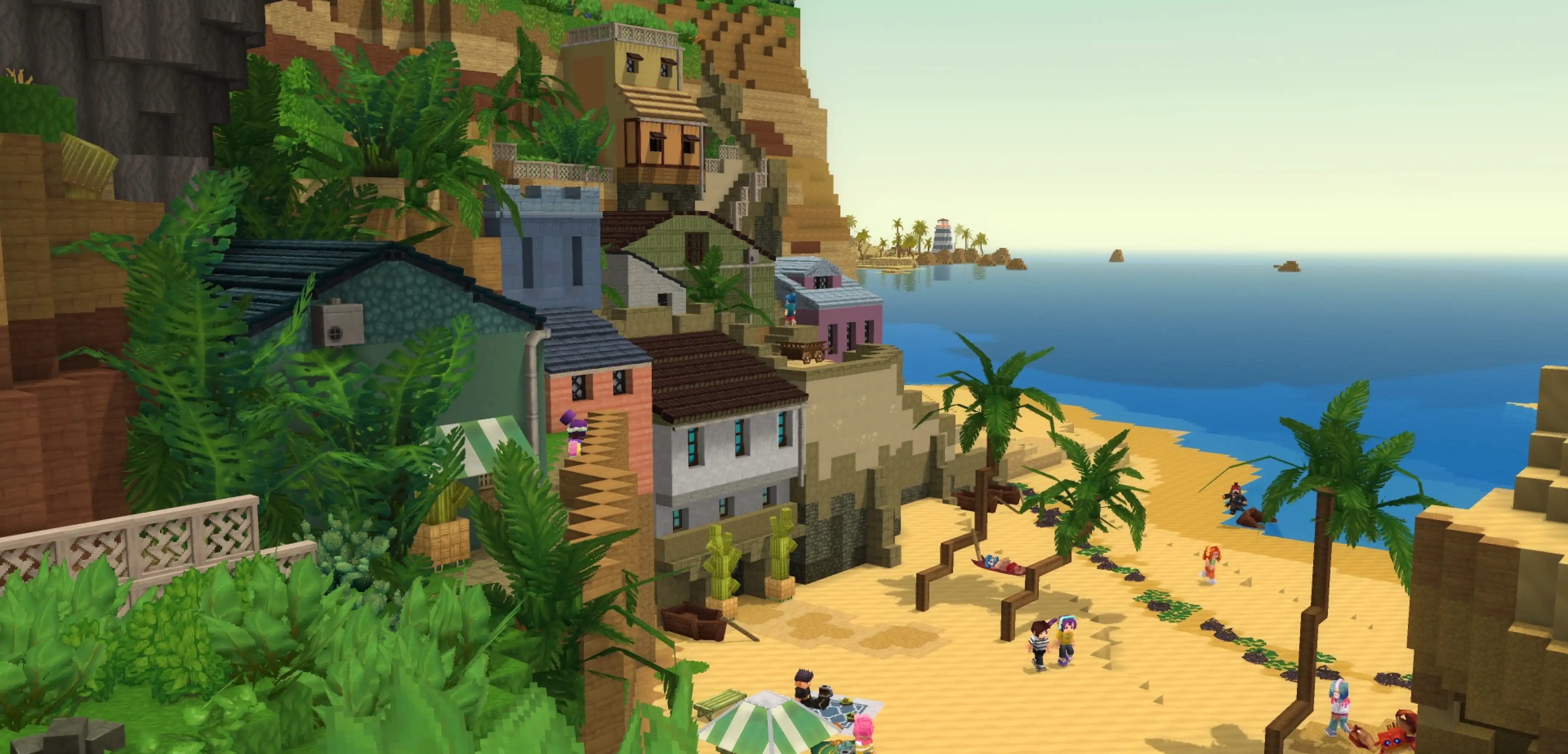 Hytale
Hytale News 2023: Playtests, Job Offerings, and More
A year has gone by since the
last Hytale update
went live, but as of today, Hypixel Studios has re-entered the spotlight! Today we explore Hytale News 2023, the latest developer blog to be released, and what the recent playtests mean for you and me.
An Expanding Team
[embed]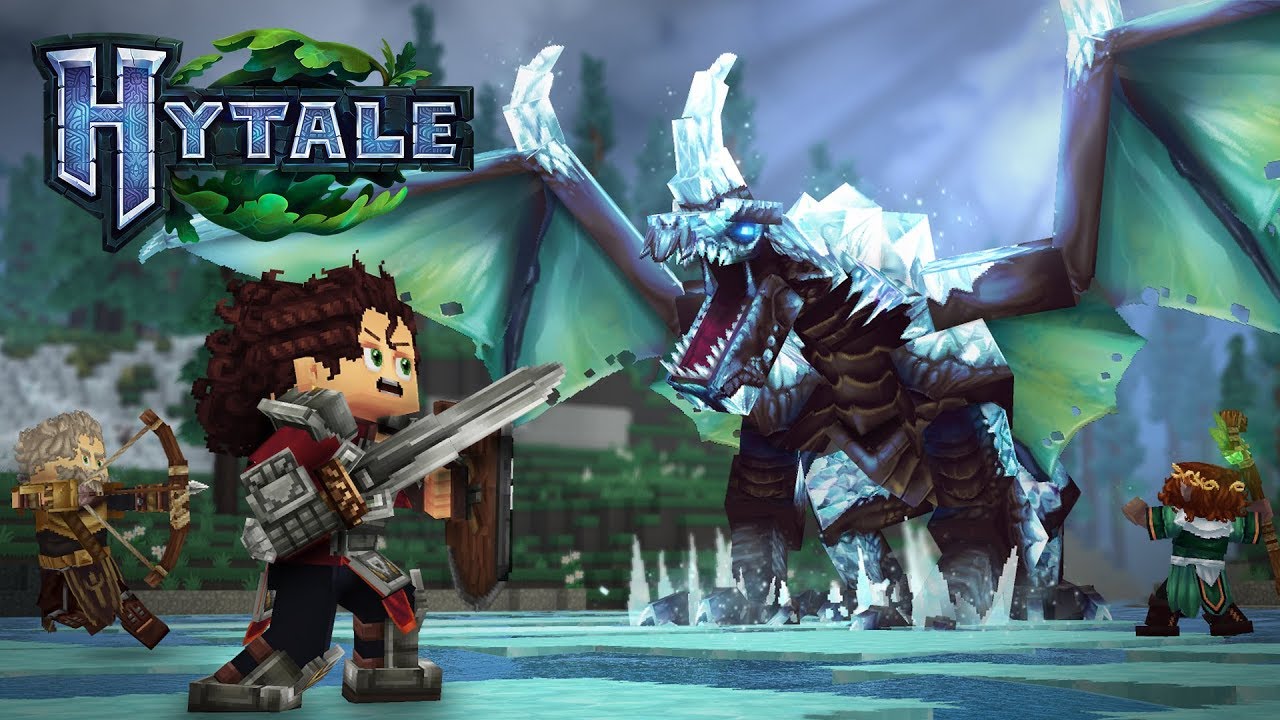 [/embed] In the latest update from Hypixel Studios, CEO Noxy and Hytale Game Director John Hendricks shed light on the studio's growth and Hytale's progress. Over the past year, the studio has gone from less than 40 employees to over 110. The project, initially a small breakaway from the Hypixel Minecraft server team, has expanded significantly with support from contractors, external partners, and Riot Games. Even now,
Hypixel Studios is hiring,
so if there is interest in being part of Hytale's development, this is your chance.
Words of Thanks from Noxy
https://twitter.com/Hypixel/status/1669717168479453187
Noxy went on to express gratitude to the
Hytale
community, who have remained a significant source of motivation and inspiration for the development team. In particular, he highlighted the contributions of RighteousPebble, a community member who officially joined the art team as of last year. He also thanks Riot Games, who have been crucial in Hypixel Studio's growth, providing necessary resources, knowledge, and guidance.
Hytale News 2023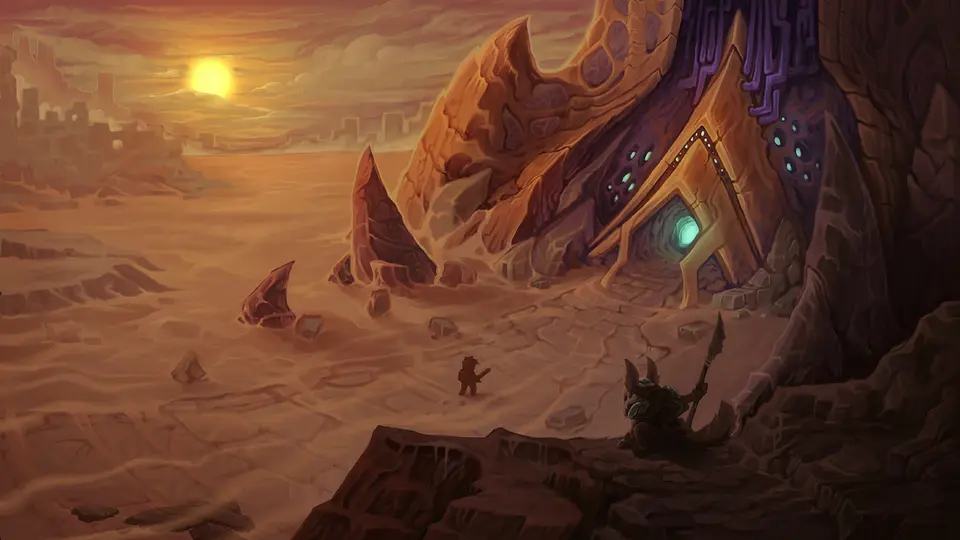 John Hendricks, who joined Hypixel Studios in 2020 as Design Director, took on the role of Game Director for Hytale earlier this year. Under his leadership, the team has made significant progress, particularly in the world-building aspects of Hytale, with a major focus on improving the game's backstory
depth, design, and lore.
It was also noted two significant workstreams are currently in progress – the engine update announced last year and the creative teams' efforts in prototyping experiences and advancing their design thinking.
Core gameplay
was additionally said to be in a state they are happy with, but work remains in tying it all together.
Hytale News 2023: Playtests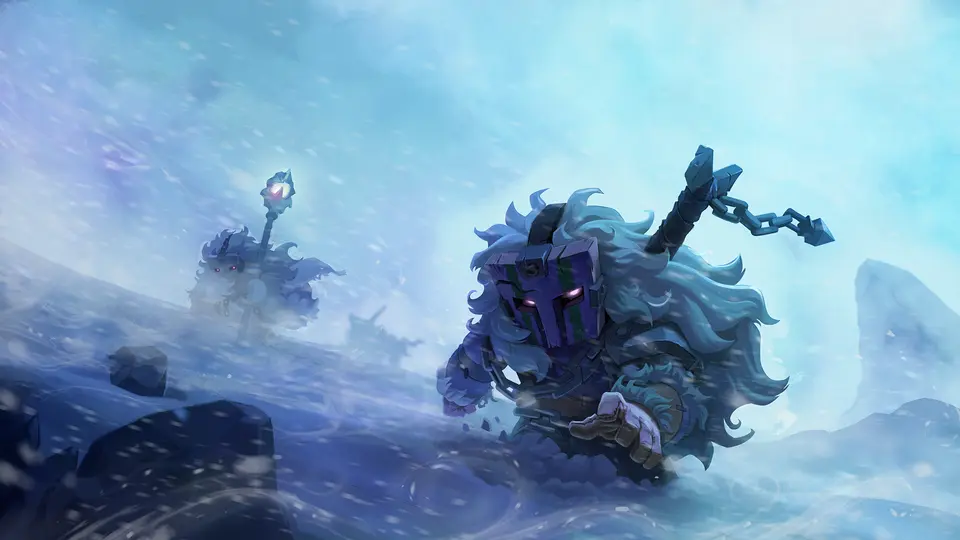 Perhaps most exciting of all was Hytale undergoing its first external playtest! Various systems were tested for balance and flexibility, including PVP. The team has also been testing their tools for
worldgen
and VFX with a focus on building flexible systems to streamline future creative processes. John Hendricks then states the next major step for the team is to prepare another wave of features for internal playtesting.
Hytale News 2023: Playtests, Job Offerings, and More
The update concludes with a sense of excitement and gratitude towards the Hytale community's ongoing support and patience. Unfortunately, no dates were shared, nor were plans for
public playtests
announced. It seems we will likely be waiting another few years. Until Next Time, BisectHosting
---
Looking to create your own gaming server? It only takes a few minutes.
You Might Also Like
---
Join our Discord!
---
20,000+ Members & Growing!
Join our
DISCORD
Start your Hytale server
Looking to create your own gaming server? It only takes a few minutes.
What do you think?
1 Response
It's Okay
Perfect
Loved it!