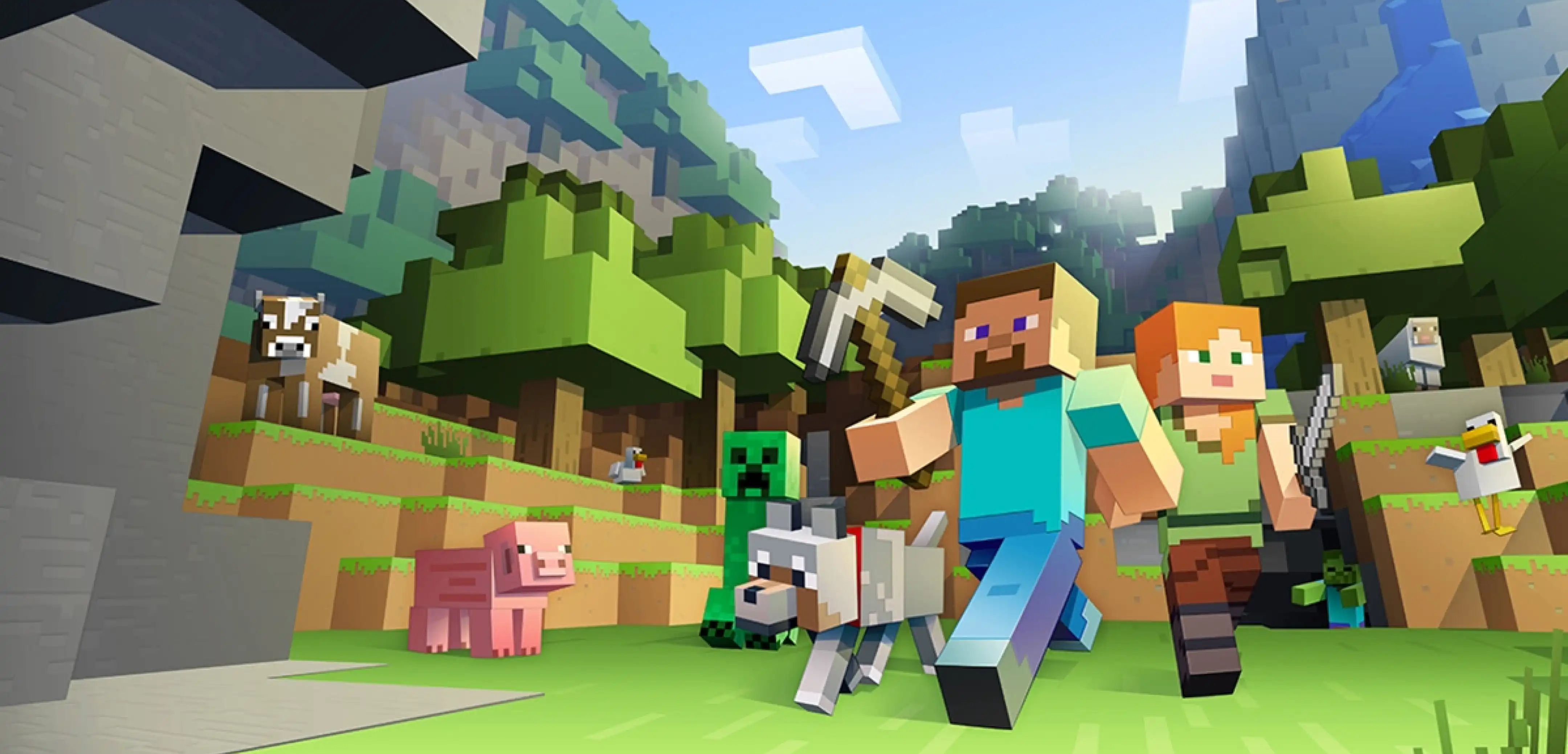 Minecraft
How to Make Copper Golems in Minecraft
Allay has gone live in the latest Minecraft snapshot, yet many can't help but remember the mobs left behind by the community mob vote. The Moobloom, the glare, and of course, the highly desired copper golem. But what if it was still possible to add one? Today we explore how to make copper golems in Minecraft.
What Are Copper Golems?
Had the Copper Golem won the mob vote, it would have pressed copper buttons, oxidized like copper blocks, and acted as a lightning rod. However, if not regularly scraped clean with an axe, copper golems would have oxidized until ending up statues. A neat feature reminiscent of a tin man in the land of oz!
Perhaps the saddest loss is that copper golems button interactions would have allowed for new red stone setups of even greater complexity. Something Allay simply can not do. However, this article is not to lament the loss of the Copper Golem but instead celebrate the fans who created it anyway.
The copper golem can not be made in vanilla Minecraft, but with a few extra files, it can still be added manually!
On Bedrock Edition, Reddit's /u/samasaurus6 recently publicly released their Copper Golem addon. It comes complete with everything mentioned above, the copper button which would have been added alongside the Copper Golem, and a few extra features they felt fit the copper mold.
More details on Sammy's Copper Golems and how to add it can be found for free here.
On Java Edition, multiple mods add Copper Golems, but MrJoshuaT's version appears to be the most popular at this time. Like the bedrock version, Copper Golem Mod adds all the proposed functions mentioned during the mob vote, including copper buttons.
To use this mod, please keep in mind that Fabric will need to be installed client-side along with the mod itself.
How to Make Copper Golems in Minecraft
While the Copper Golem did not win the mob vote, its dedicated fans have kept the little Golem alive through third-party means. No one knows if Mojang will ever officially add them down the line, but maybe the next Minecraft Live will have a revote of all past mobs that were left behind.
Until Next Time,
BisectHosting =)
Are these addons and mods multiplayer compatible?
They are indeed!
Use these files and many more with BisectHosting today. Your Minecraft server is just a few steps away!
---
Looking to create your own gaming server? It only takes a few minutes.
You Might Also Like
---
Join our Discord!
---
20,000+ Members & Growing!
Join our
DISCORD
Start your Minecraft server
Looking to create your own gaming server? It only takes a few minutes.
What do you think?
3 Responses
It's Okay
Perfect
Loved it!