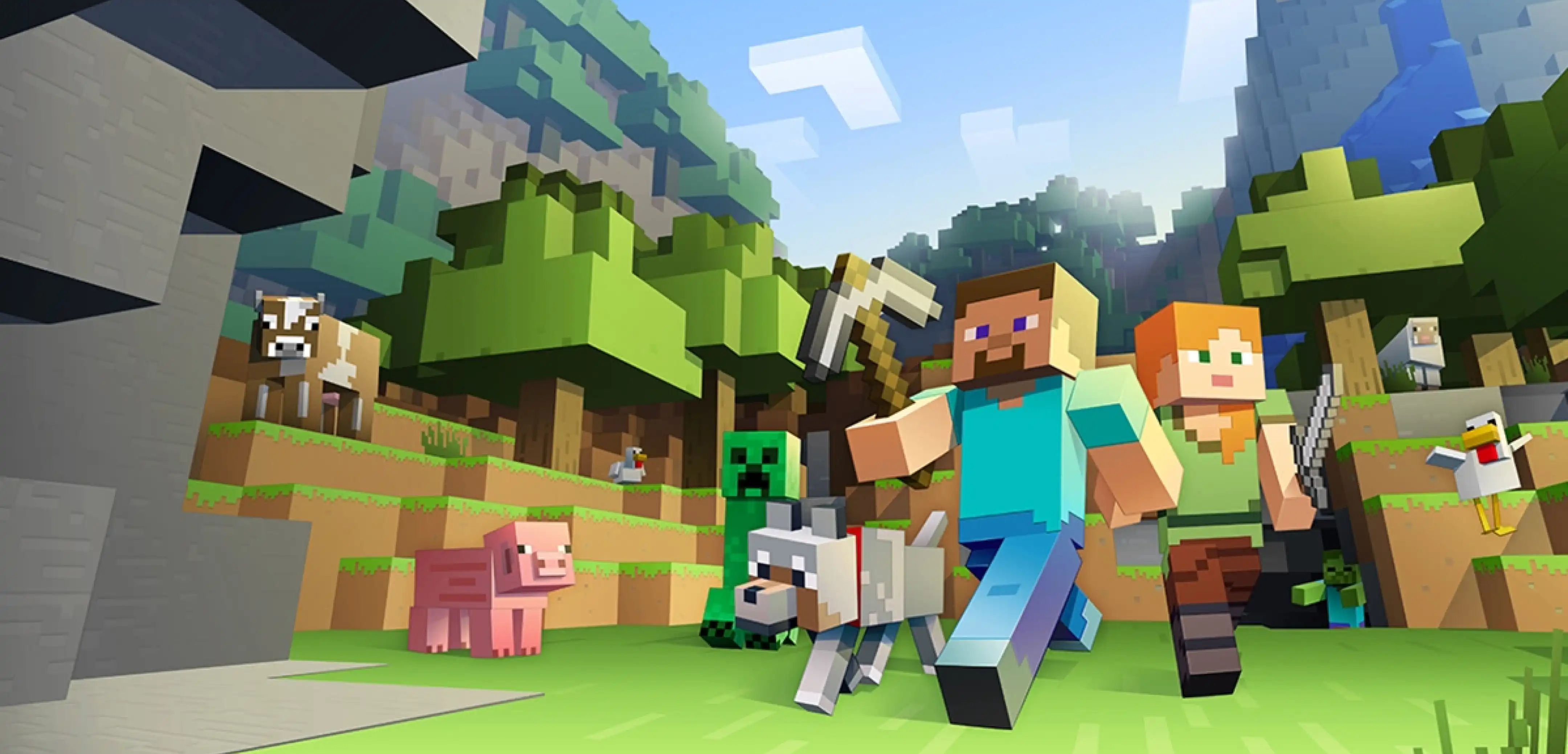 Minecraft
Giving the Gift of Minecraft Steve
Christmas? Birthday? No matter the time of year, one gift any Minecraft fan will love is something related to good old Steve. Today we explore five fun gifts that include Minecraft's iconic Character in our shopping guide, giving the gift of Minecraft Steve.
The first gift of Steve is Mattel Creation's Minecraft Diamond Level Steve Collector Action Figure for $35 USD. It is quite the name and price, but this collector's item puts quality above all else. Down to his blocky eyes, you will not find a better Steve action figure around, complete with equitable armor and tools.
Not ideal for little ones, but older fans would likely enjoy it on a shelf!
Looking for something a little softer? Mojang's official Steve plush is the perfect gift for younger children growing up alongside Minecraft. After all, no monsters can get you with Steve around! Older fans could also add it to a bedside table or shelf.
Any giving the gift of plushy Steve will find a cost of $14.99 USD.
Sometimes the best gift isn't a Steve you can put on a shelf, but instead the gift of becoming Minecraft Steve yourself! Mojang's official Minecraft Steve costume is the perfect gag gift or purchase for Halloween. Even adults will get quite a few laughs wearing it while handing out candy on Halloween night.
The costume and mask cost $34.95 USD and do not include a pickaxe or sword.
The gift of Steve for an entire family is not easy to achieve! But through Lego's "The Abandoned Mine" set, the fun of Minecraft and Steve is brought to the living room rather than on a screen. Together, a fun build is in store!
The gift of Lego Steve costs roughly $16 USD, depending on the place of purchase.
Finally, we have an action-packed Steve toy with blocks and a minecart. This nifty little gadget lightly launches Steve wherever the gift recipient happens to aim. Ideally, at the paper blocks that it came with and not siblings!
This toy set is available for $29.95 USD on the official Minecraft store.
Giving the Gift of Minecraft Steve
Our list of gifts has reached its end, but hopefully, the perfect gift has since been found! It is still hard to believe Minecraft has become a treasured part of so many lives. An adventure that all began with our blocky friend Steve. That is why the gift of Minecraft Steve will always be perfect. At least to me!
Until Next Time,
BisectHosting =)
---
Looking to create your own gaming server? It only takes a few minutes.
You Might Also Like
---
Join our Discord!
---
20,000+ Members & Growing!
Join our
DISCORD
Start your Minecraft server
Looking to create your own gaming server? It only takes a few minutes.
What do you think?
0 Responses
It's Okay
Perfect
Loved it!