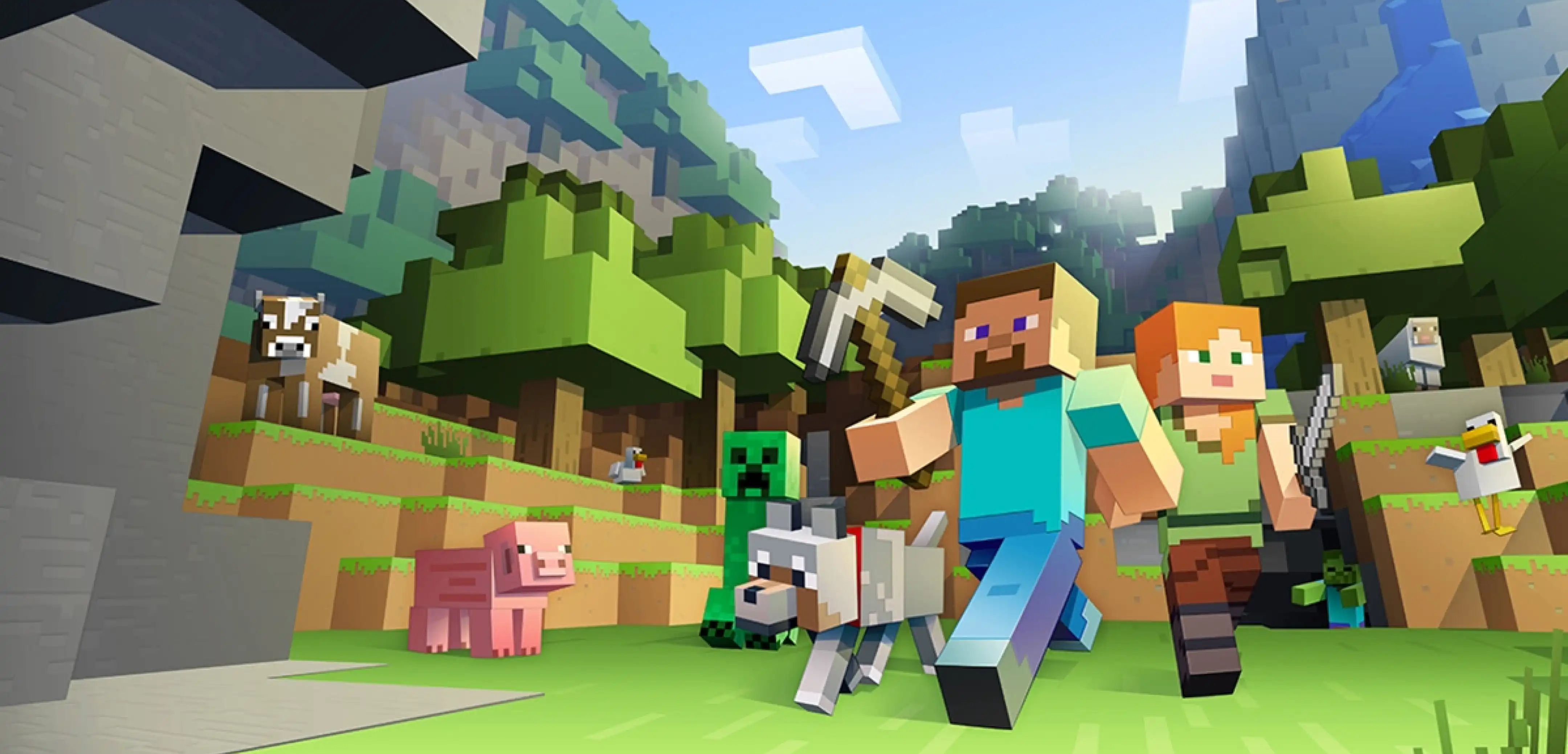 Minecraft
Five Must See Dream SMP Animations
The Dream SMP Minecraft server is home to countless stories brought to us from content creators we know and love. However, some moments in the lore rival even the best of TV dramas. Moments that fans have spent hours upon hours immortalizing in animated form. Today we explore five must see Dream SMP animations from the many astounding projects found online!
Dream is portrayed as a villain in the Dream SMP lore, but the story is never told from his point of view. Oblivion by Halfy Draws explores this unseen aspect of the lore, the character Dream's past, and his fall from grace to a point of no return. An emotional villain's origin brought to life in animated form and an amazing analysis of Dream's character on the server.
The next must-see animation applies a very fitting song to one of the Dream SMP's more infamous characters and arcs. Playing the perfect president of wonderful Manburg, we see a highlight reel of schlatts' adventures during the electoral Fallout Era and Manburg Festival. How bad could he possibly be?
Like Oblivion, this animation takes us back to the never seen point of view of Dream. But what makes this video stand out is the unparalleled animation quality. It is genuinely something one would expect from a real movie. We are eagerly awaiting its eventual full release!
Our list would be incomplete without one of the most popular Dream SMP animations ever to be released. Reaching number #1 on trending and sitting at over 20 million views, Dawn of the 16th perfectly captures the Manburg-Pogtopia War arc in a trailer style. If only it were a real movie!
Last but certainly not least, we have a second animation by SAD-ist covering the end of the disc war. Complete with fight scenes, masterfully captured emotions, and a fitting score, it gives such a crucial moment in the lore all the impact it deserved.
Five Must See Dream SMP Animations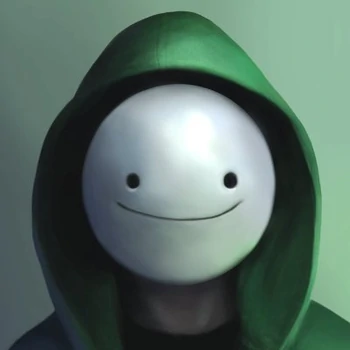 Rewatching these animations never fails to rekindle my wish for an official Dream SMP animated series. Preferably with SAD-ist on the team! And with the potential revamp of the Dream SMP on the way, the timing for such an announcement will never be more perfect.
Thank you to Dream, all the content creators who joined him on the Dream SMP, and the community who shared the fantastic animations above and more.
Until Next Time,
BisectHosting =)
Looking to create your own SMP?
We here at BisectHosting offer affordable options for just that! Your Minecraft server is only a few steps away.
---
Looking to create your own gaming server? It only takes a few minutes.
You Might Also Like
---
Join our Discord!
---
20,000+ Members & Growing!
Join our
DISCORD
Start your Minecraft server
Looking to create your own gaming server? It only takes a few minutes.
What do you think?
0 Responses
It's Okay
Perfect
Loved it!