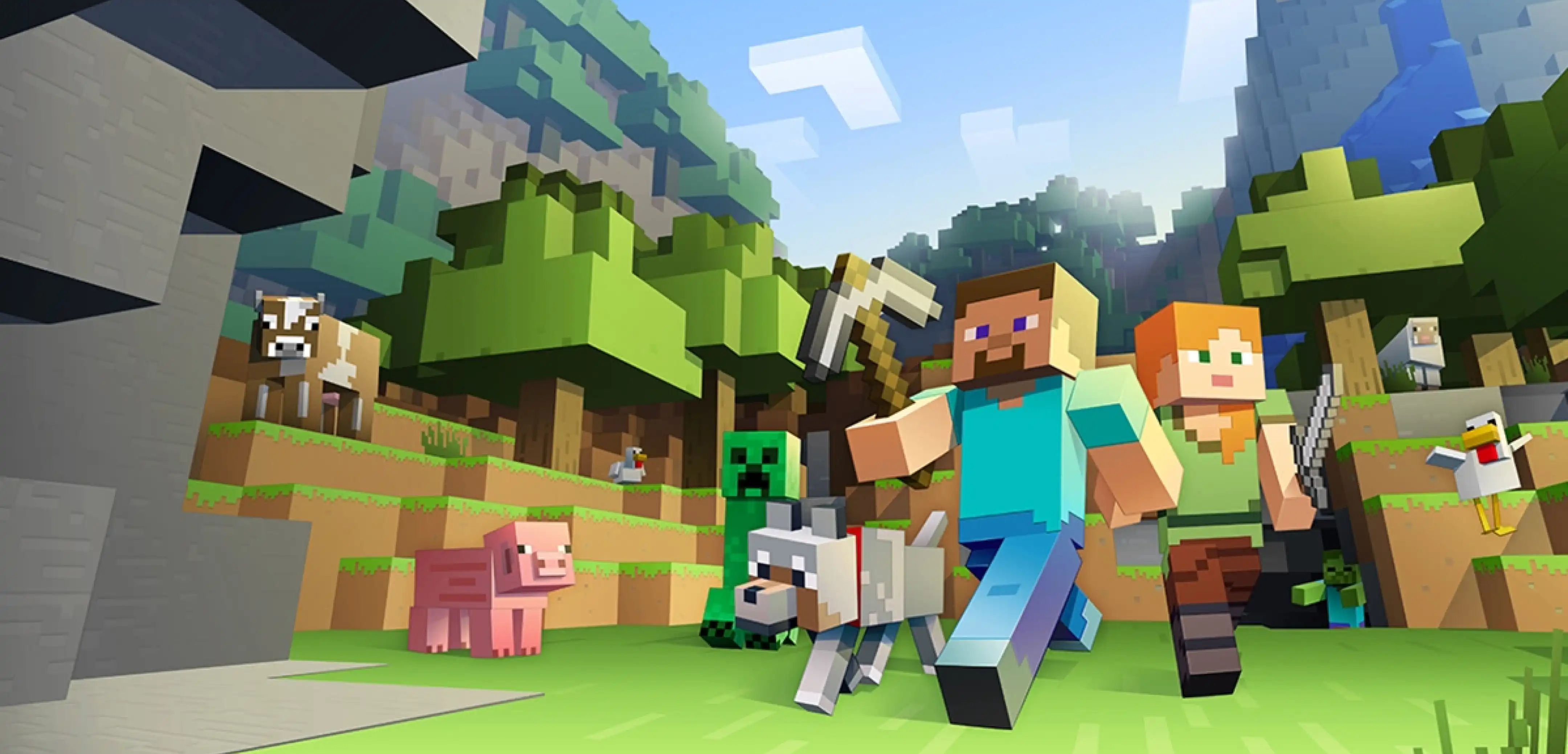 Minecraft
Five Halloween Build Guides for Minecraft
It is that time of year when monsters run free and pumpkin spice fills the air, so what better way to celebrate than spooky builds to
give your friends a scare!
Today we explore five Halloween build guides perfect for the spookiest time of the year.
Spooky Jack-O-Lantern House
Whether a desire for a
spooky home
or simply decoration, Eli's Art shows us how to build a Jack-O-Lantern house complete with burning eyes and a mouth! Their easy-to-follow guide will have your very own Jack-O-Lantern house built in no time. It can even be converted to a regular pumpkin for the Thanksgiving season!
Haunted Mansion
Next on our list is a house perfect for ghosts and ghouls looking to escape a chilly autumn's night! BrokenPixelSK shows us step by step
how to build
a stunning haunted mansion that looks amazing no matter the time of year. And unlike most guides, this one includes all the steps needed for a spooky interior.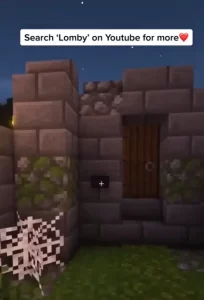 What is Halloween without
a few jump scares?
Most would think any built in Minecraft would be disappointing, but using some redstone, pistons, and packed ice, Lomby Shorts shows us how to give your friend a real fright, all within
a single YouTube short!
Spooky Tree
Imagine a
dark oak forest
with this as the centerpiece towering above with a spooky face for all to see. Who wouldn't stop to explore what it could be? A door at its base would perhaps be the perfect place for the previous jump scare!
Scary Build Hacks
The last build on our list is technically quite a few in one, but due to their smaller size, we thought to include them for players looking for
temporary decorations
rather than something large. Even if there is no intention to build anything from the video, Type Craft's creative use of blocks will provide tools useful in any build down the line! We can't recommend it enough.
Five Halloween Build Guides for Minecraft
Holiday builds never fail to provide a newfound goal while also celebrating the most exciting times of the year! And in doing so, we hope these
build guides
help fill your server with plenty of tricks, treats, and, most importantly, cheer. Happy Halloween from all of us here! Until Next Time, BisectHosting =)
---
Looking to create your own gaming server? It only takes a few minutes.
You Might Also Like
---
Join our Discord!
---
20,000+ Members & Growing!
Join our
DISCORD
Start your Minecraft server
Looking to create your own gaming server? It only takes a few minutes.
What do you think?
1 Response
It's Okay
Perfect
Loved it!