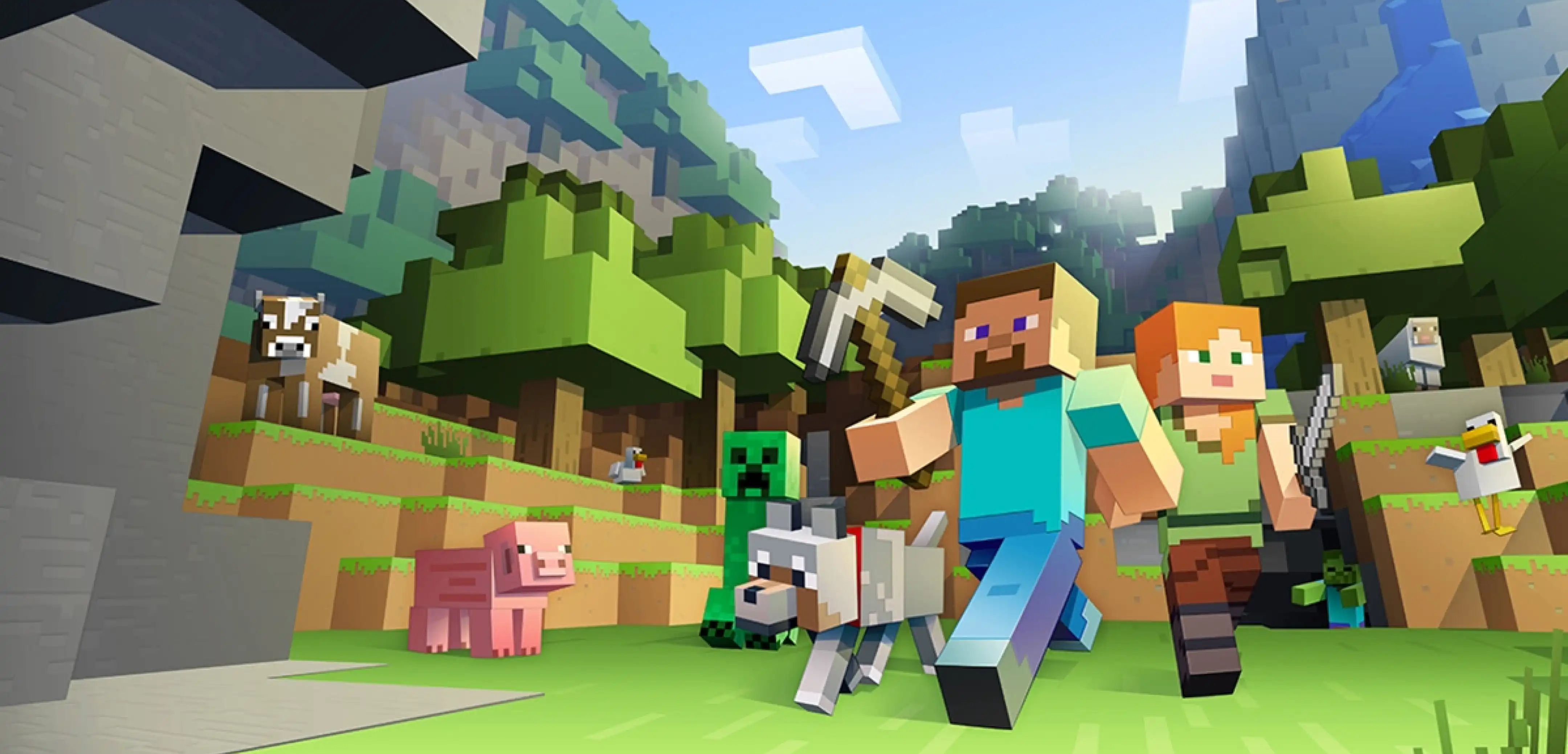 Minecraft
Five Essential Tools Used by Minecraft Server Owners
Running a successful Minecraft server is no easy job, but what if it could be made a little easier? Today we will be looking at five essential tools commonly used by Minecraft server owners. Some of which may just save your world!
Plugins
Plugins are like the Swiss army knife of any Minecraft server owner's toolbox. They can do a lot. So much in fact that many don't know which to use! Thankfully many guides such as our "Five Essential Server Plugins for Minecraft" provide an excellent place to start.
Is your server running mods or a modpack? By default, forge and fabric are incompatible with plugins, but some forms of plugin support still exist, depending on the version. A quick ticket to our support team and our staff can let you know if a compatible option is available for your server.
Backups
Despite knowing of backups, many server owners fail to use them only to regret it later. Backups are the single most important tool any server can have, and we truly can not emphasize that fact enough. The few minutes backups take to set up could save a hundred hours' worth of hard work down the line.
Backups can be created automatically through mods, plugins, and even the panel of most server hosts. A backup a day keeps world corruption away!
FTP Client
There is no better option for file management than an FTP client. Fast uploads and downloads, complete control over the server files, and easy file access from your PC at any time makes this tool a must-have. Not all server hosts have a file manager as great as BisectHosting's, after all!
While this FTP Client setup guide is specifically for BisectHosting, the same general steps should also apply elsewhere. We highly recommend giving an FTP client a try!
MCA Selector
This following tool may not be one server owners use often, but when a Minecraft update releases, it can't be beat. MCA Selector is a third-party program that allows select chunks to be deleted while leaving the rest of the world unchanged. What does this mean exactly? World resets are no longer required to explore a new update's generation!
And that is only scratching the surface of what MCA Selector can do! A mountain of features are hidden within this tool, from editing existing chunks to importing custom ones.
Region Fixer
The last tool on our list is one server owners hope they will never have to use. Region Fixer is a third-party program that removes entities and corrupted chunks from a Minecraft world. For example, if a machine within your modpack produces so many entities that players crash going near, Region Fixer could be used to clear them out. The same goes for corrupted chunks that may appear within the world.
The best part? Clients of BisectHosting need only send a ticket, and our staff can run this handy tool for you at any time.
Region Fixer has saved countless worlds, and we expect that will remain true for many, many, more.
A List Complete
Our deep dive into a server owner's toolbox has come to a close. I hope these tools can assist you much like they have helped me time after time. I genuinely don't know what I would do without them! Perhaps they will end up an essential tool for you too.
Until Next Time,
BisectHosting =)
Looking to put these tools to use on a server of your own? We here at BisectHosting offer affordable options for just that! Your Minecraft server is only a few steps away.
---
Looking to create your own gaming server? It only takes a few minutes.
You Might Also Like
---
Join our Discord!
---
20,000+ Members & Growing!
Join our
DISCORD
Start your Minecraft server
Looking to create your own gaming server? It only takes a few minutes.
What do you think?
0 Responses
It's Okay
Perfect
Loved it!