BisectHosting Evaluated on HostingAdvice.com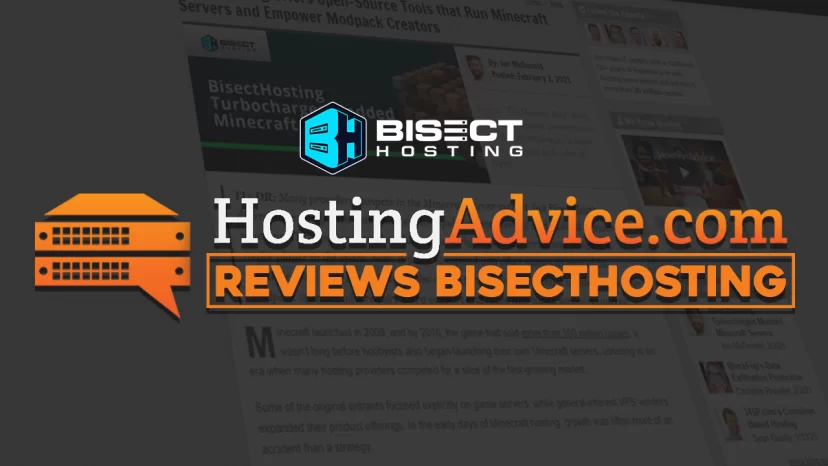 BisectHosting has been given a full evaluation by HostingAdvice.com, which speaks to the services we provide, and our history as a company.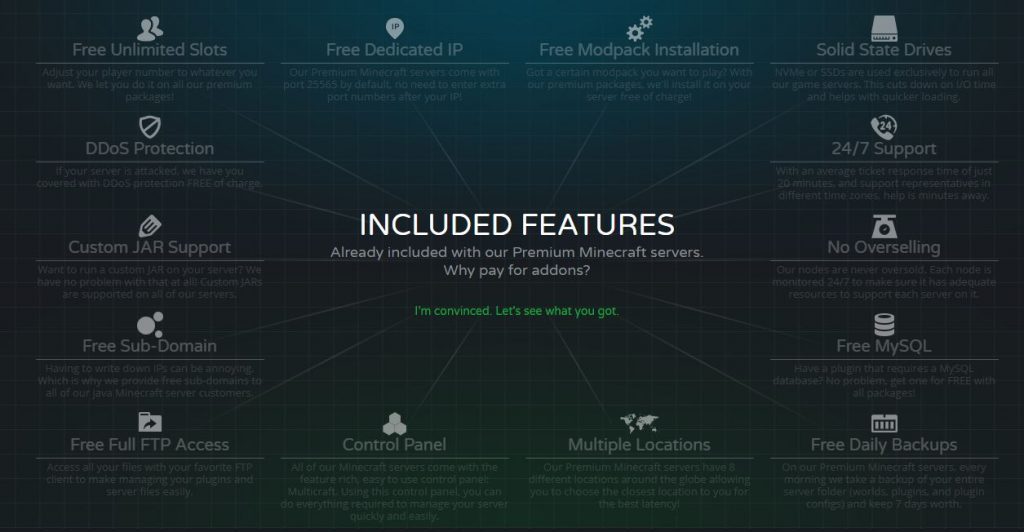 This includes a breakdown of our open-source tech that spans 40 Minecraft-centric server packages and coverage for games like ARK, Counter-Strike: Global Offensive, Left 4 Dead 2, and Rust, and our use of Multicraft to improve the Minecraft control panel UI experience.
Approximately 900,000 domains are registered per week. So this evaluation helps BisectHosting stand out as not just one of the top legitimate domains but also our company and services as a whole.
DON'T MISS IT: Minecraft 2020 Year in Review
The evaluation also speaks to our security, strong hardware, and top of the line customer support services.
DON'T MISS IT: Minecraft VR: Platforms, Features, Graphics & more
But hey, don't just take our word for it. You can read over the full breakdown here!