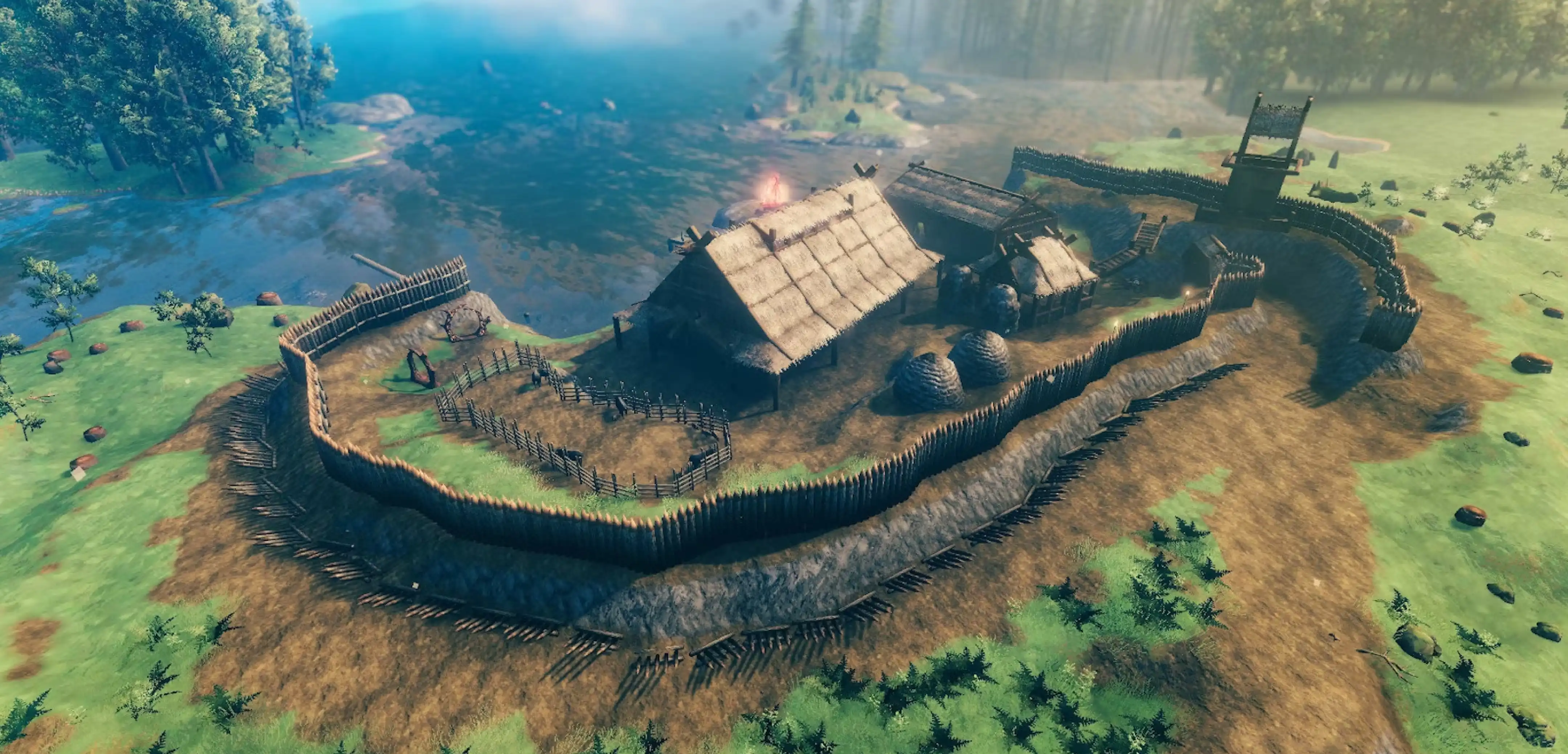 Valheim
Does Valheim Have Modpacks?
Minecraft fans know the term
modpack
quite well, but other games don't seem to offer them. At least from what many players can tell! Today we answer the question, does Valheim have modpacks? And if so, how you can find them as well.
What Is a Modpack?

A modpack is a collection of mods bundled together. In the Minecraft community,
the most popular examples
are usually created by a dedicated team or developer who ensures the mods work together, but anyone is free to create their own adventure. Whether it will actually work is another story all together. However, outside of Minecraft, modpacks are not a term most would use. Instead, they generally go by collections.
How to Find Valheim Collections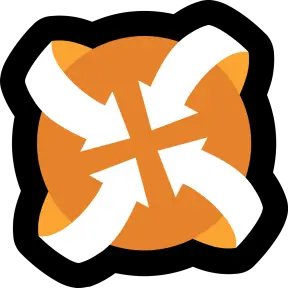 On
NexusMods,
where most Valheim mods are shared, one must first find the Valheim portion of their website. This is done by selecting the search bar at the top of the NexusMods homepage, changing the search option to games, and then typing in Valheim. After selecting it, try not to get distracted by
the many trending mods.
We are going right to collections. At the top of the page, click the drop-down menu titled "Collections" and then click "Most Endorsed" or "Highest Rated." Congratulations, you have now found Valheim's most popular modpacks!
How to Install Collections
Those seeking to install Valheim collections on singleplayer need only use
NexusMod's Vortex Mod Manager.
This nifty tool will have the job done right away! However, those seeking to apply a collection to a server will have a bit more trouble. Valheim collections can not be installed directly and will instead require the mods to be installed one by one. This is done by first installing
Valheim Plus
and then uploading the mods to the plugins folder until the job is done.
Does Valheim have Modpacks?
Jumping into the world of modding is never easy, but with BisectHosting, our professional team is always waiting. Reach out through
LiveChat or tickets
for modding assistance within less than 20 minutes. As for the pros, we would love to know which collection you will be using! Until Next Time, BisectHosting =)

---
Looking to create your own gaming server? It only takes a few minutes.
You Might Also Like
---
Join our Discord!
---
20,000+ Members & Growing!
Join our
DISCORD
Start your Valheim server
Looking to create your own gaming server? It only takes a few minutes.
What do you think?
0 Responses
It's Okay
Perfect
Loved it!