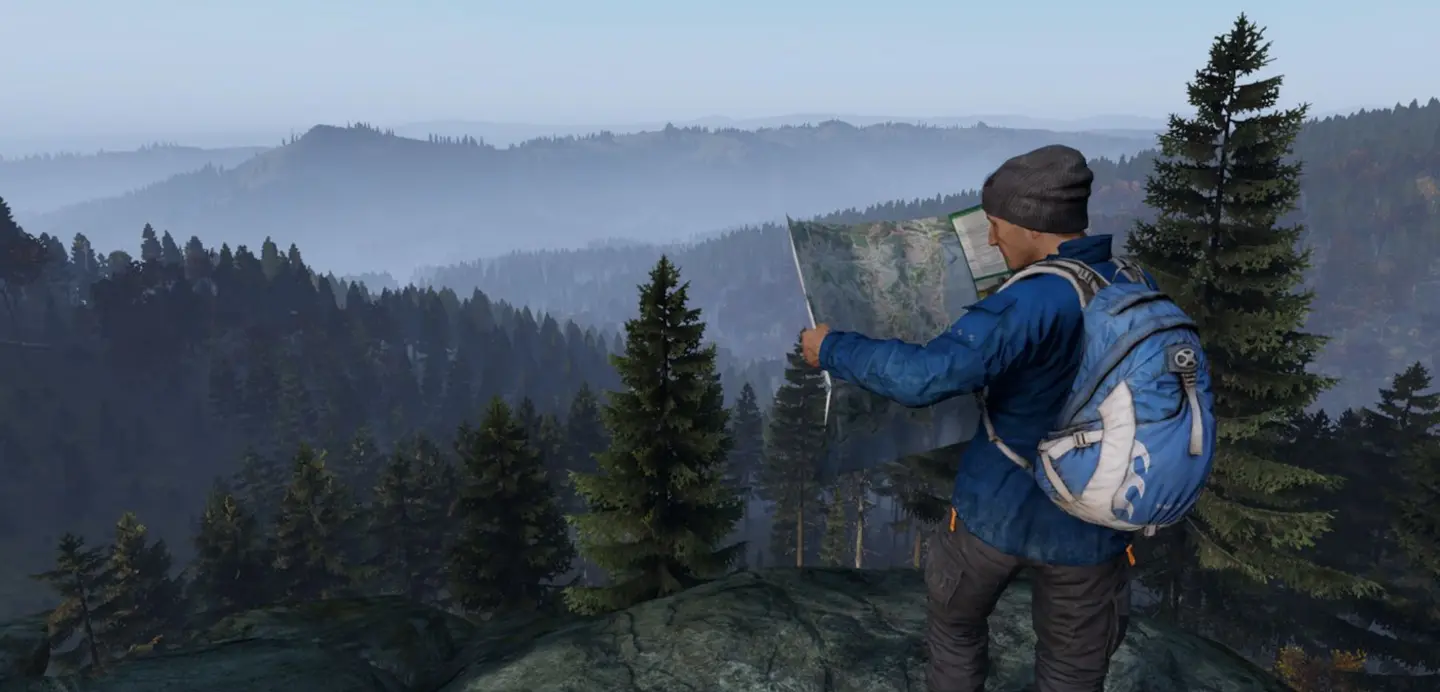 DayZ
How to Craft Planks in DayZ
In DayZ, if you need a resource, you need it fast. With that in mind, here's how to craft one of the most underrated materials in DayZ - planks. With that, here's how to craft planks in DayZ.
How to Craft Planks in DayZ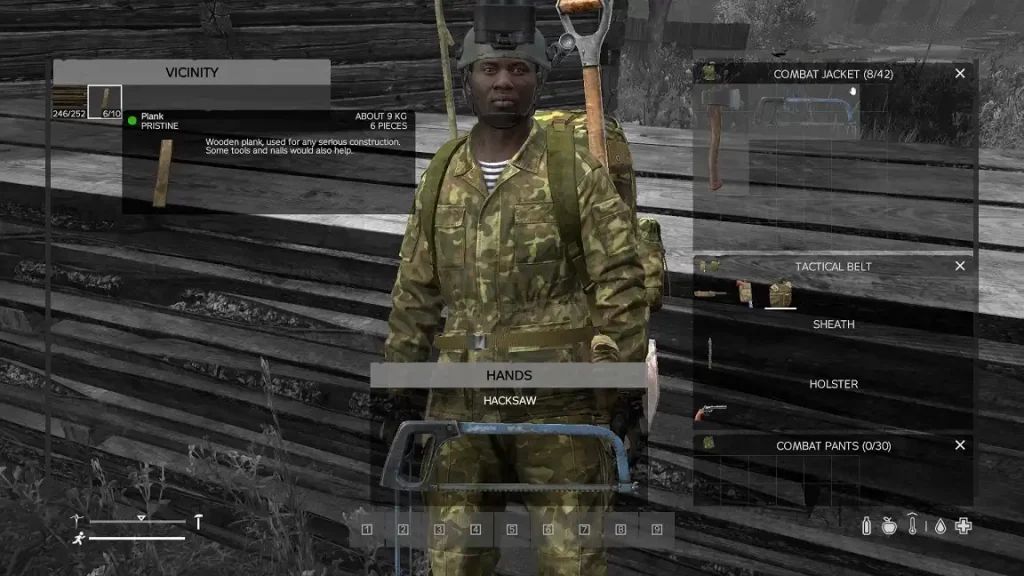 Before collecting planks in DayZ, you must find a
Hacksaw.
Search for this tool inside
residences
and
industrial establishments
. It may also sometimes spawn in
military institutions
or even inside
supermarkets.
Note: The Hacksaw can also be used for other purposes, such as freeing captives from their Handcuffs. However, you can't use it to cut Combination Locks as of
patch 1.08
. Search for
lumber piles
once you have a Hacksaw. You'll typically find these wood stacks in the industrial areas of
Chernarus.
Place the Hacksaw in your hands and use it on a lumber pile. Doing so will yield
3x Planks
.
Note:
Lumber piles don't respawn over time and will only respawn after a server restart. Also, lumber piles may not spawn in the same location. Alternatively, obtain an
Axe,
such as the
Firefighter Axe
or
Splitting Axe
. The former can be found in
fire stations
, while the latter usually spawns in similar areas as the Hacksaw. After obtaining an Axe, walk up to any tree in the world. Next, place the Axe in your hands, and a prompt to use the Axe on the tree should appear. Hold the Action or Use button until the task is complete, yielding a Wooden Log. Then, use the Hacksaw on the Wooden Log to craft 4x Planks.
Warning:
Avoid cutting trees with an Axe at
night
, or the noise might alert nearby zombies. Or worse, other players.
Using Planks in DayZ
You can use
8x Planks
with
16x Nails
to craft a
Wooden Crate
. This container can house various items with its 10x5 inventory space. You may also bury the Wooden Crate underground, making it more difficult for other players to raid your stash than usual. Beyond this, planks are used in DayZ as a building material to construct fences, walls, and towers. Players can construct their own bases this way or simply use these materials to expand on existing buildings to make their bases.
Tip:
Place items in a Wooden Crate to prevent them from despawning during server shutdowns.
---
Looking to create your own gaming server? It only takes a few minutes.
You Might Also Like
---
Join our Discord!
---
20,000+ Members & Growing!
Join our
DISCORD
Start your DayZ server
Looking to create your own gaming server? It only takes a few minutes.
What do you think?
1 Response
It's Okay
Perfect
Loved it!