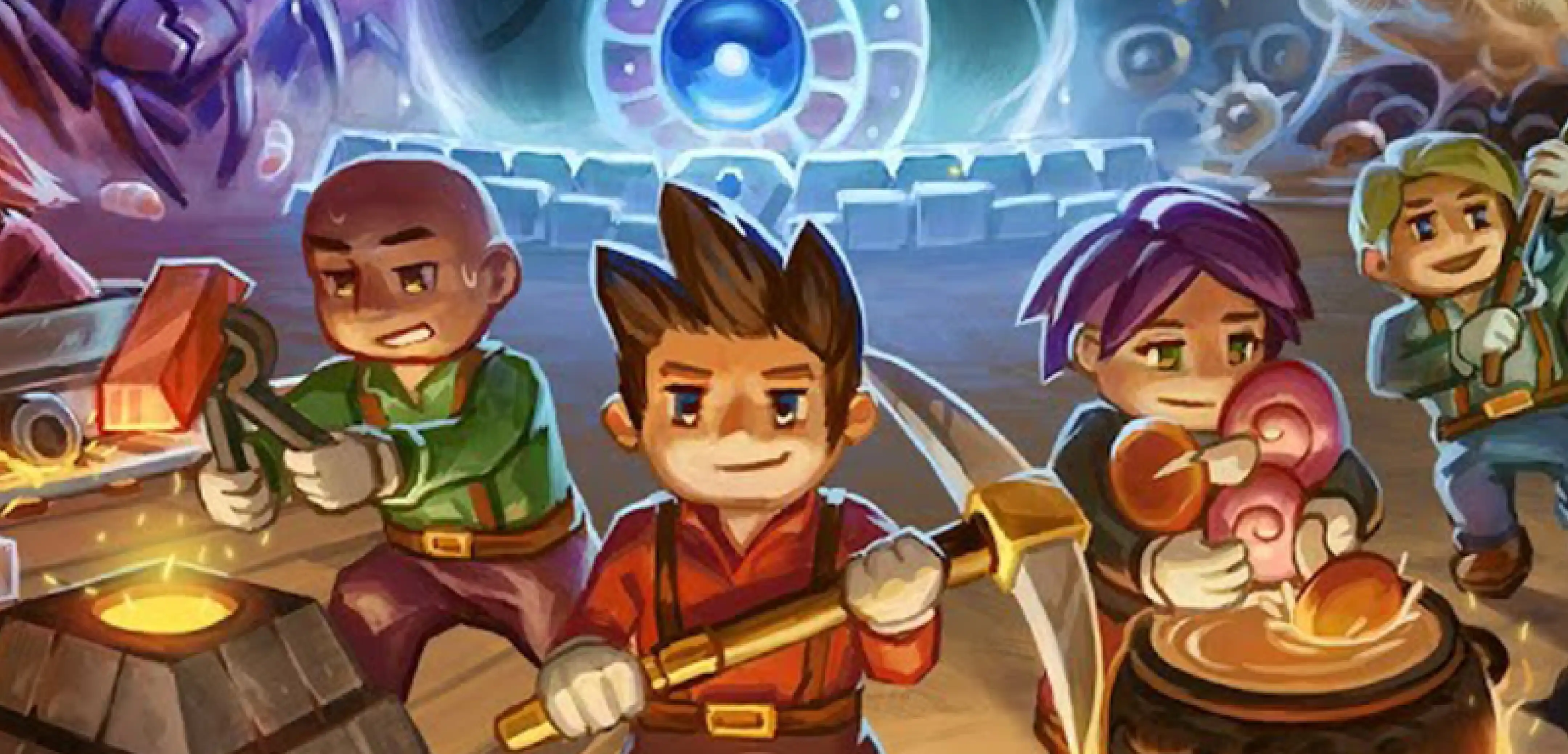 Core Keeper
Core Keeper Drill Guide: How to Craft, Materials, and Gathering Rates
Adventuring in the different biomes in Core Keeper will sometimes bring players to different large boulders. Attempting to harvest ore from these boulders won't yield results. Instead, you must use a drill to collect the prizes in these massive stones. With that, here's how to craft the drill in Core Keeper and all the different ore boulders you can harvest with it.
How to Craft a Drill in Core Keeper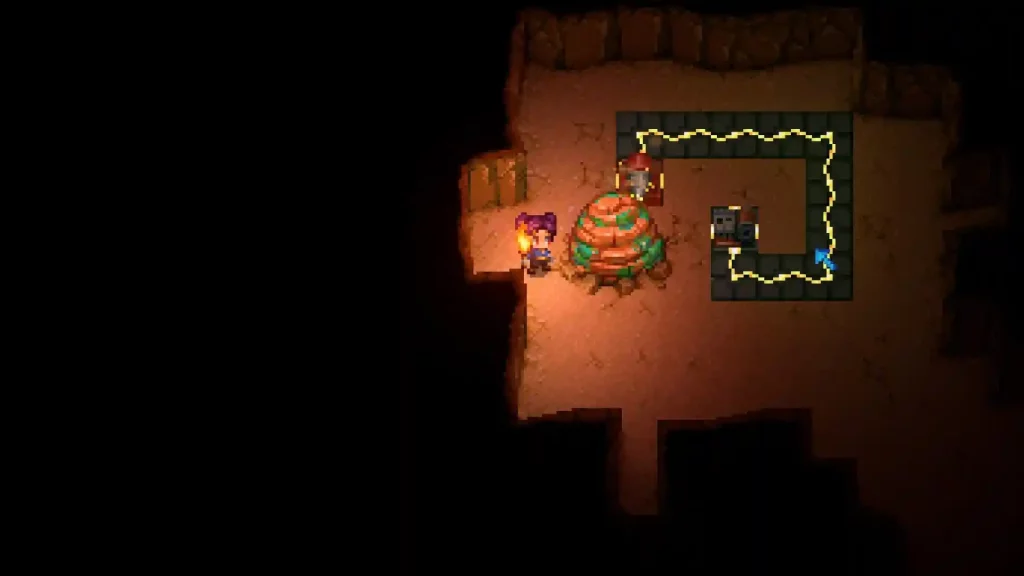 To craft the drill, first, interact with the Automation Table and use 10x Iron Bar and 10x Scarlet Bar. If you don't have this crafting station, you can make it using 5x Copper Bar and 8x Tin Bar at the Tin Workbench. To make the Tin Workbench, use 10x Wood, 6x Copper Bar, and 10x Tin Bar at the Copper Workbench. But if you still don't have this workbench, you can craft it from the Basic Workbench using 8x Wood and 6x Copper Bar.
How To Use The Drill and Ore Yields
Although the primary function of the drill in Core Keeper is to mine ores from Ore Boulders, you can also use it to harvest minerals from walls. Note that you can't use this piece of automated furniture on an Obsidian Wall. With the drill in place, connect a
generator
next to the device to give it power. You can also connect multiple drills with one generator, provided that there's sufficient energy to power the units. Warning: The drill can damage
Core Keeper NPCs
, and will deal 3 damage per second if those characters get too close. You can also use up to
eight drills
mining a wall or Ore Boulder. However, the time it takes to deplete the drilled surface's minerals depends on the number of drills working on it. Here's an overview of the time it takes to mine ore using the drill in Core Keeper and the number of minerals to mine:
| | | |
| --- | --- | --- |
| Drills | Time to Deplete Mineral Deposit | Ore Gathered Per Minute |
| 1 | 2:00 minutes | 0.5 |
| 2 | 1:08 minutes | 0.88 |
| 3 | 50 seconds | 1.2 |
| 4 | 40 seconds | 1.5 |
| 5 | 37 seconds | 1.62 |
| 6 | 34 seconds | 1.76 |
| 7 | 31.5 seconds | 1.9 |
| 8 | 30 seconds | 2.00 |
Note: As of
patch 0.5.2.4
, ores in Ore Boulders are in different positions. That means placing a drill in a specific spot next to an Ore Boulder may not yield the same result when placed in a different location.
Ore Boulders
Additionally, here are the
seven
Ore Boulders you can mine using the drill in Core Keeper and the minerals mined from them:
Copper Ore Boulder: Copper Ore
Tin Ore Boulder: Tin Ore
Gold Ore Boulder: Gold Ore
Iron Ore Boulder: Iron Ore
Scarlet Ore Boulder: Scarlet Ore
Octarine Ore Boulder: Octarine Ore
Galaxite Ore Boulder: Galaxite Ore
Note: You can't use a drill to gather resources from the ground.
---
Looking to create your own gaming server? It only takes a few minutes.
You Might Also Like
---
Join our Discord!
---
20,000+ Members & Growing!
Join our
DISCORD
Start your Core Keeper server
Looking to create your own gaming server? It only takes a few minutes.
What do you think?
0 Responses
It's Okay
Perfect
Loved it!