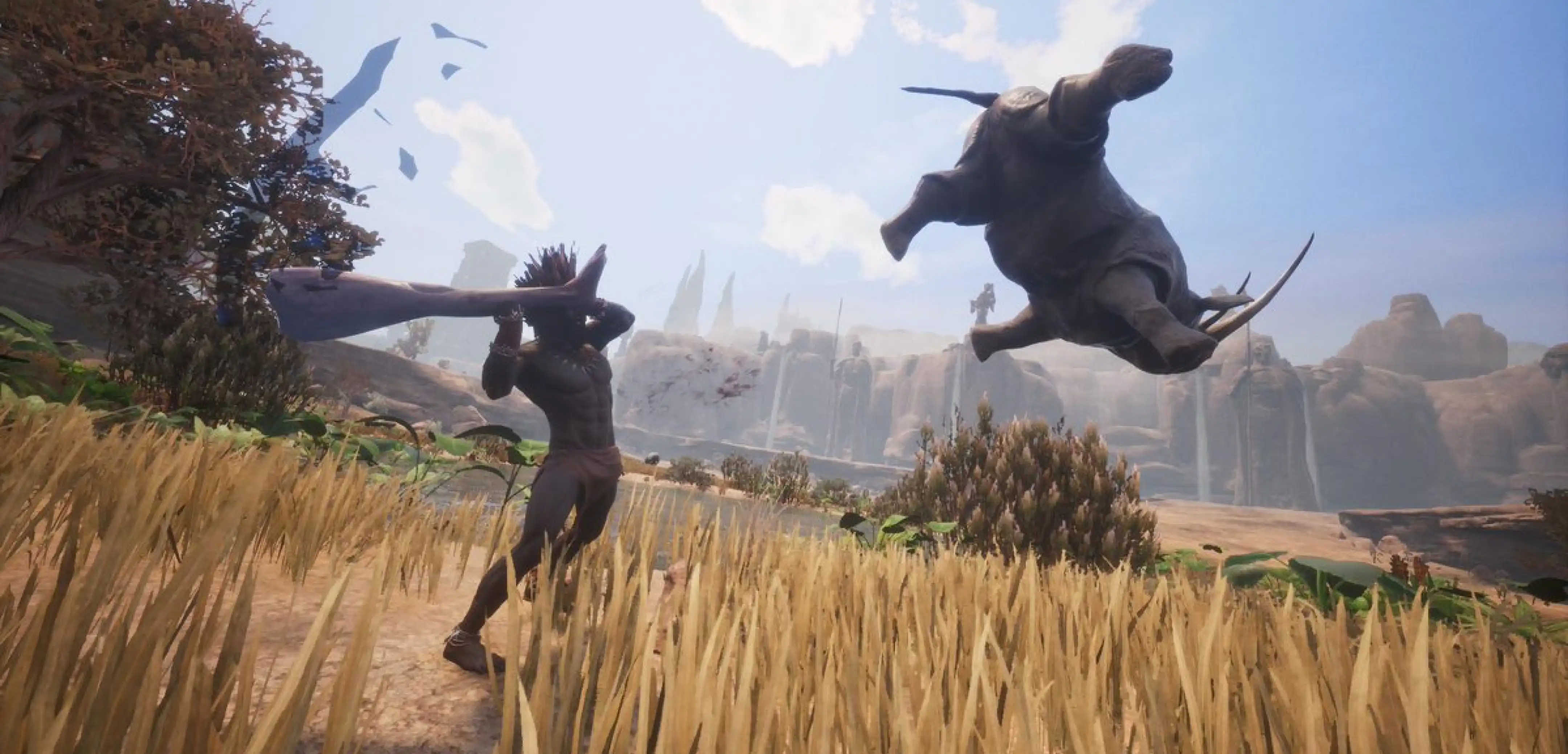 Conan Exiles
Conan Exiles Age of War Chapter 2: Release Date, Purge Revamp, & More
Following Age of War
Chapter 1
, Chapter 2 is arriving at Conan Exiles soon! This free update will come with improved loot, paid cosmetics, and a revamp to purges. So, let's dive into what Chapter 2 of Conan Exiles Age of War is all about.
Conan Exiles Chapter 2 Release Date
Conan Exiles Age of War Chapter 2 will be released on official servers on
September 21
. Interested players can experience this update's features by downloading and launching the game's Public Beta Client.
What's New in Conan Exiles Age of War Chapter 2?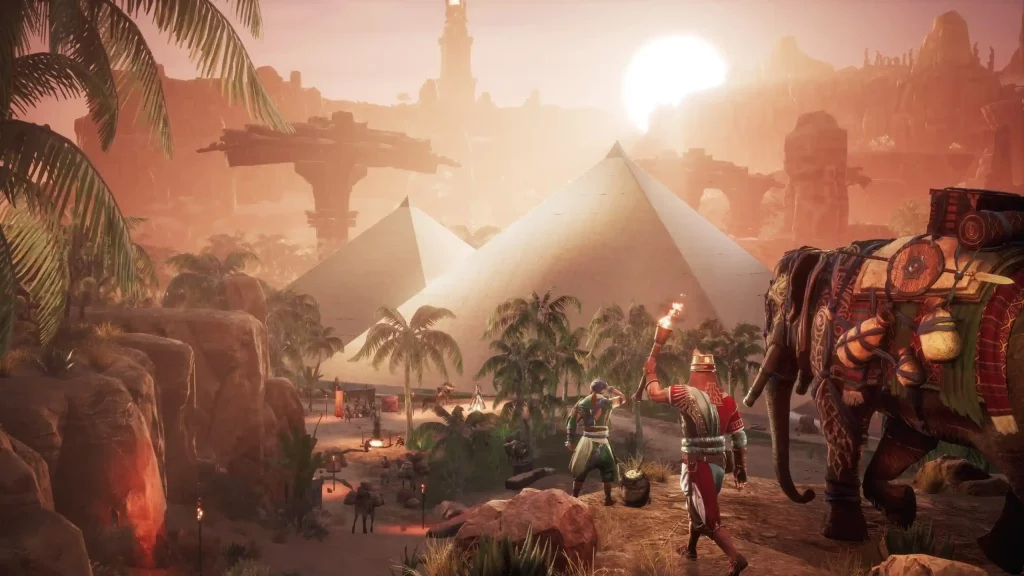 On August 24, Conan Exiles
announced
new details about the second chapter to Age of War. This time, developer Funcom includes various additions, changes, and improvements to the game.
Loot Overhaul
In Chapter 2 of Conan Exiles Age of War, the loot system receives an overhaul. For this update, players will feel acquiring loot from their explorations will be more rewarding than before. For example, receiving an epic weapon from a dungeon chest will be possible instead of only receiving crafting ingredients.
Paid Cosmetics
Are you itching to give your Conan Exiles character a new appearance? Chapter 2 adds new paid cosmetics for players who focus on looking their best while slaying enemies. Note that many of these paid cosmetics will come with the new
battle pass
, which includes
emotes
and
weapon skins
.
Purge Revamp
The Purge is an event in Conan Exiles wherein players band together and defend outposts from attacking humans and/or creatures. Before Chapter 2, this event is semi-random and will activate after players complete various in-game activities. In Chapter 2, the Purge begins when players want it to start. Speak to your treasurer when the update launches to official servers. Then, announce your wealth to the world, attracting the Stygians' attention. This way, you can prepare as much as you want before summoning the invasion. Fortify your defenses, create bases that funnel attackers, and/or lay traps to prevent unwanted entry from invaders. Remember, players must find and kill the
Hand of War
or the invaders' leader to end the Purge. Otherwise, the Stygians won't stop destroying and looting your base. Note: Chapter 3
plans
to add archers placed on top of walls, acting as turrets.
---
Looking to create your own gaming server? It only takes a few minutes.
You Might Also Like
---
Join our Discord!
---
20,000+ Members & Growing!
Join our
DISCORD
Start your Conan Exiles server
Looking to create your own gaming server? It only takes a few minutes.
What do you think?
0 Responses
It's Okay
Perfect
Loved it!