 Other
Conan Exiles 3.0: How to Try Out the Age of Sorcery Update
BisectHosting now proudly offers another great game in its hosting roster!
Conan Exiles
3.0: Age of Sorcery servers, ready to go the moment they are ordered. Today we explore what the latest expansion has to offer and how you can jump into the game with friends using one of BisectHosting's many amazing servers.
Conan Exiles 3.0: The Age of Sorcery Update
Expanded Combat
The Age of Sorcery update takes Conan Exiles' already brutal combat and
turns it up to ten!
Players can delve into dark arts and obtain powers unknown, summon the forces of demons and undead, and take a terrifyingly powerful ranged role in player-versus-player encounters across the Exiled Lands.
Attribute & Perk Revamp
With the sorcery update, players also saw an exciting attribute and perks overhaul. New choices were added, build
possibilities were expanded,
and magical skills can be granted with a little corruption.
Building Overhaul & Creative
Building is faster than ever in 3.0, complete with a new UI and auto-crafting for building materials. In addition,
creative mode
was added! Now is the best time to build a kingdom of your very own.
New Open World Encounters
Bounties have been expanded and new encounters can be found in the wilderness, both involving sorcerers. Don't take
the dark arts
lightly!
How to Try Out the Age of Sorcery Update

Conan Exiles 3.0 was an entirely free expansion downloaded automatically for those who owned the game. Today any
new purchases of Conan Exiles
will come with the Age of Sorcery update installed right away.
How to Make Conan Exiles 3.0: Age of Sorcery Servers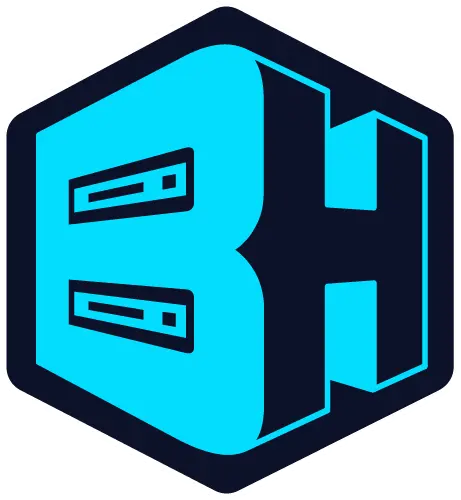 Conan Exiles server can be created for free through home hosting, but we recommend paid hosting options for ease of use and performance. Especially with a game as resource intensive as Conan Exiles! Paid hosting is offered
here at BisectHosting
and many other places around the web. In either case, no less than 6GB of server RAM is recommended.
Conan Exiles 3.0: How to Try Out the Age of Sorcery Update
We are always excited to expand our game server options! However, we never do so without ensuring our support team is ready. As with Minecraft,
Valheim,
and every game before, our professionally trained team is excited to prove once more why our support is considered the best in the business. Until Next Time, BisectHosting =)
---
Looking to create your own gaming server? It only takes a few minutes.
You Might Also Like
---
Join our Discord!
---
20,000+ Members & Growing!
Join our
DISCORD
Start your Game server
Looking to create your own gaming server? It only takes a few minutes.
What do you think?
0 Responses
It's Okay
Perfect
Loved it!