 Other
Caves and Cliffs Delays Explained by Developers
The Minecraft Caves and Cliffs update would've been the game's biggest ever, but it will now be split into two different updates spread across 2021.
Why was the Caves and Cliffs update split up, and why will some features take until the end of the year?
Minecraft developers came together to make a video giving insight into the decision to push Minecraft Caves and Cliffs back.
Here's what we learned!
Time Crunch Concerns
To avoid a dangerous precedent set in the gaming industry for developers to undergo time crunches approaching release dates, Mojang is spacing out the Minecraft Caves and Cliffs update to ensure developers don't need to put in so much time in the final weeks.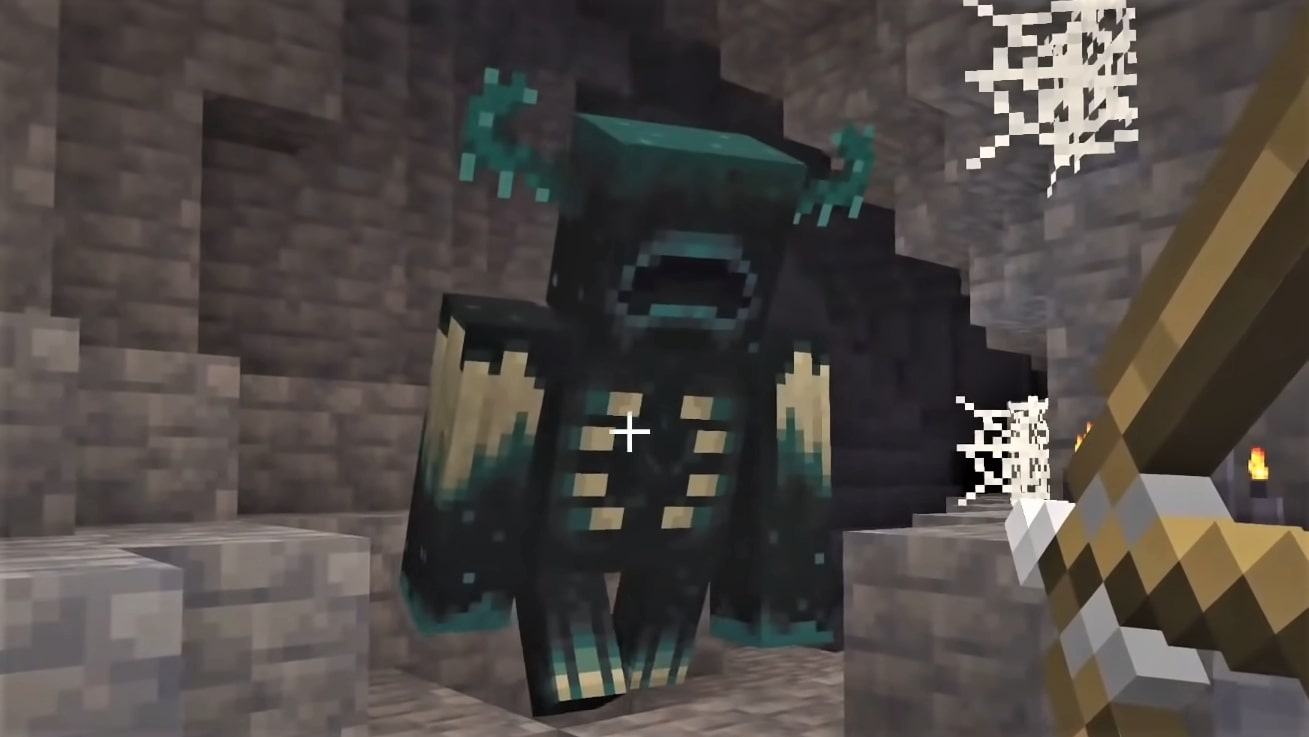 While the Caves and Cliffs changes are disappointing for many, it's great to see Mojang working against this negative industry standard.
DON'T MISS IT: How to Play Minecraft in VR
Quality Control
The Minecraft developers gave some insight into where some Caves and Cliffs features are in terms of quality all around.
From the explanations, it seems some features wouldn't be to the standard and consistent quality that Mojang holds for Minecraft.
With some extra time, developers can split their focus to other Caves and Cliffs changes first to package them in time for Summer release.
DON'T MISS IT: Minecraft 1.16.4 Patch Notes
The more complex and time consuming Minecraft Caves and Cliffs update features will be pushed to the end of 2021 in the Holiday season.
On top of this, Archaeology will now launch in 2022.
What Features Arrive in Summer?
Minecraft Caves and Cliffs has a massive range of new additions to the game. But some of these additions will be priority for release this Summer.
These features are more straightforward and further along in development than some others in Caves and Cliffs.
With the first Caves and Cliffs update dropping in Summer, players can expect new mobs, items, and blocks to drop.
DON'T MISS IT: Minecraft RTX: Ray Tracing and its Progress
---
Looking to create your own gaming server? It only takes a few minutes.
You Might Also Like
---
Join our Discord!
---
20,000+ Members & Growing!
Join our
DISCORD
Start your Game server
Looking to create your own gaming server? It only takes a few minutes.
What do you think?
0 Responses
It's Okay
Perfect
Loved it!