 News
BisectHosting Presents the Craft Together Project
BisectHosting started with the goal of providing the best and most reliable server hosting one could find. On that journey, we have met countless clients, been reached out to by schools and libraries alike, and had the opportunity to lend a helping hand to those whose servers were much more than a place just to play a game. Today, thanks to clients like you, we are happy to announce an initiative inspired by that journey and its countless encounters. The Craft Together Project.
Craft Together, Creating Opportunities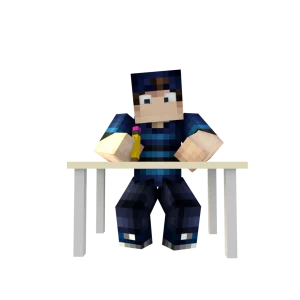 Minecraft has become a staple in education systems around the world. However, not every school or library has the budget to afford the rising costs of server hardware. The Craft Together Project aims to provide those schools, libraries, and other small learning communities with quality Minecraft servers completely free of charge.
We here at BisectHosting know firsthand the fantastic educational and social experiences Minecraft is capable of providing and hope to share the game that gave us so much with as many as we can. There is no catch or hidden fees. We merely hope that together we can provide a safe and secure environment for youth to learn, socialize, and grow.
Join Educators Around the Globe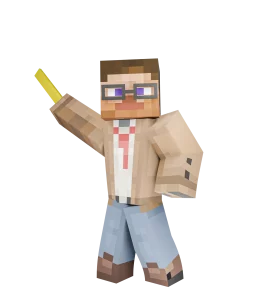 As early as 2013, American and Swedish schools began systematically integrating Minecraft into their curriculums. A trend with no signs of slowing down. Minecraft as a learning tool has since seen success in teaching science, urban planning, foreign languages, and even coding.
Using the most popular Hour of Code Activities as an example, an astounding 85 million learners have been introduced to the basic concepts of coding and computer science through Minecraft. And that is only the tip of the iceberg when it comes to the benefits of learning in a gamified way.
The BisectHosting team has never been more excited as we ourselves cultivated our dream careers through the knowledge and friendships that Minecraft provided. To be in a position where we can share that with today's youth is an honor we can only begin to describe.
Professional Support, Every Step of the Way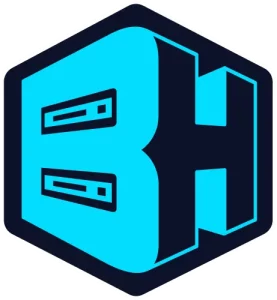 No experience is no problem. Even if no Minecraft-related clubs existed before, our team is happy to assist any schools, libraries, and other small learning communities in creating one. With support from our various departments, we can also provide custom posters and banners to promote the club to your community.
When it comes to the server itself, digital access with complete control is provided for free. Together with members of the club, an exciting setup awaits where a server of any kind can be made. But just in case, know our support staff are standing by to help no matter the time or date. The day-to-day maintenance is otherwise handled by us.
Finally, for parents with rightful concerns, we can assure that our professional team has taken every precaution to ensure the online experience is safe and secure. Only those added by the club administrators will be able to join.
If you or an institution you know would be interested in working alongside the Craft Together Project, the form here can be filled out to begin the process.
Together we can craft a better tomorrow,
BisectHosting
---
Looking to create your own gaming server? It only takes a few minutes.
You Might Also Like
---
Join our Discord!
---
20,000+ Members & Growing!
Join our
DISCORD
Start your Game server
Looking to create your own gaming server? It only takes a few minutes.
What do you think?
0 Responses
It's Okay
Perfect
Loved it!