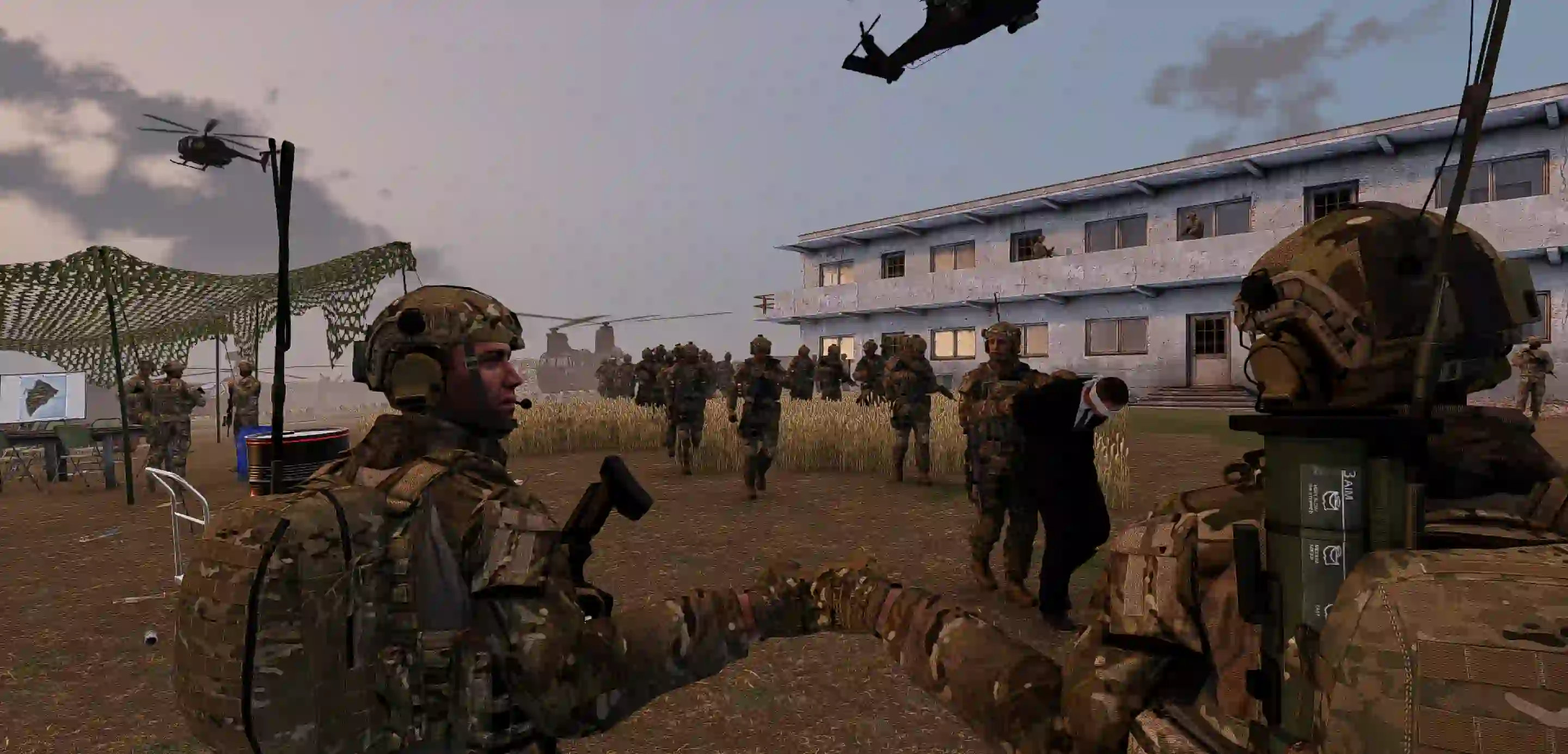 Arma 3
Arma 3 Beginner's Guide
So you want to hop into a game of Arma 3, but you're a complete beginner at the game. Firing up the game for the first time can become overwhelming. Thankfully, this beginner's guide for Arma 3 is here to help you out in that regard.
Arma 3 Beginner's Guide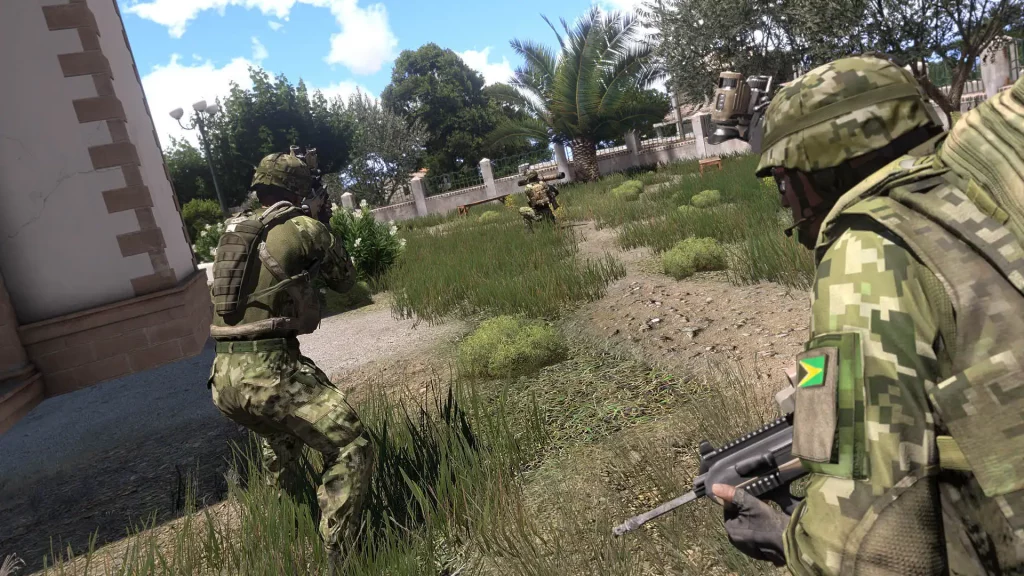 Arma 3 is an open-world military tactical first-person shooter with sandbox elements. It sets itself apart from other shooters by making the game dwell closer to real-life combat, and offers complex controls to give players more control over their character and actions. Other FPS titles, for example, let players pick up ammo throughout a map or mission, off by simply walking over it. In Arma 3, however, ammunition is scarce. That means that players must make every bullet count and not simply spray and pray hoping to hit something. Plus, if you do find some ammo in the game, it certainly doesn't mean the ammunition you find fits the weapon you're carrying. Additionally, a weight system is in place. So, your Arma 3 character can become encumbered easily when carrying a lot of items. In Arma 3 the in-game UI is also cleaner than most FPS games. This in-game feed doesn't show much information, which means you, as the player, must carefully gauge the current combat scenario you're in every time. While there's plenty to learn before you roll out in Arma 3, we're here to help.
Hardware and Software Requirements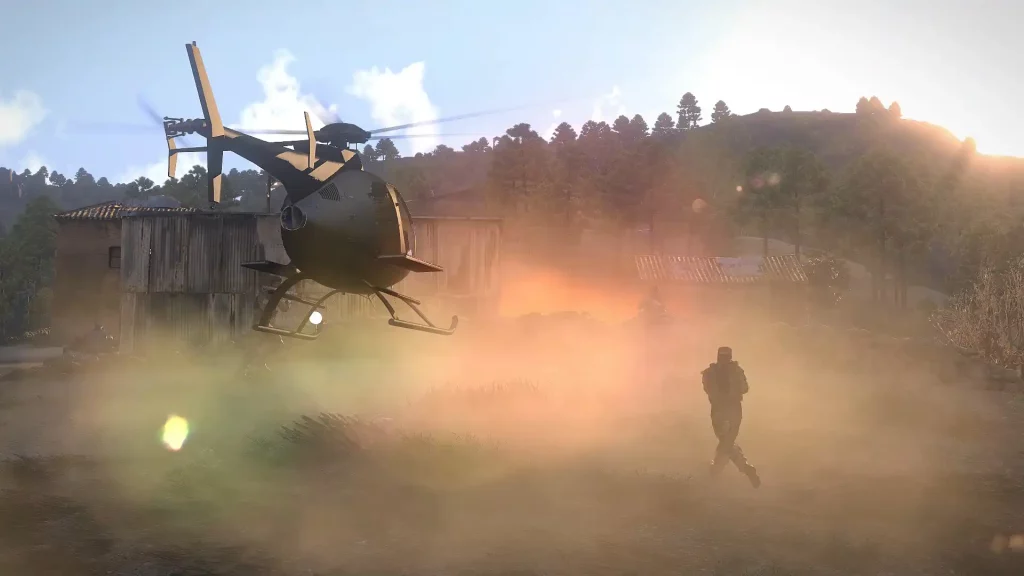 Before hopping into an Arma 3 game, ensure that your hardware can run the software. Perhaps the last thing you'd want is to die because of lag caused by your PC failing to keep up with the various on-screen elements. Also, note that Arma 3 is compatible with Windows, macOS, and Linux operating systems. Windows users should have at least Windows 7 installed. For macOS, the current version should be at least macOSX 10.7. As for Linux systems, the PC should be running at least Linux Ubuntu 12.04 or later or SteamOS 2.20 or later. Below are the hardware requirements needed to run the game, regardless of the compatible OS used:
Minimum
Processor: Intel Core 2 or AMD equivalent
Memory: 1 GB RAM
Network: Broadband Internet connection
Storage: 200 MB available space
Additional Notes: Network Bandwidth of 5Mbps for 540p, 3Mbps for 360p
Recommended
Processor: Intel Core 2 or AMD equivalent
Memory: 2 GB RAM
Network: Broadband Internet connection
Storage: 500 MB available space
Additional Notes: Network Bandwidth of 12Mbps for 1080p, 8Mbps for 720p
Controls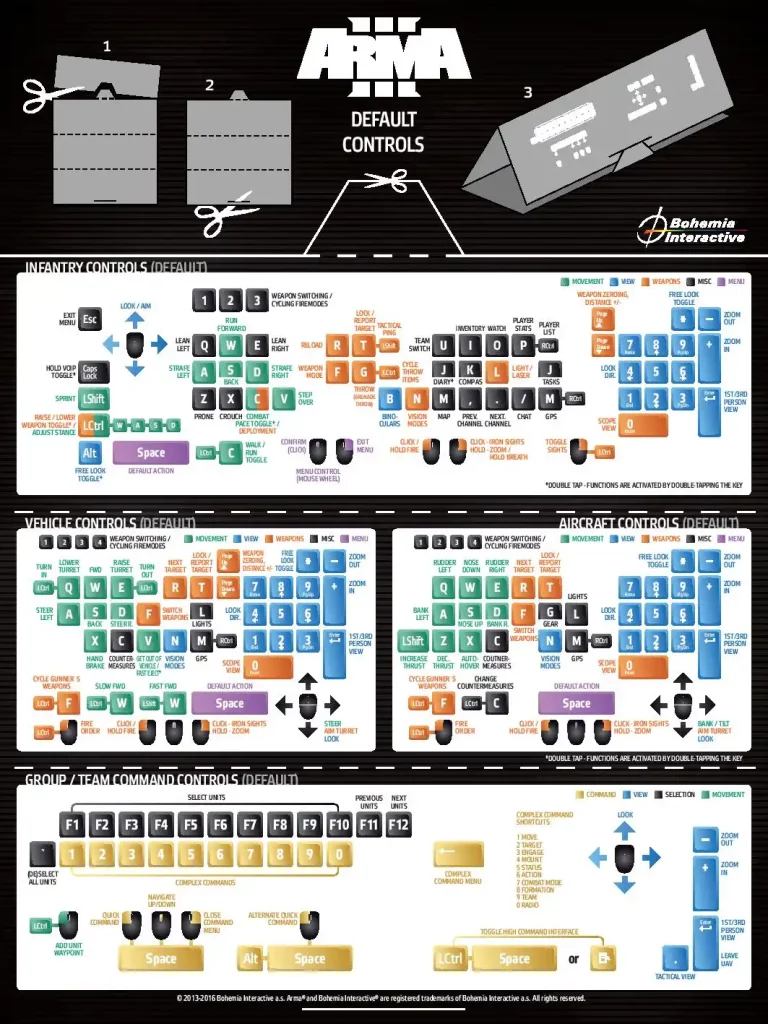 After ensuring that your copy of Arma 3 can run smoothly in your system, the next step is to learn the game's controls. For the most part, Arma 3 has controls that are similar to other FPS titles. However, there are some dissimilarities with Arma 3's controls when comparing it with other shooters. Check the image above for these controls. Also, here are some controls unique to Arma 3 that aren't in many FPS titles:
Movement
Step Out Left: Ctrl + A
Step Out Right: Ctrl + D
Roll Left: Prone + Q
Roll Right: Prone + E
Dive To Prone: While Sprinting + Z
Weapon
Switch Scope: Ctrl + Right Mouse Button
Switch Weapon: Space
Quick Switch To Pistol: Double press Space
Lower Weapon: Double press Ctrl
View
Freelook: Hold Left Alt or double press to maintain hold
Switch Person View: Numpad (Right) Enter
Note:
Players can also use an Xbox or PlayStation controller to play Arma 3. However, the
controls
differ because of the controller layout.
The HUD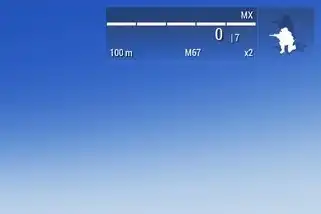 As mentioned earlier, the Arma 3's HUD is simpler than most FPS games. The game's vanilla version only shows specific information like the current weapon, loaded ammo, and fire mode. It also displays your character's stance, number of available magazines, number of grenades, grenade type, and stamina bar. A minimap or compass doesn't exist in the default Arma 3 settings. But you can bring up the current map by pressing the "M" key (by default) on your keyboard. Alternatively, use the GPS to bring up a pseudo minimap.
Game Modes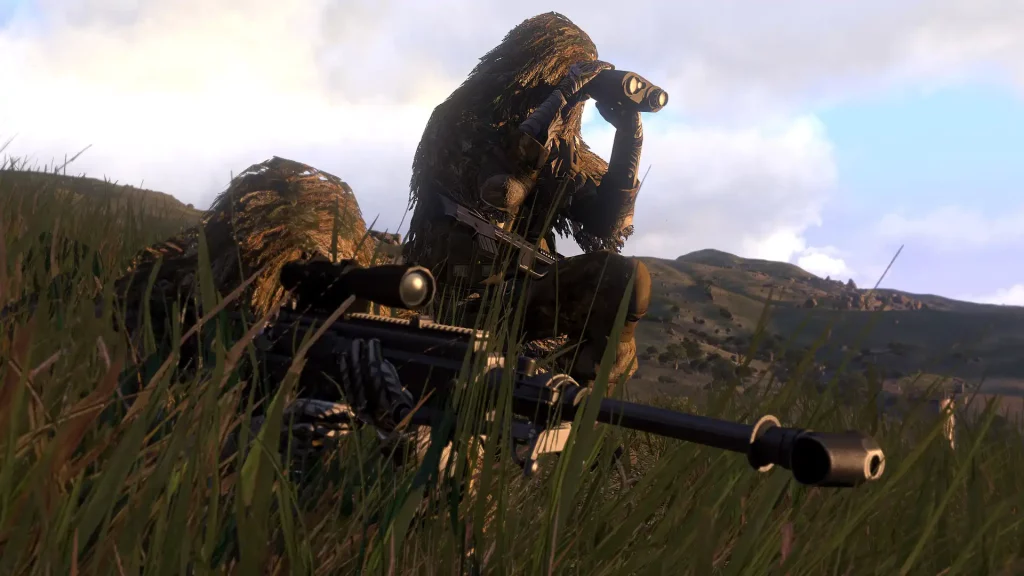 Arma 3 has no shortage of game modes. Players can choose to host and join games with varying objectives, such as
Capture the Flag
,
Team Deathmatch
,
Standard Deathmatch
,
King of the Hill
,
Last Man Standing
, and more! Players may also choose to create or join in on modded games. For instance,
Stratis Life
, a life simulator
RPG mod
, lets players take on different roles. Here, you can be a cop, criminal, or ordinary civilian, taking Arma in an entirely different direction than its military simulation roots.
Vehicles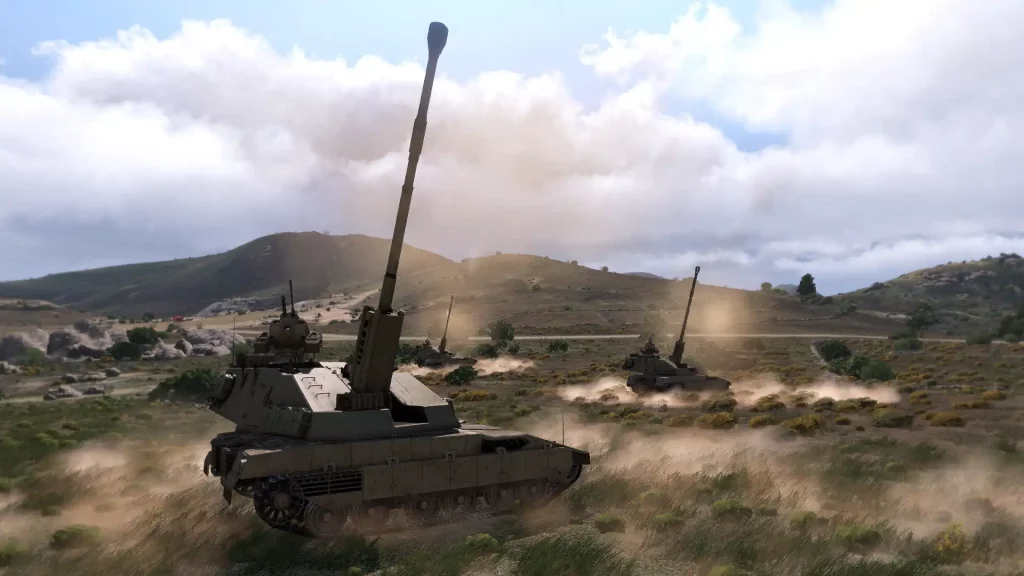 Arma 3 has several vehicles that players can pilot to devastating effect. For example, you can ride a 5-door hatchback with two of your mates as you go on a killing spree with your equipped guns. Alternatively, take to the skies with up to seven other passengers as you ride the UH-80 Ghost Hawk helicopter. Players can also install mods to add to the list of the game's expansive vehicle options, though driving can, at times, be clunkier and more complex than other FPS games.
Tutorials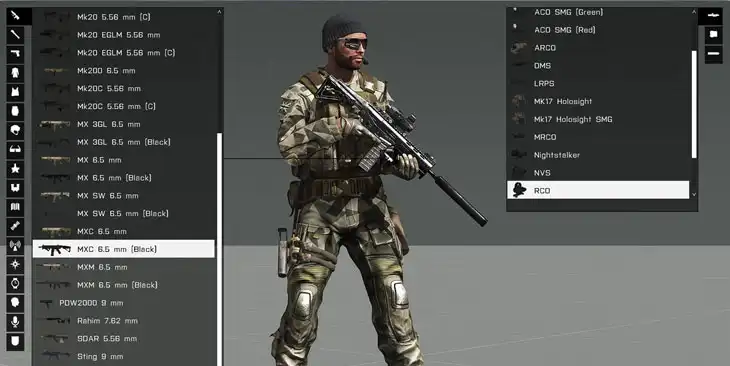 Think you're ready for action? Head to the game's tutorial section to familiarize yourself with the game's different systems. Arma 3 separates the lessons into different categories, so you can learn the basics at your desired pace. Below are all of the tutorials available in Arma 3:
Bootcamp: Learn basic controls like walking, running, and using guns
VR Training: Familiarize specific game and combat mechanics, such as weapon handling and sway
VR Arsenal: Discover the different roles to select in the game and their functions
Field Manual: The game's built-in knowledge portal that players can access at any time
How To Set Up An Arma 3 Server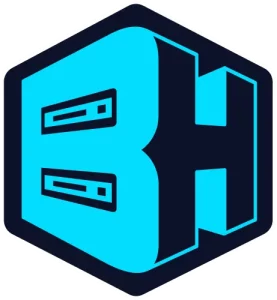 Know that having a dedicated server for Arma 3 offers
unique benefits
, and setting it up is easier than you might think. First, select the number of players you expect to be on the server at any given time. Then, choose your desired server location. Once your order is complete, you can configure the rest of your server settings based on your preferences and put the things you learned from this Arma 3 beginner's guide to the test in the field!

---
Looking to create your own gaming server? It only takes a few minutes.
You Might Also Like
---
Join our Discord!
---
20,000+ Members & Growing!
Join our
DISCORD
Start your Arma 3 server
Looking to create your own gaming server? It only takes a few minutes.
What do you think?
0 Responses
It's Okay
Perfect
Loved it!