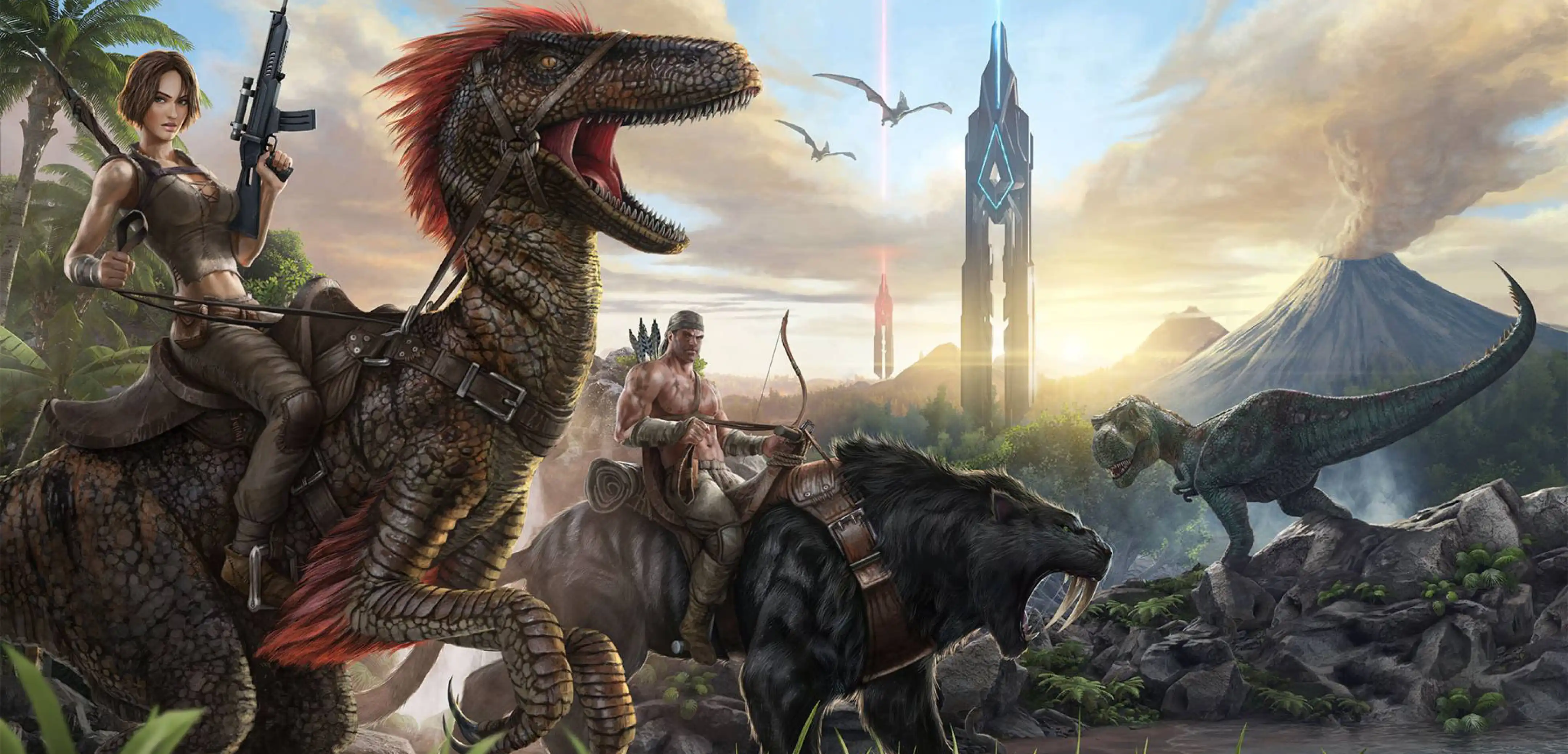 Ark Survival Evolved
ARK: Survival Ascended - Release Date, Features, Delays, & more
First announced in
Community Crunch 355,
developer Studio Wildcard will bring ARK: Survival Ascended, the next evolution in the series, to consoles and PC alike, powered by the mighty Unreal Engine 5. Here we'll cover everything you need to know about ARK: Survival Ascended - including its release date, new content, platforms, pricing, and the latest news around delays.
ARK: Survival Ascended: Everything We Know So Far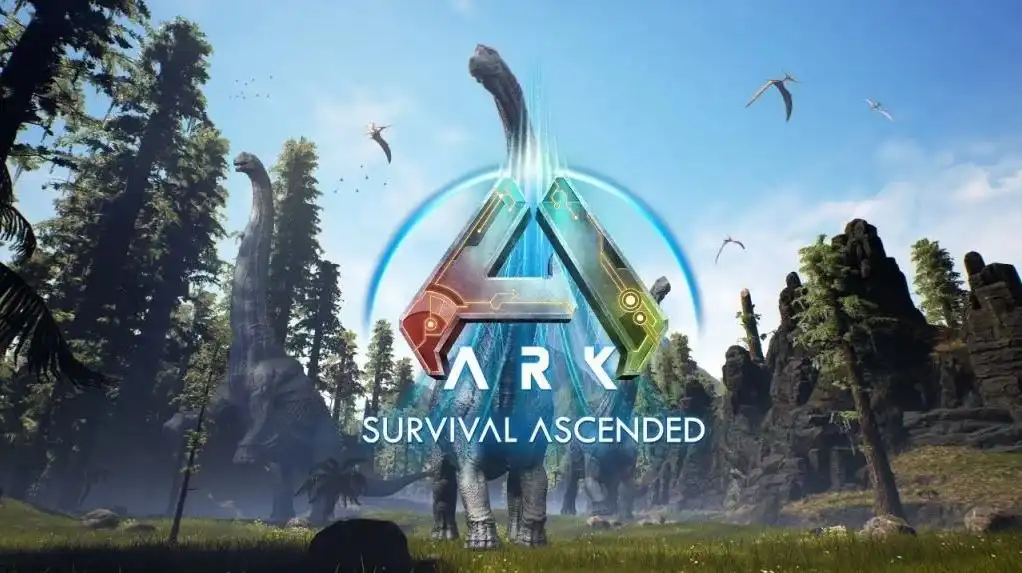 ARK: Survival Ascended is a remaster of ARK: Survival Evolved. Although it's mostly the same game, Survival Ascended now comes with
enhanced graphics
and
new features
to fit current-generation gaming systems. Additionally, you'll learn other relevant details about ARK: Survival Ascended below:
Release Date (Delays Revealed)
Survival Ascended's release window has been pushed back to
October 2023
from the initial August 2023 date. Although the developers didn't announce a specific date in October, those waiting for this title should expect the game to release before the end of that month. This fairly early launch date should also help players stay busy until
ARK 2
releases sometime in
2024
.
Platforms and Pricing
Studio Wildcard will release ARK: Survival Ascended on
PC (Steam)
,
PlayStation 5
, and
Xbox Series X and S
. The game's standalone version is priced at $40 at launch, then it'll become $45. In comparison, the game's price was supposed to be
$59.99
, according to a developer's announcement via
Community Crunch 356
. Note that players must purchase the
expansion packs
separately, which break down to:
$19.99 for the Explorer's Pass, which includes Scorched Earth, Aberration (Q4 2023), and Extinction (Q1 2024)
$19.99 for the Genesis Pass, which includes Genesis Part 1 (Q1 2024) and Genesis Part 2 (Q2 2024)
Maps and Content Roadmap
The game's roadmap indicates that only The Island, Scorched Earth, and the Survival of the Fittest variants of these maps will be in ARK: Survival Ascended at launch. Aberration will be the next update to the game that'll arrive sometime in the
4th quarter of 2023
. Additionally, here's the rest of the game's roadmap mentioned in the announcement:
Extinction (Released by Q1 2024)
Genesis Part 1 (Released by Q1 2024)
Genesis Part 2 (Released by Q2 2024)
Also, all community-created maps will arrive in Survival Ascended in
2024
, which includes Fjordur, Ragnarok, The Center, Lost Island, Valguero, and Crystal Isles.
Other New Features
As mentioned earlier, ARK: Survival Ascended uses
Unreal Engine 5
to power its graphics. But it also brings
Nvidia DLSS Support
, enhancing the game's graphical fidelity and performance further. Other features that'll come with the game are the following:
Cross-platform multiplayer, modding, and anti-cheat functions
New structures and building mode improvements
Quality of life enhancements, including (but not limited to) a gamepad cursor, multiplayer pinging system, Chibi slot, and Skins tab in the menu
Get Started with a
Ark Survival Evolved
Server
---
Looking to create your own gaming server? It only takes a few minutes.
You Might Also Like
---
Join our Discord!
---
20,000+ Members & Growing!
Join our
DISCORD
Start your Ark Survival Evolved server
Looking to create your own gaming server? It only takes a few minutes.
What do you think?
10 Responses
It's Okay
Perfect
Loved it!