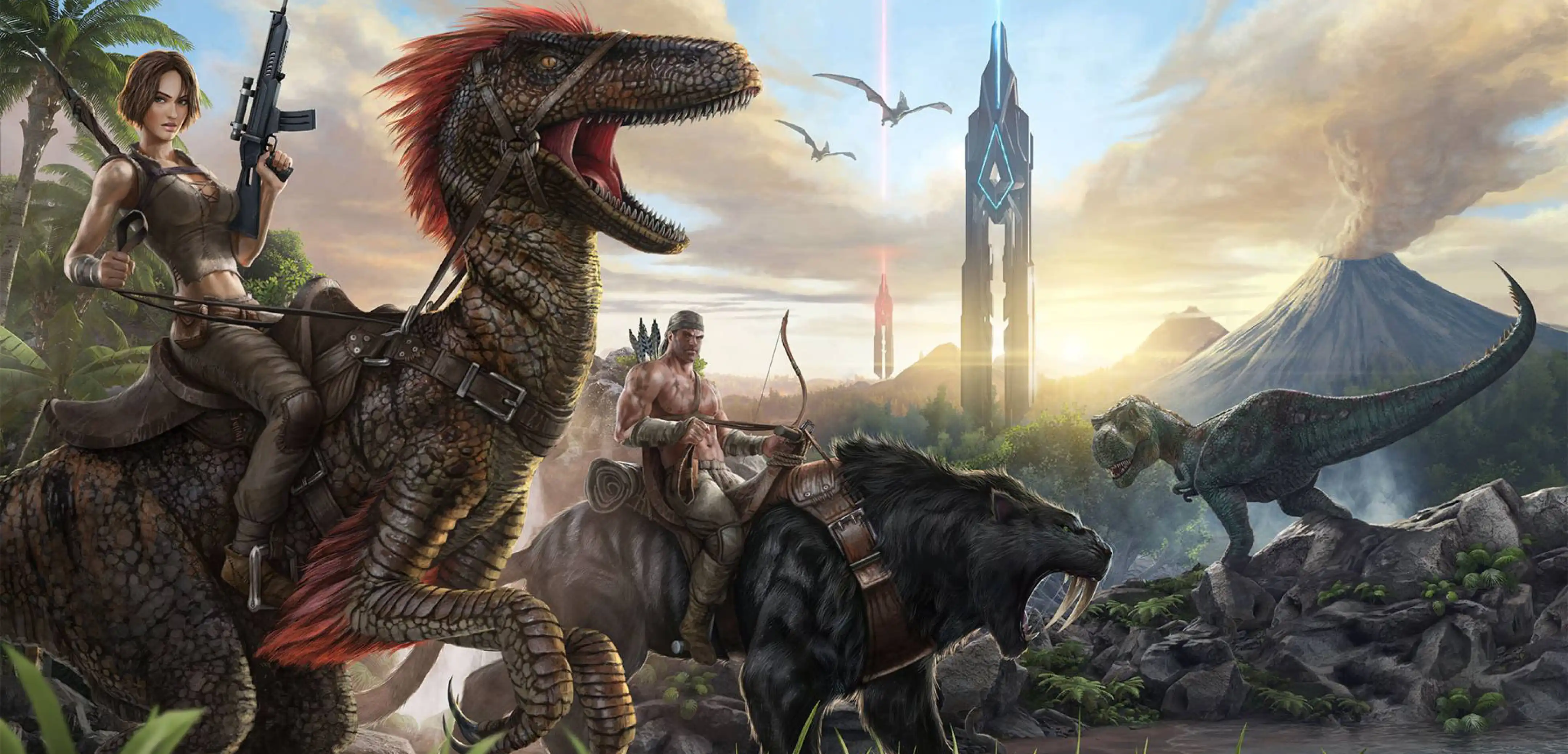 Ark Survival Evolved
ARK 2: Release Date Delays, Gameplay, Features, & Everything We Know So Far
It has been a few years since developer Studio Wildcard announced ARK 2, the sequel to the hit action-adventure survival game. But now, many fans are wondering when ARK 2 will be released and what gaming platforms it will launch to. Continue reading as we cover what we know so far about these concerns, plus other relevant information about this game.
ARK 2: Everything We Know So Far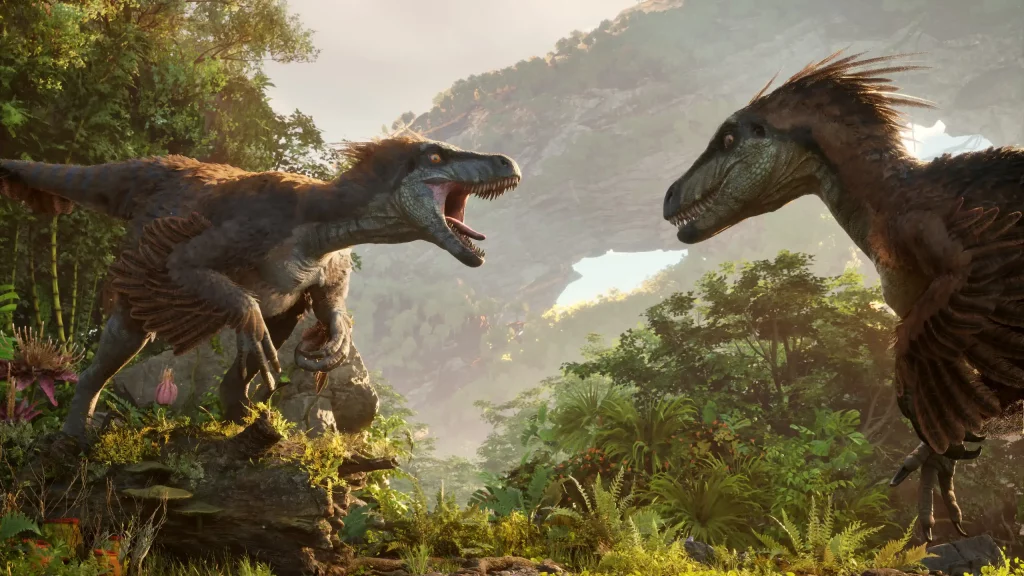 Set in a world fairly similar to the first ARK game, ARK 2 puts players in a primal world wherein dinosaurs and humans fight for dominance or coexist for survival. Remember, in the first game, players are free to roam around different maps, completing various tasks without following directions. For
the sequel
, players can follow a story and also team up with the game's legendary heroes. Note that these in-game NPCs have their likeness captured from real-world celebrities. Some examples include the legendary ARK hero Santiago played by Vin Diesel, and his daughter Meeka, voiced by Auli'i Cravalho.
ARK 2 Release Date Delays
The 2020 Game Awards first announced ARK 2 with a reveal trailer. At that time, the developers scheduled the release to be sometime in 2022. However, a March 2023 community post
revealed
that the developers pushed back the release date to the end of 2024, denoting a similar occurrence for delays in other games'
launch expectations
. For now, those interested can add the game to their Steam wishlist for further announcements and updates for its release date, or check back in as we update this post with the latest news.
What Platforms Will ARK 2 Release On?
ARK 2 will release on console and PC simultaneously. In particular, the game will launch on the PC and as an
exclusive title
for the Xbox Series X and S consoles. That also means that PlayStation users may not be able to play the sequel for some time. In comparison, ARK: Survival Evolved took over two years to head to the PS4 after its
initial release date
.
New Content and Features
ARK 2 still has some of the core features found in the original game. Nonetheless, the developers
announced
new content and features for the sequel:
Mod support for all servers
Ability to create and install modpacks for creatures, maps, items, and various gameplay features
Advanced character movement, including mantling, sliding, swinging, and free-climbing
Crafting expansions promoting millions of possible item combinations
Challenging random world events to obtain additional rewards
New enemies called the Aratai who hunt and attack players as they ride their tamed creatures
Improvements to building material rendering and network streaming
Removed omnipresent radar, allowing creatures to track and hunt using their senses
New key objectives to gain experience and knowledge points
New skill tree system
New Engine
Additionally, ARK 2 will utilize Unreal Engine 5, an upgrade from the first game's
custom
Unreal Engine 4.5. With the use of this updated graphics engine, players can experience enhanced graphical improvements, most noticeable across:
Localized weather systems
Smoke and particle effects
Volumetric stormclouds
Improved water behavior
Passing wildlife

Get Started with a
Ark Survival Evolved
Server
---
Looking to create your own gaming server? It only takes a few minutes.
You Might Also Like
---
Join our Discord!
---
20,000+ Members & Growing!
Join our
DISCORD
Start your Ark Survival Evolved server
Looking to create your own gaming server? It only takes a few minutes.
What do you think?
0 Responses
It's Okay
Perfect
Loved it!