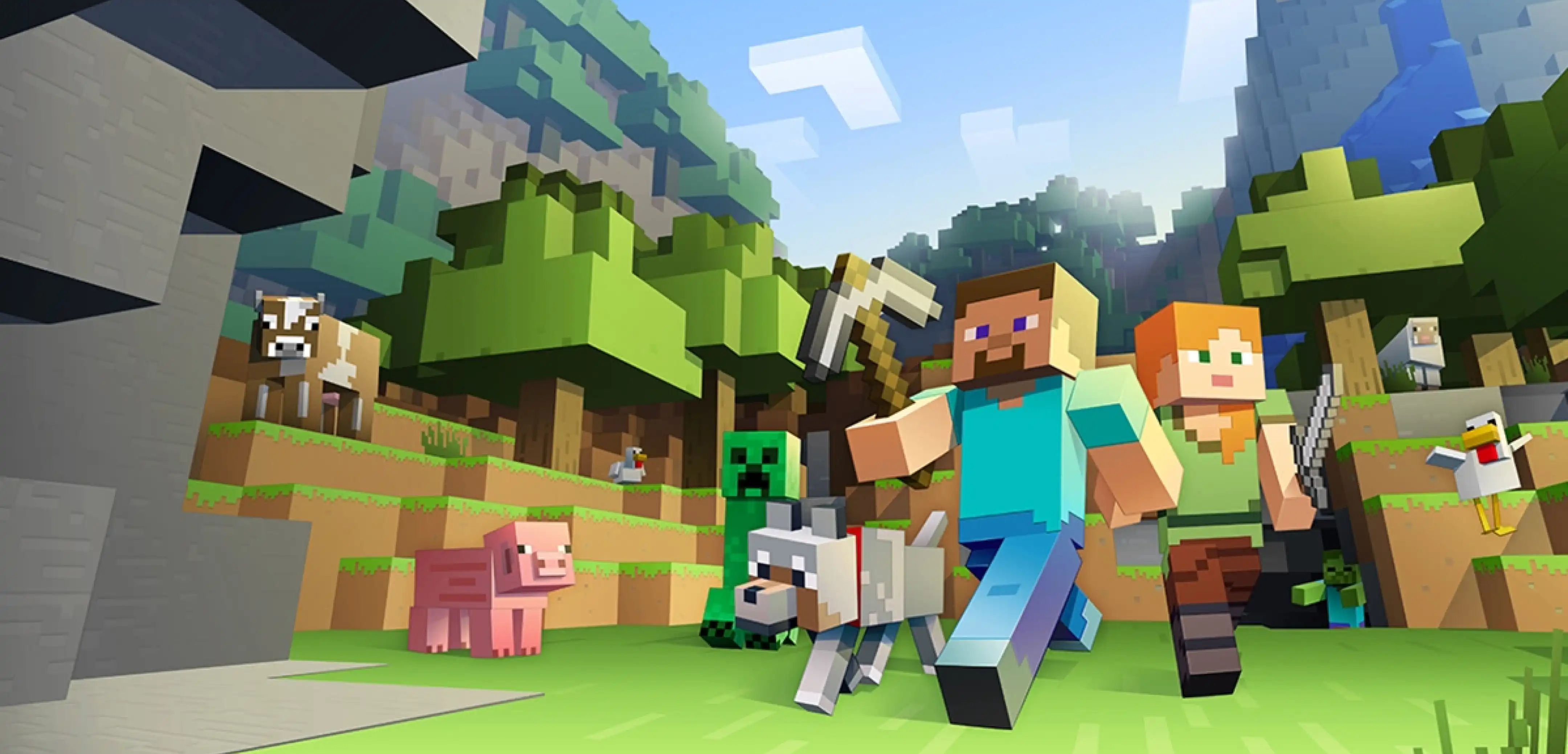 Minecraft
5 Minecraft Themed Gifts for The Holiday Season
The Holidays are here, and that means shopping! It is no secret that Minecraft is beloved around the globe, making it a great gift idea, but what do you pick in this virtual snowstorm of merchandise? Today we will be looking at five Minecraft themed gifts that you can't go wrong with.
Minecraft Dungeons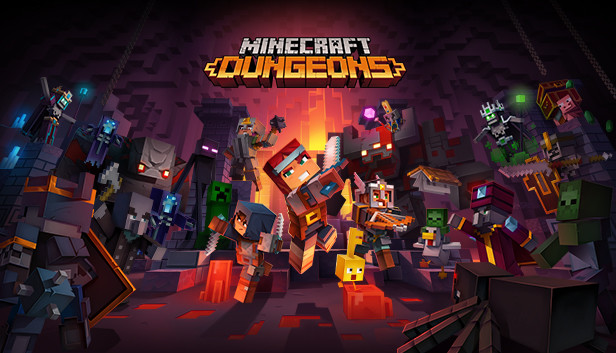 Minecraft Dungeons is an independent videogame released in late 2020. Unlike the building-focused adventure Minecraft offers, Minecraft Dungeons focuses more on combat and exploring with friends. Available on both console and PC, any Minecraft fan who has yet to buy Minecraft Dungeons will be overjoyed to have it. 
Transforming Diamond Sword/Pickaxe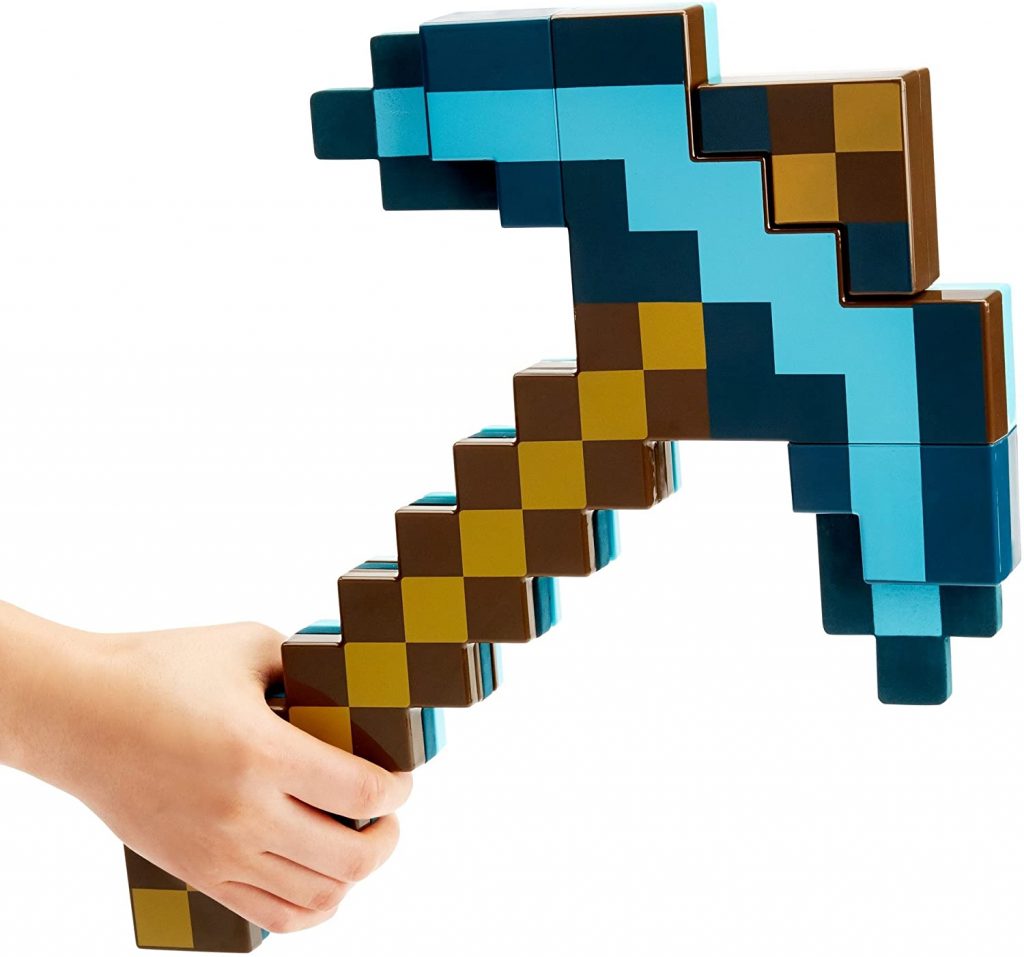 Seeing Minecraft's iconic diamond pickaxe or sword beneath the Christmas tree would make any Minecraft fan smile. But why not both? With quick transforming action, this nifty little toy changes form giving your little one the option of mining or battling at any time of the day. Can you imagine their face the first time they see it change shape?
Minecraft Lego Sets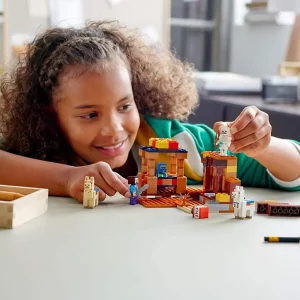 Minecraft is a fantastic game, but it can cause a desire for a little too much screentime. Thankfully Minecraft Lego exists! This set, among others, encourages fun away from the screen while ensuring the creativity never needs to end. A perfect gift for spending time together as well!
Minecraft Accessories: Potions and Torches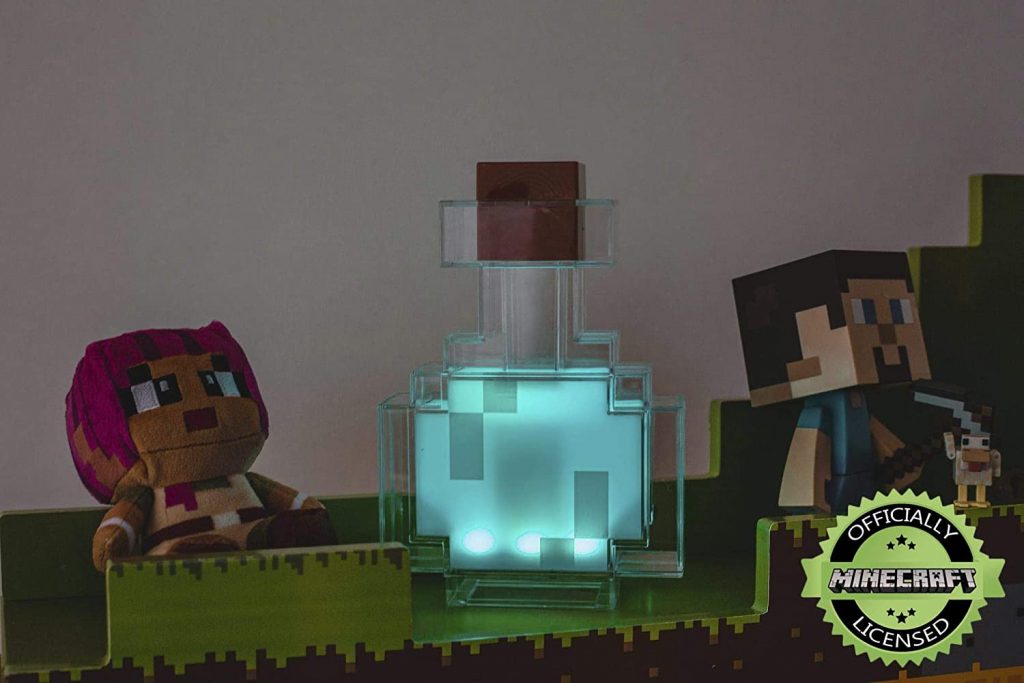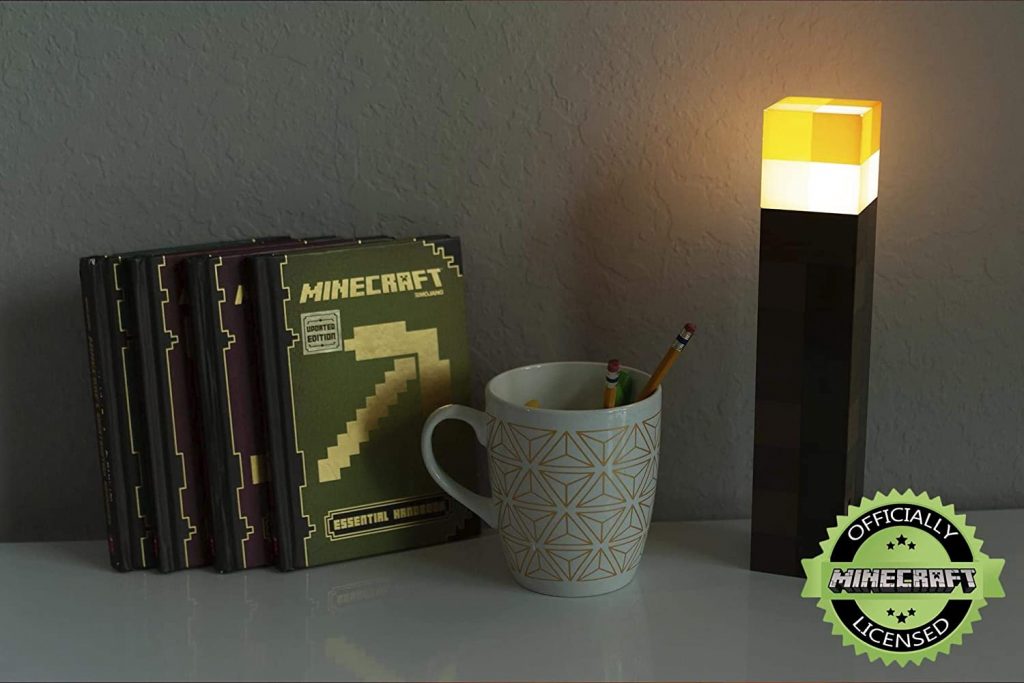 Enough toys and videogames in the house already? Then Minecraft Potions and Minecraft Torches may be the perfect alternative! Both are simple lights used to decorate a room or add some character to a desk. Younger Minecraft fans can even use it as a nightlight, while those older can put it somewhere for a bit of nostalgia. A great gift for Minecraft fans of any age.
A Minecraft Server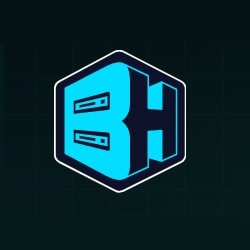 Sometimes the greatest gift is the time you spend together, and what better way to do that than a Minecraft server? Be it for family fun or a friend group, Minecraft fans will never be upset about a free server they don't have to pay for.
For those unfamiliar, Minecraft servers are required for multiplayer in Minecraft. They can be used to host adventure maps, modpacks, or just some good old vanilla gameplay. All of which capable of providing hours of entertainment. The best part? You can join in too!
Minecraft servers can be created for free through home hosting, but we recommend paid hosting options for ease of use, performance, reliability. Paid hosting is offered here at BisectHosting and many other places around the web.
A Festive Conclusion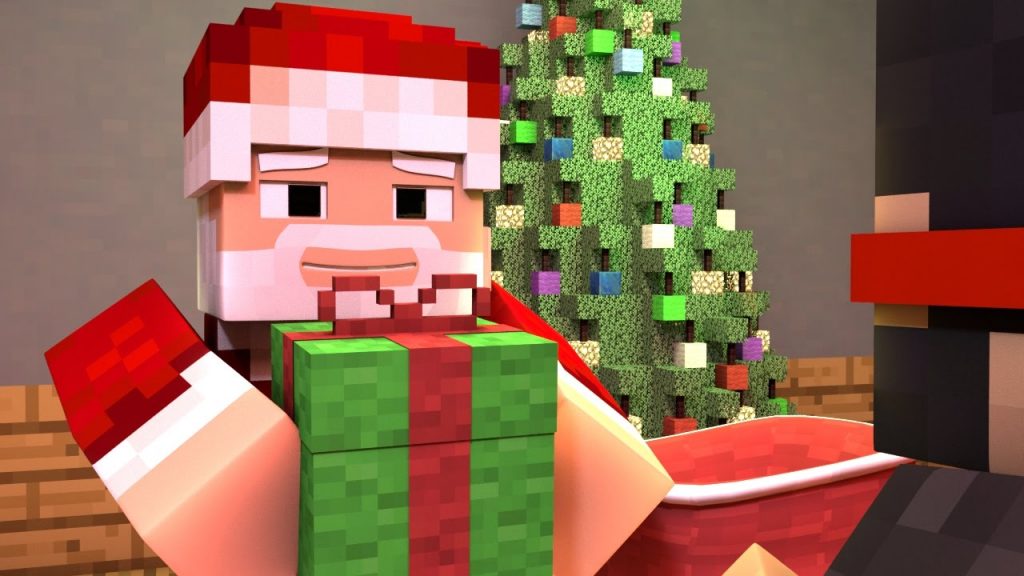 Hopefully, these gift ideas helped with your holiday shopping list this year. We all know how hectic and stressful gift shopping can get after all! But no matter how long the lines or expensive the purchase, the smiles each gift will bring always makes it worth the hassle.
Until Next Time,
BisectHosting =)
---
Looking to create your own gaming server? It only takes a few minutes.
You Might Also Like
---
Join our Discord!
---
20,000+ Members & Growing!
Join our
DISCORD
Start your Minecraft server
Looking to create your own gaming server? It only takes a few minutes.
What do you think?
0 Responses
It's Okay
Perfect
Loved it!