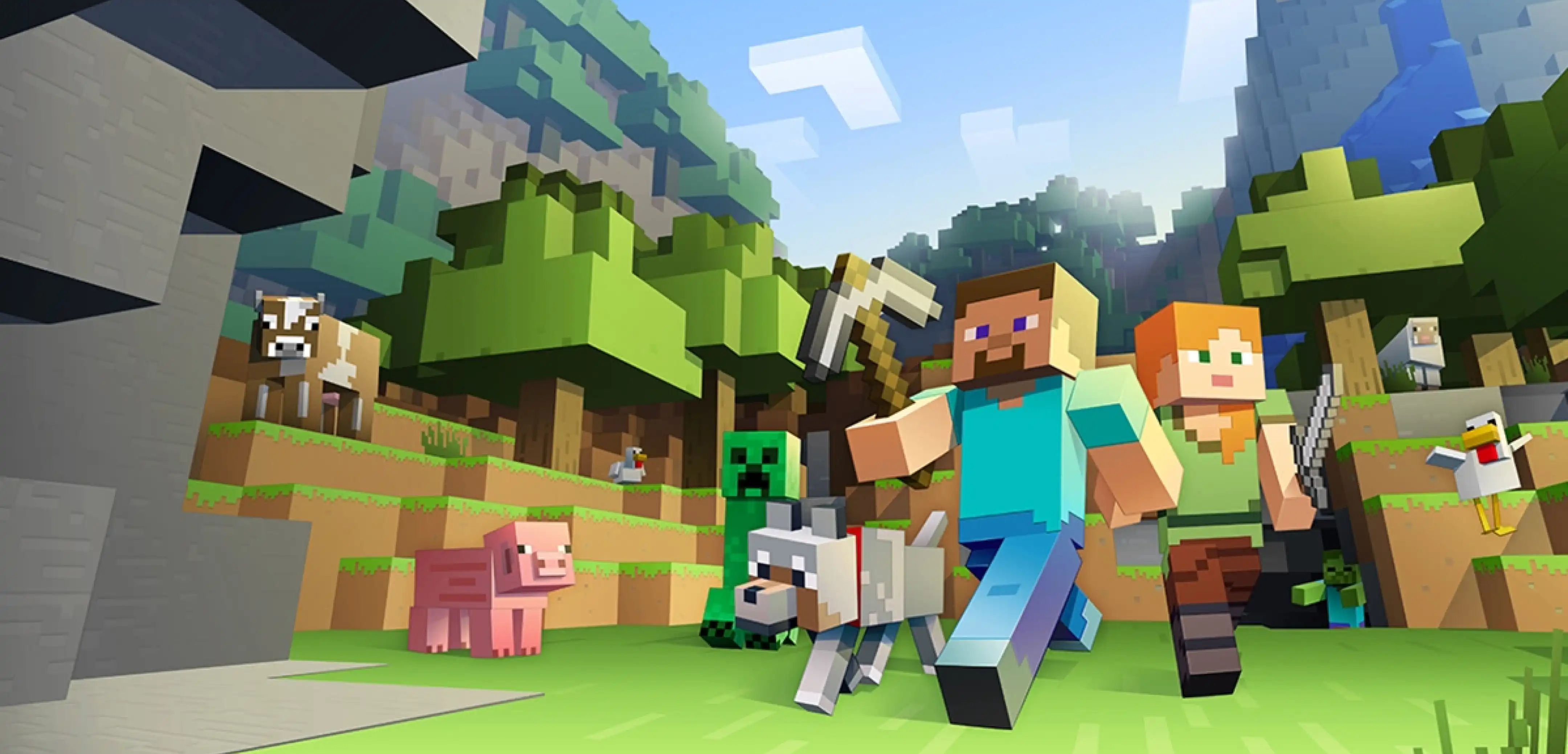 Minecraft
5 Minecraft NPC Mods for RPG Adventures
While villagers are fine and dandy, the world of Minecraft can still feel a little empty at times. But what if it could capture the discovery and adventure of an RPG instead? Today we explore five Minecraft NPC mods for RPG adventures that do just that.
Fans of civilization may take a liking to our first mod! Ancient Warfare 2 puts the player in charge of a new civilization complete with citizens and a tech tree to advance. As NPCs are created and automation through citizens is achieved, the world can be conquered with your personal army to see it through.
But be warned! Other naturally generated nations and tribes inhabit the world, and they will just as easily conquer you. Ready the catapults and prepare your army for Ancient Warefare 2!
Managing an entire civilization can be a little daunting, so for those who want something on a smaller scale, MineColonies may just be for you! Instead of wars and multiple nations, MineColonies focuses on providing players with the best colony-building experience possible complete with automatically created NPCs.
Using the build tools provided through the mod, your colony's limit is determined only by how many homes have been built so far. Never let your towns and cities feel empty again with MineColonies!
Not interested in managing a colony or nation? Prefer to simply explore with quests along the way? Then Millenaire may just be calling your name! Unlike MineColonies and Ancient Warfare 2, Millenaire generates towns out in the world. Each can be interacted with, their quests can be accepted, and your reputation raised.
Like a true RPG player, help out along the way, build up towns in need, and explore cultures from across the world. However, the village chiefs would likely not complain if you decided to stick around and settle.
Similar to games like Stardew Valley, Minecraft Comes Alive replaces villager villages with advanced player-like NPCs. The goal of this mod is to find a village you, the player, will eventually like to call home. Relationships can be built, the town grown and expanded, and marriages can even be formed.
Learn about the NPCs in your new home, and one day, become the mother or father of an NPC of your very own!
The final mod on our list is for creating an NPC-filled adventure of your very own! Add them to your cities, customize them as seen fit, or create factions with stories, quests, and lore. Like RPG Marker, but in Minecraft!
The sky is the limit, and with Custom NPCs, any adventure can be brought to life. Be sure to check out the featured adventure maps to see just how much can be done!
Minecraft NPC Mods for RPG Adventures
Our list has reached its end, but your adventure has only just begun! Be it as a hero or villain, may your story be filled with RPG fun. But remember, NPCs are people too! Don't make them call Herobrine on you!
Until Next Time,
BisectHosting =)
---
Looking to create your own gaming server? It only takes a few minutes.
You Might Also Like
---
Join our Discord!
---
20,000+ Members & Growing!
Join our
DISCORD
Start your Minecraft server
Looking to create your own gaming server? It only takes a few minutes.
What do you think?
1 Response
It's Okay
Perfect
Loved it!