TBGN Studio
NBGreen, a renowned modpack creator on CurseForge, curates immersive Minecraft experiences. Their meticulously balanced and regularly updated packs cater to all players, gaining a devoted following in the vibrant gaming community. Expect innovation and endless adventures!
Why BisectHosting?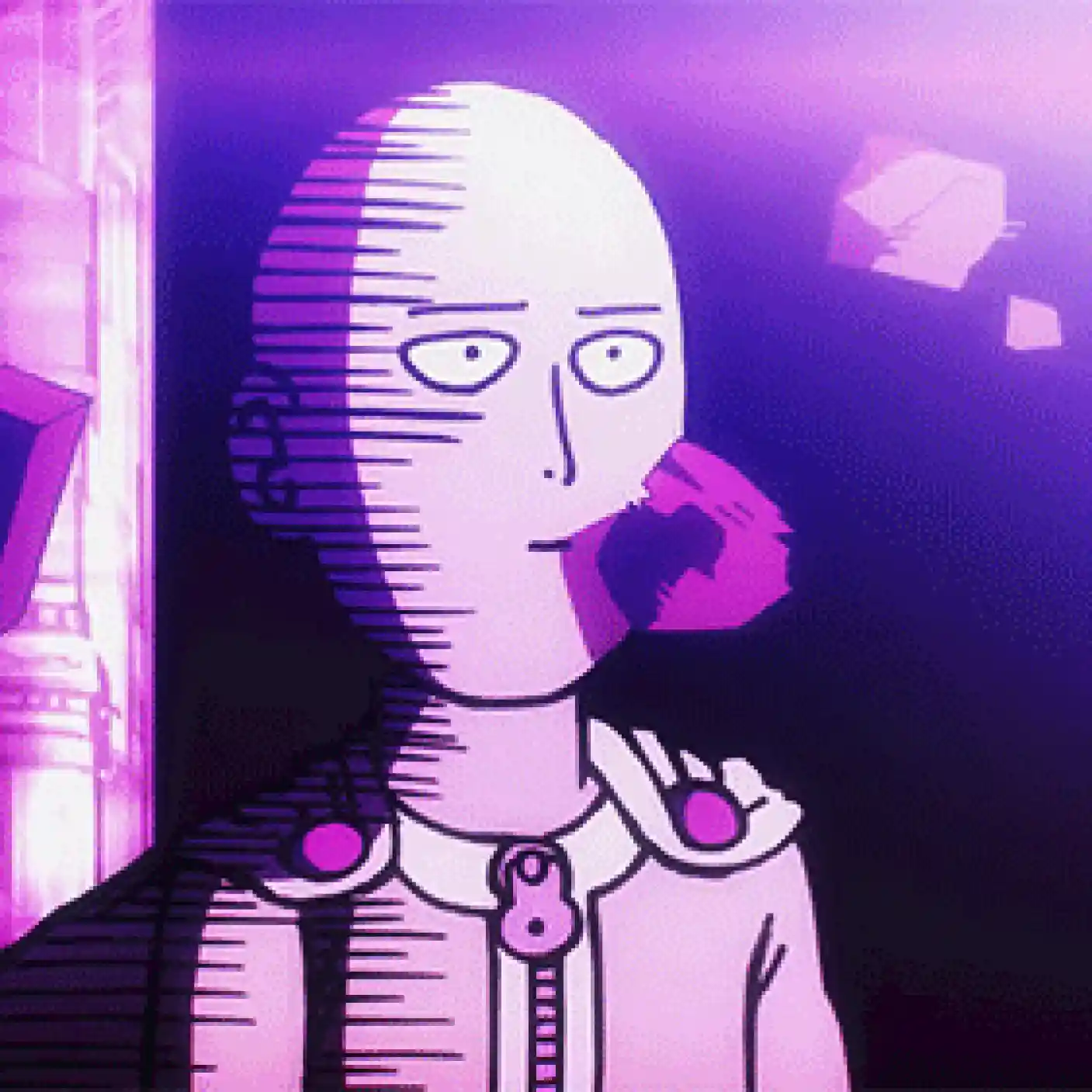 Nbgreen
Creator
I trust BisectHosting for all our server needs regarding testing, community servers, or just playing with friends. Their 24/7 support and instant install JAR menu make it easy to play with friends in minutes, and with their large selection of server locations, I can play with friends no matter where they are in the world with low latency.
SELECT A MODPACK BELOW TO GET STARTED
More about TBGN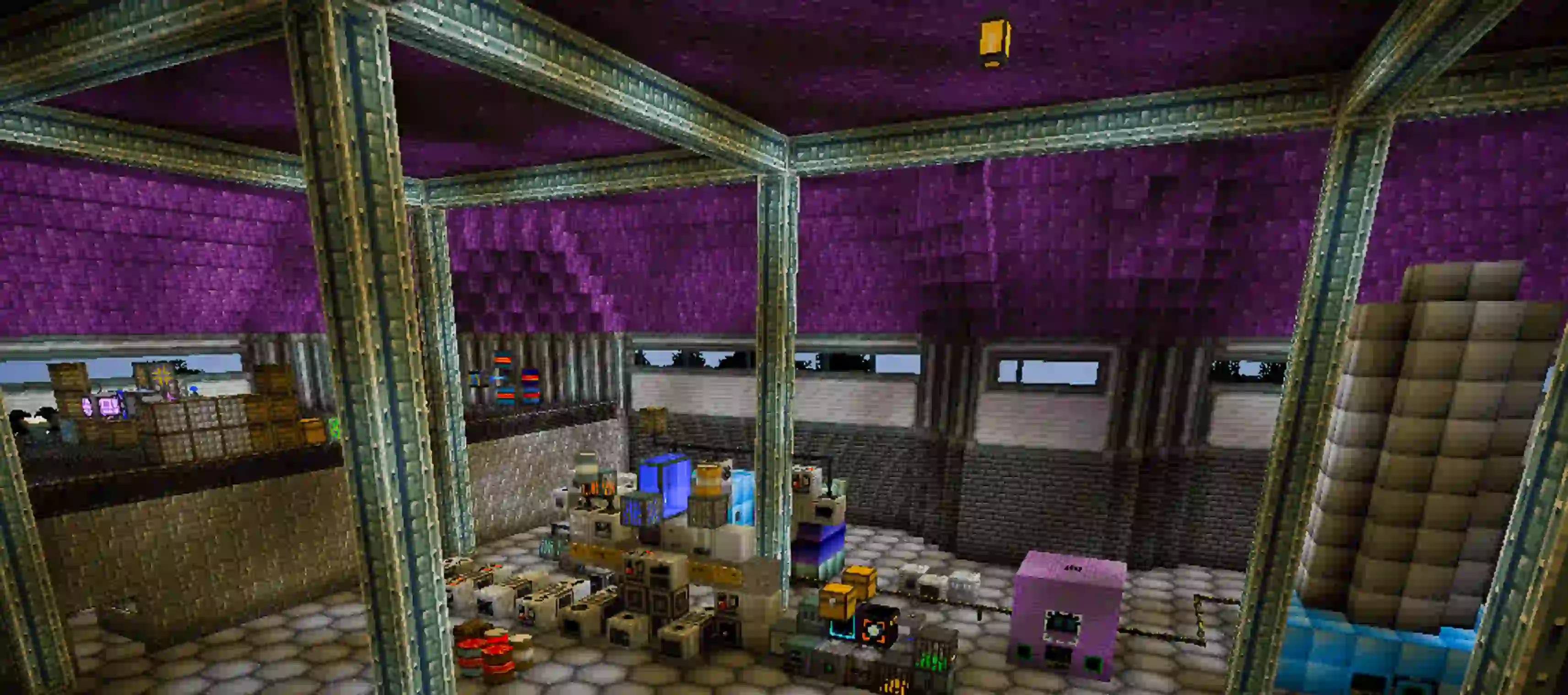 What is Omnifactory
Omnifactory is a Minecraft modpack for 1.12.2 designed from the ground up to be an incredibly deep tech-based modpack but without the grind and frustration of other "deep packs"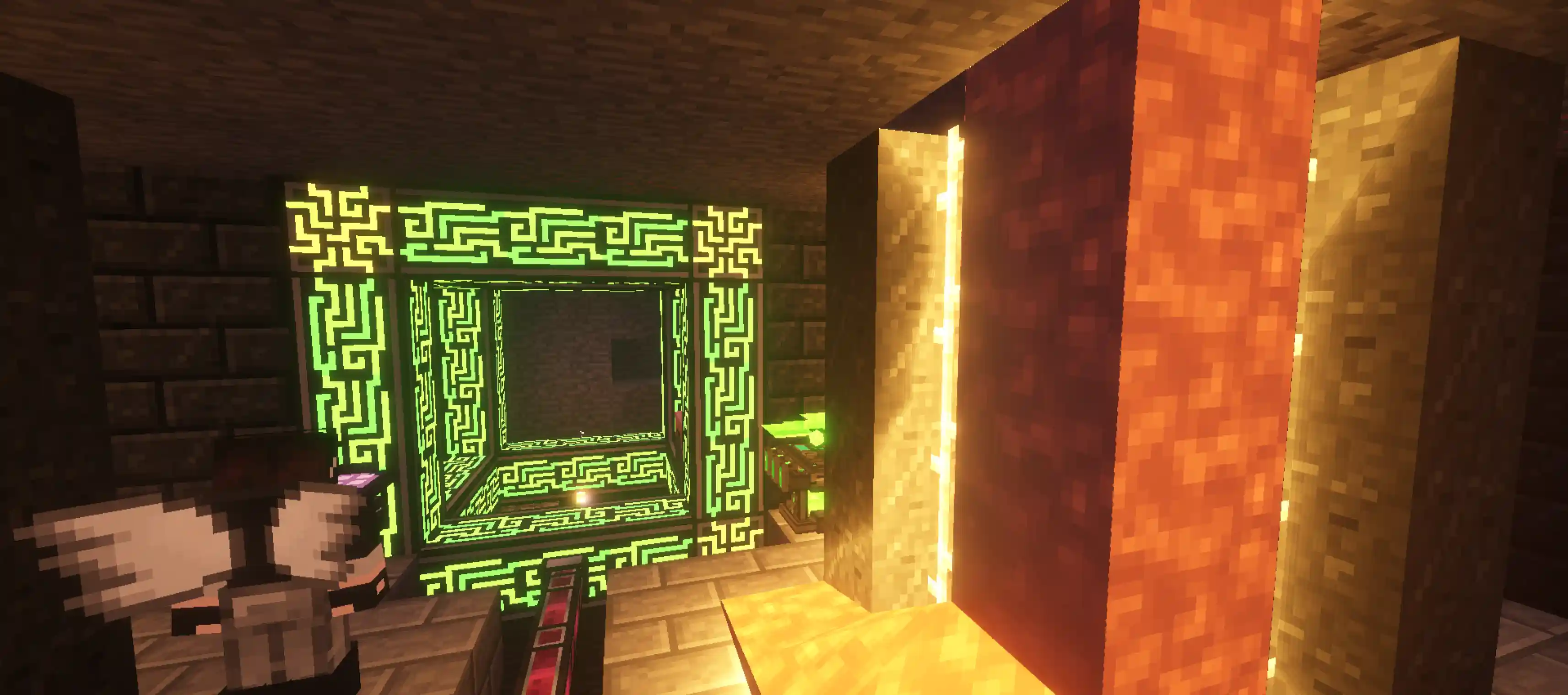 About Lapito's Galacticraft
Delve into the depths of space with nothing but your instinct to guide you. Follow your instincts to take your rightful place in the galaxy. With various custom structures throughout the planets of Galacticraft, you'll never get bored exploring new terrain.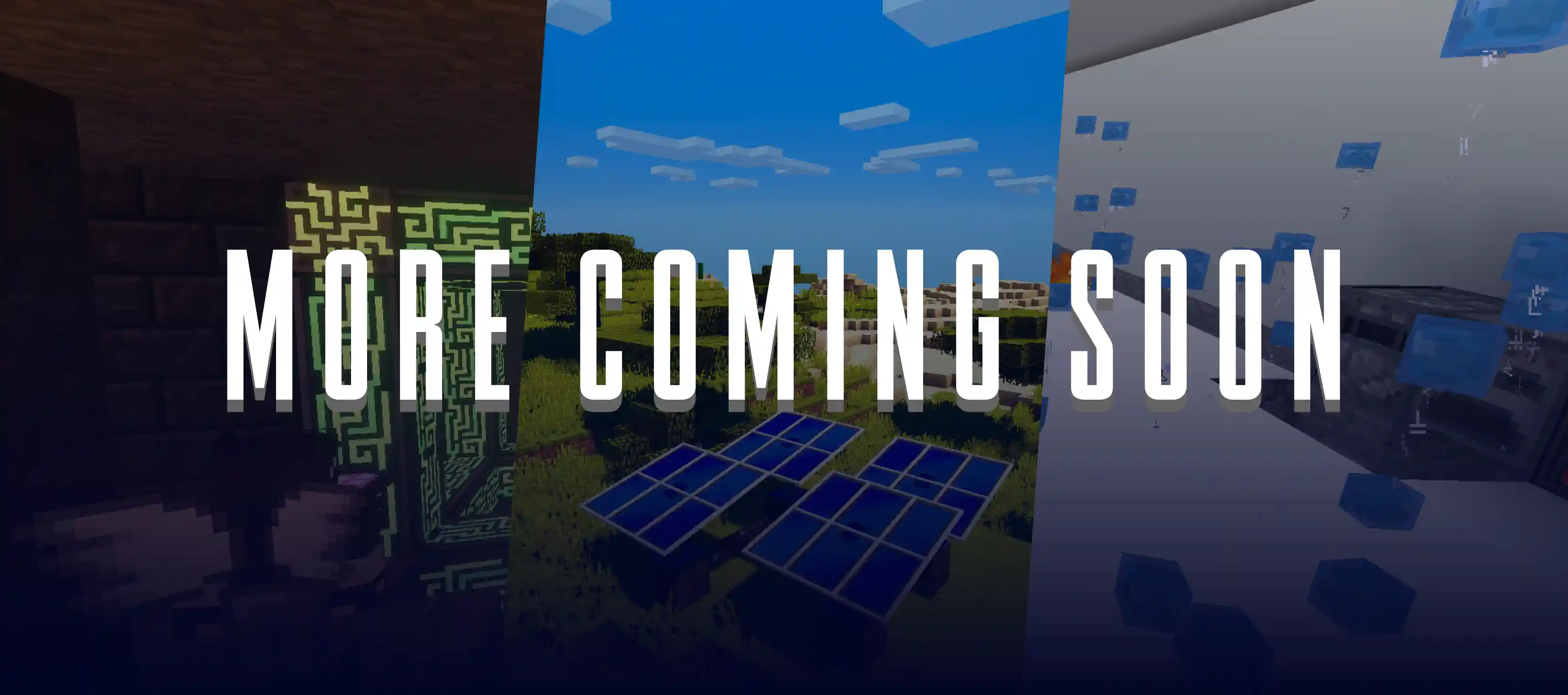 What's next?
The future shines bright! Expect an expanded modpack empire, collaborations with creators, and exploration into new galaxies. Thrilling possibilities await! Stay tuned for the next exciting chapter!
Each server purchased through a link on this site not only provides you with exceptional hosting service but also supports the content creator through a commission. This assists them in their work, creating more fantastic content for you, all at no extra cost on your end!
Worldwide Server Hosting Locations
Click on a location for more detailed info.
See on youtube
Lapitos Galacticraft
Watch as TheSteeleGaming shows off Galacticraft! In this video, they will show everything that Lapitos Galacticraft has to offer!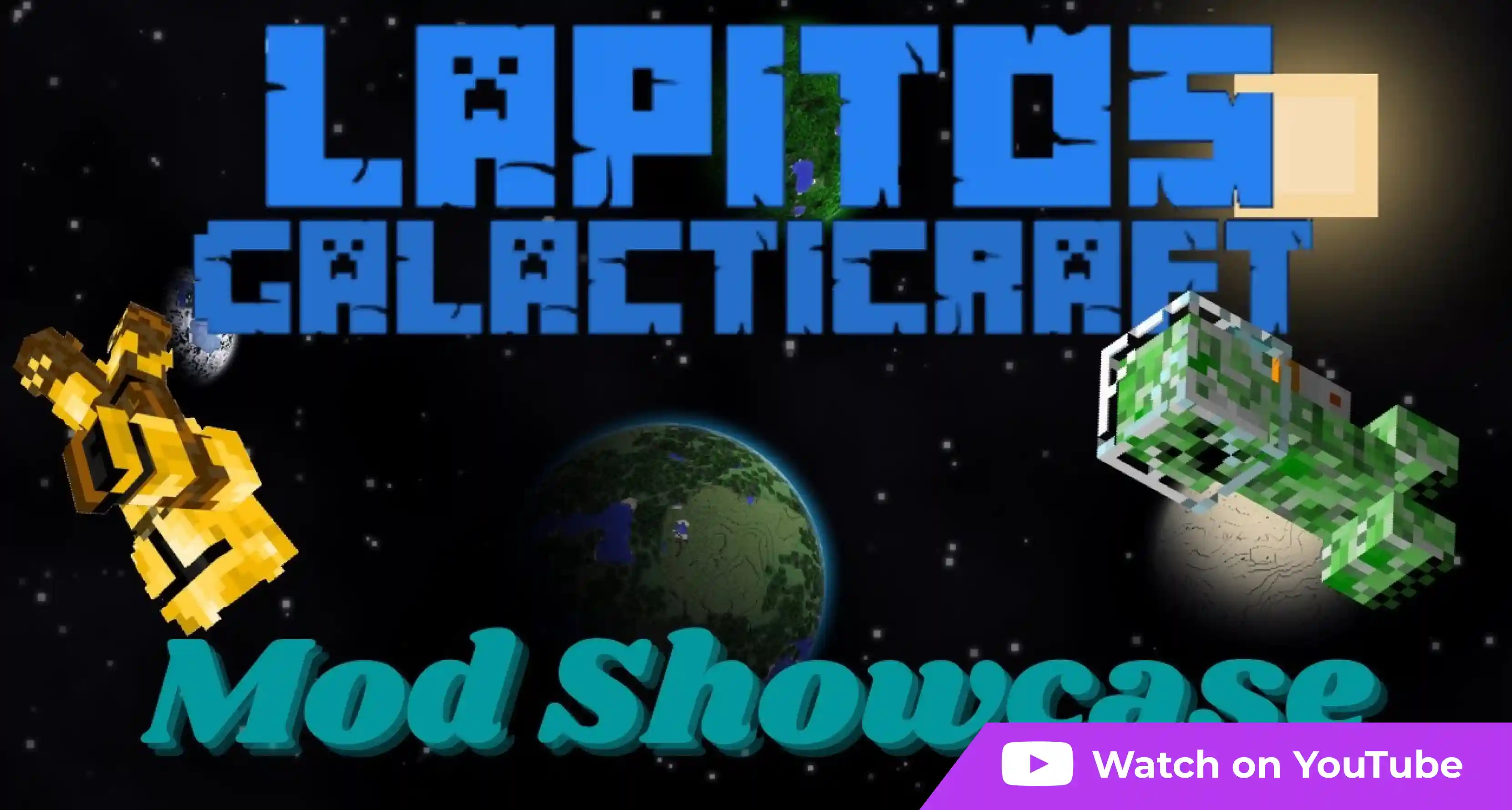 See on youtube
Learn the basics of Nomifactory!
Watch as Threefold takes a step back in time and restarts their favorite ModPack. Get to learn the basics all over again!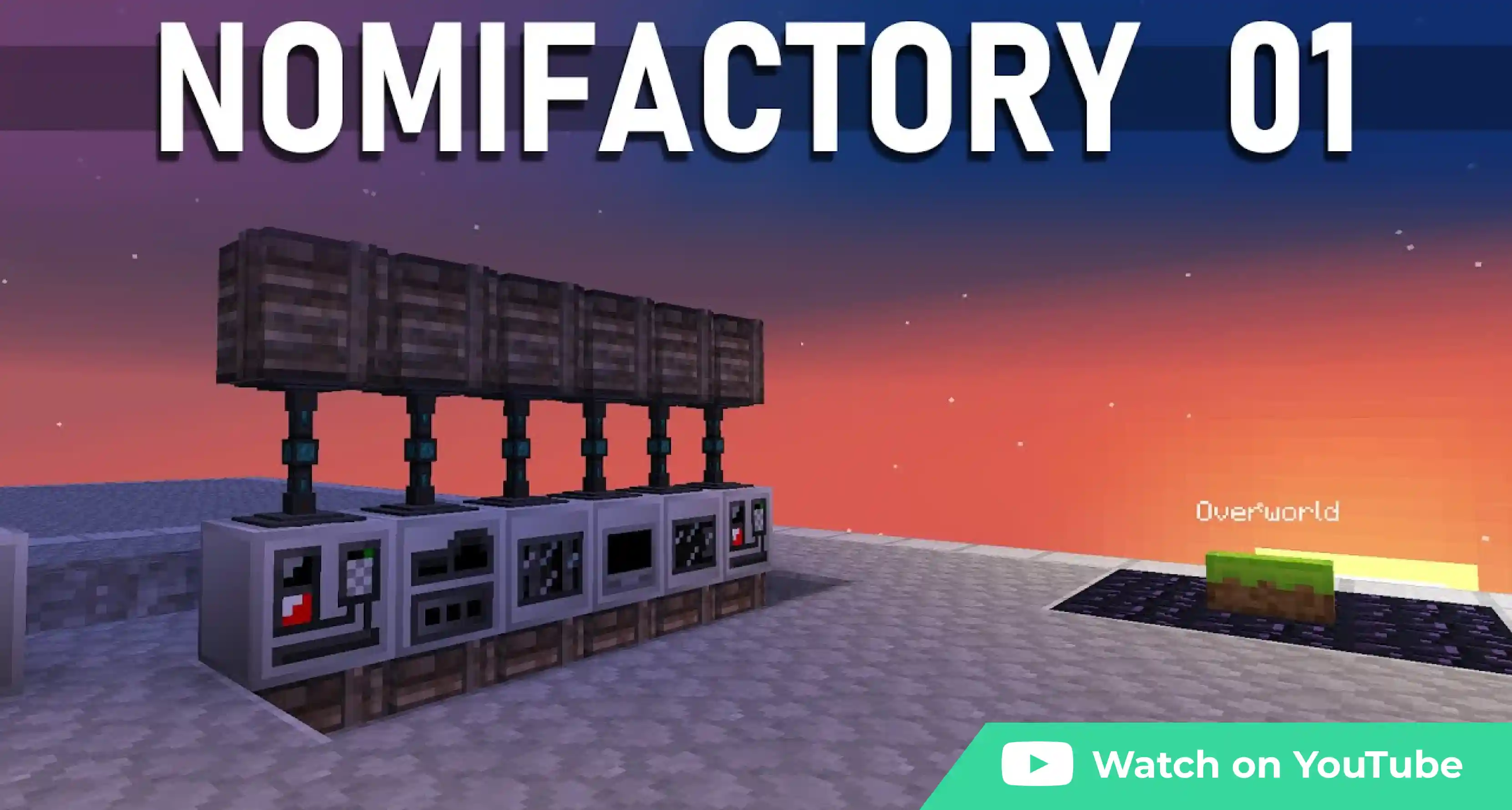 Explore our services
Choose your hosting