RAGNAMOD
Alkasym, the mastermind behind thrilling CurseForge modpacks. Immerse yourself in their creative wonders. Updated for peak performance, Alkasym's packs cater to all gamers. Join the community and embark on unforgettable adventures. The gateway to gaming bliss awaits!
Why BisectHosting?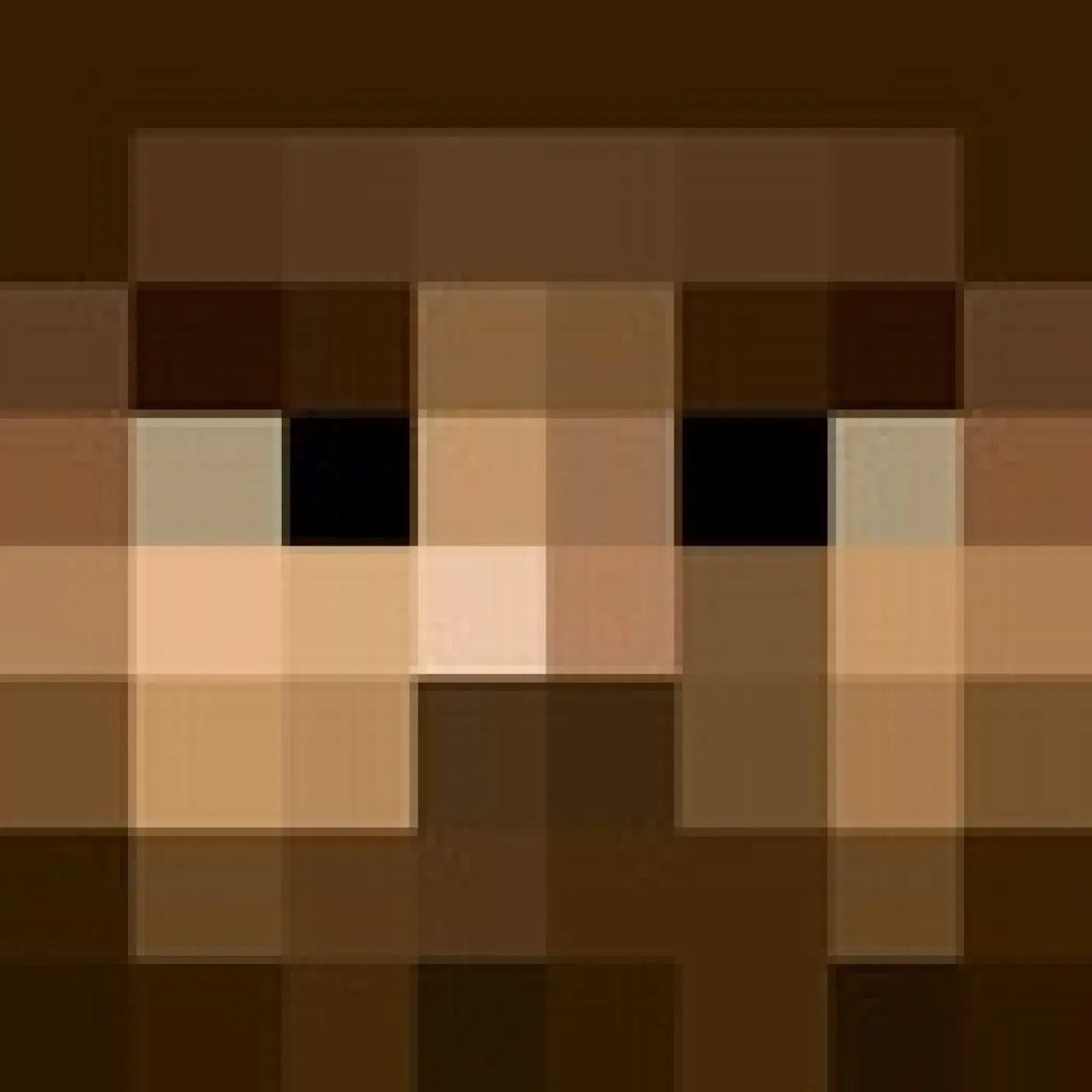 Alkasym
Creator
I trust BisectHosting for all our server needs when it comes to testing or community servers. Their 24/7 support and instant install JAR menu makes it easy to play with friends in minutes, and with their large selection of server locations, I can play with friends no matter where they are in the world with low latency.
SELECT A MODPACK BELOW TO GET STARTED
More about Ragnamod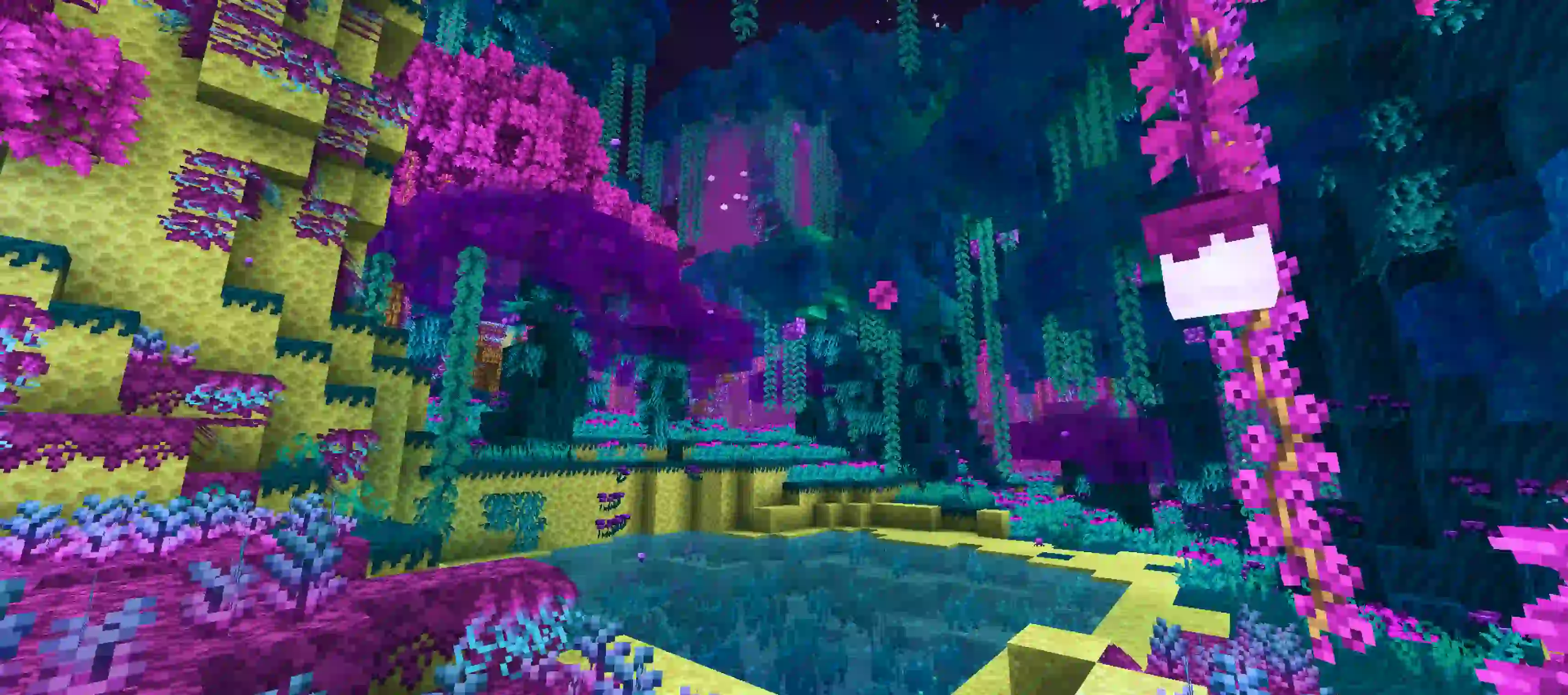 About Ragnamod VI
Dive into an epic Minecraft journey! 300+ mods, unique recipes, and an extensive quest book. Choose tech, magic, or adventure gameplay with dungeons and new dimensions like undergarden, Sonicraft, and Dragon. The ultimate experience awaits!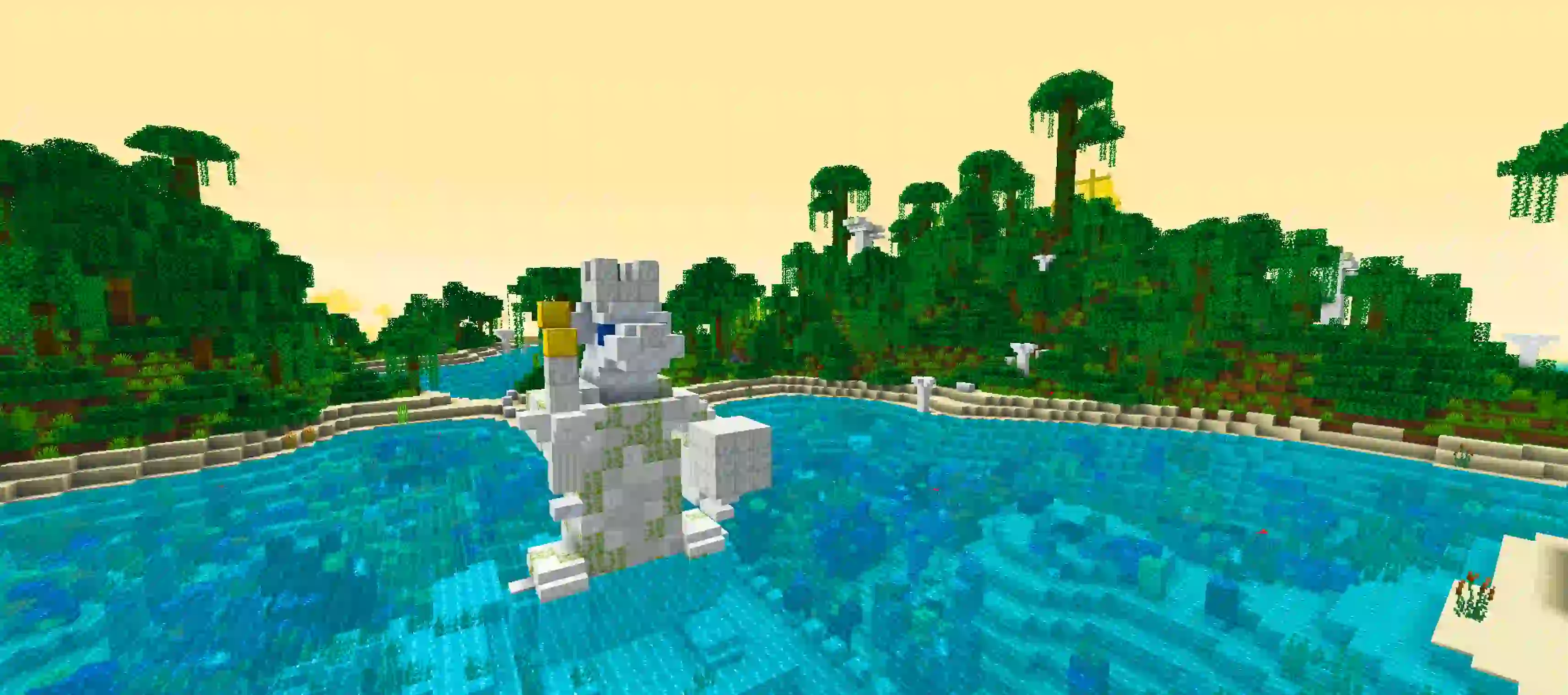 What is Rangamod V
Embark on a thrilling adventure in the fifth season! Over 260 mods and a staggering 1800 quests await. Enjoy tech, magic, and farm mods with perfect recipes for endless fun. Get ready to immerse yourself in an unforgettable Minecraft experience!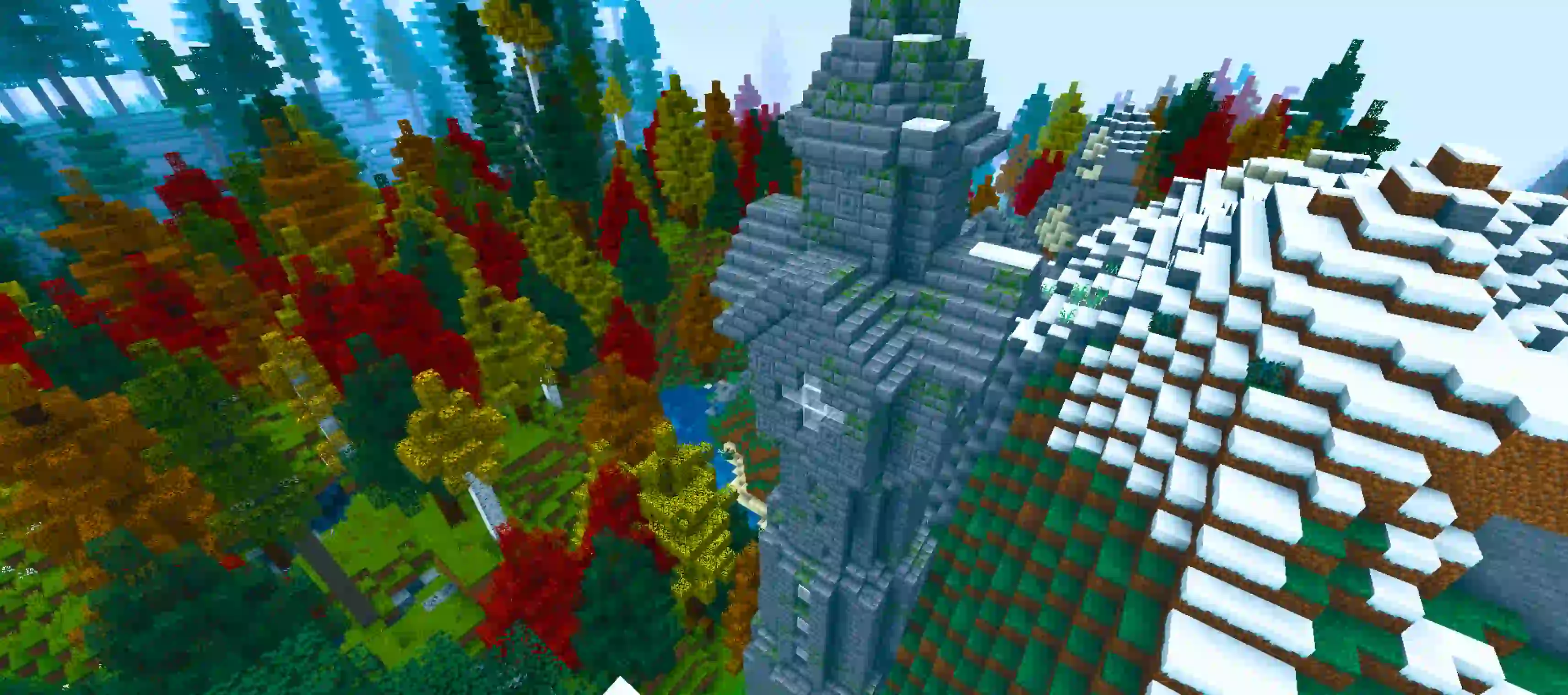 About Rangamod IV
The fourth season of our exciting adventure! Over 150 mods, blending beloved classics with new post-1.7.10 legacy mods. Explore tech, magic, and farm mods with delightful recipes for endless enjoyment. Join the quest for a great time in the Minecraft universe!
Each server purchased through a link on this site not only provides you with exceptional hosting service but also supports the content creator through a commission. This assists them in their work, creating more fantastic content for you, all at no extra cost on your end!
Worldwide Server Hosting Locations
Click on a location for more detailed info.
See on youtube
Understand the basics with this playthrough!
Watch as CaptainSparklez takes on Ragnamod and the terrifying creatures inside it. He continues to explore the wilderness and find new items in this new video.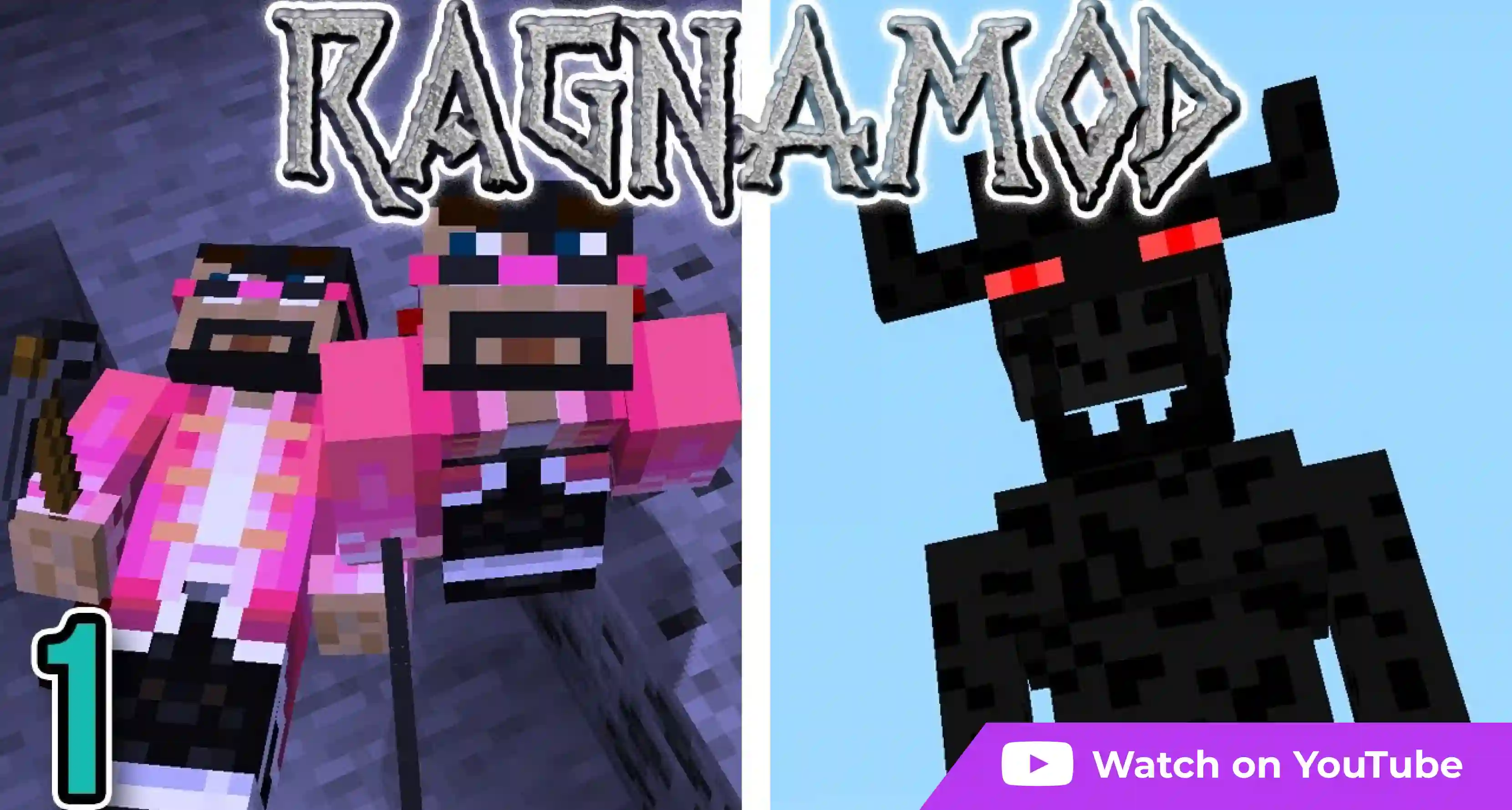 See on youtbe
Watch to learn about the in-depth questline of Ragnamod V!
Watch as Kelley Engineering plays this new Skyblock. He deeply explores the quest line and shows off the new features in Ragnamod V.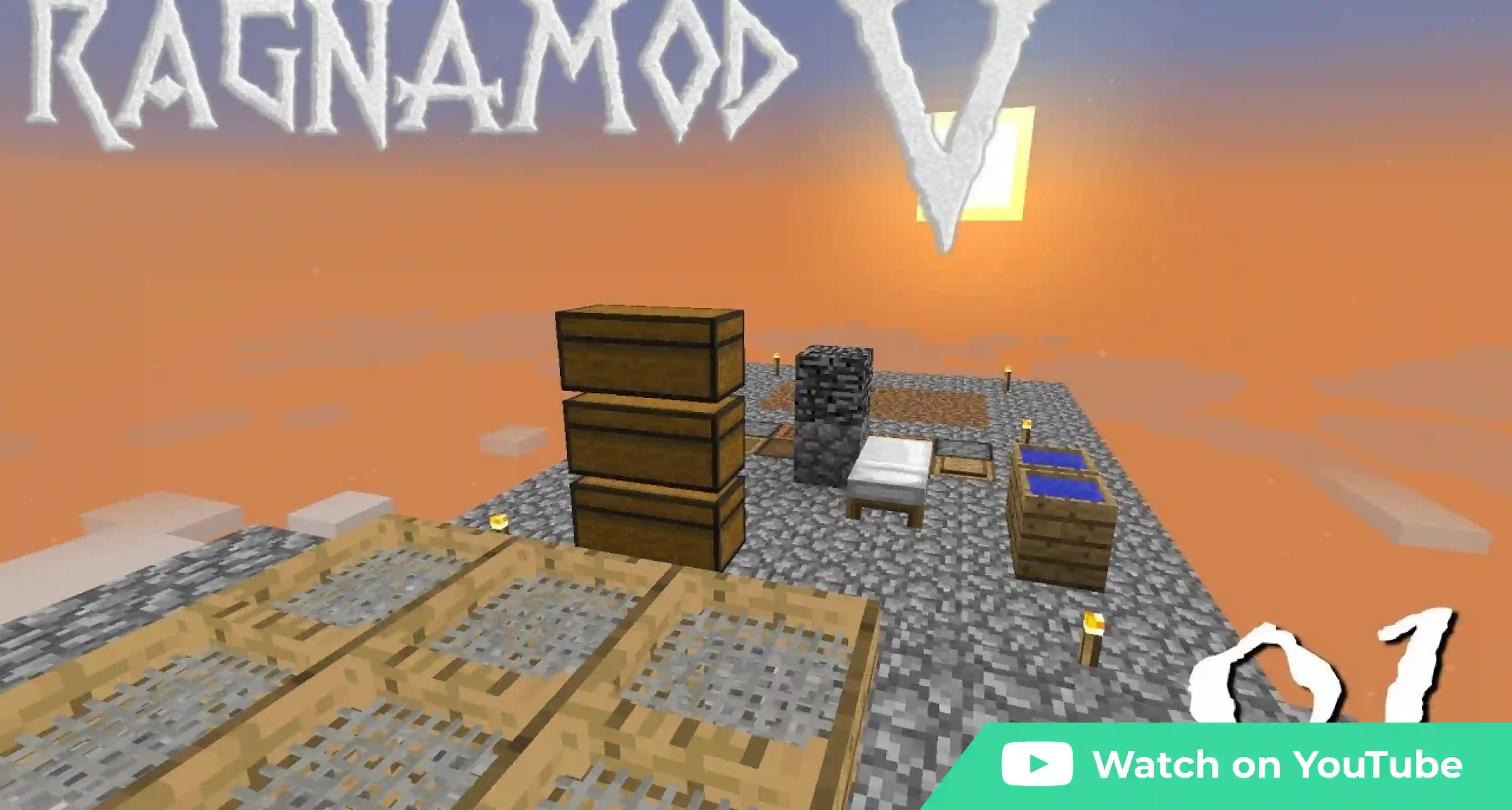 Explore our services
Choose your hosting