Cursed
I'm Cursed Warrior, a Minecraft modder since early 2019. Creating mods is my hobby, and knowing that others enjoy what I make brings me joy. One of my popular projects, Crazy Craft Updated, can be found on the main page of CurseForge.
Why BisectHosting?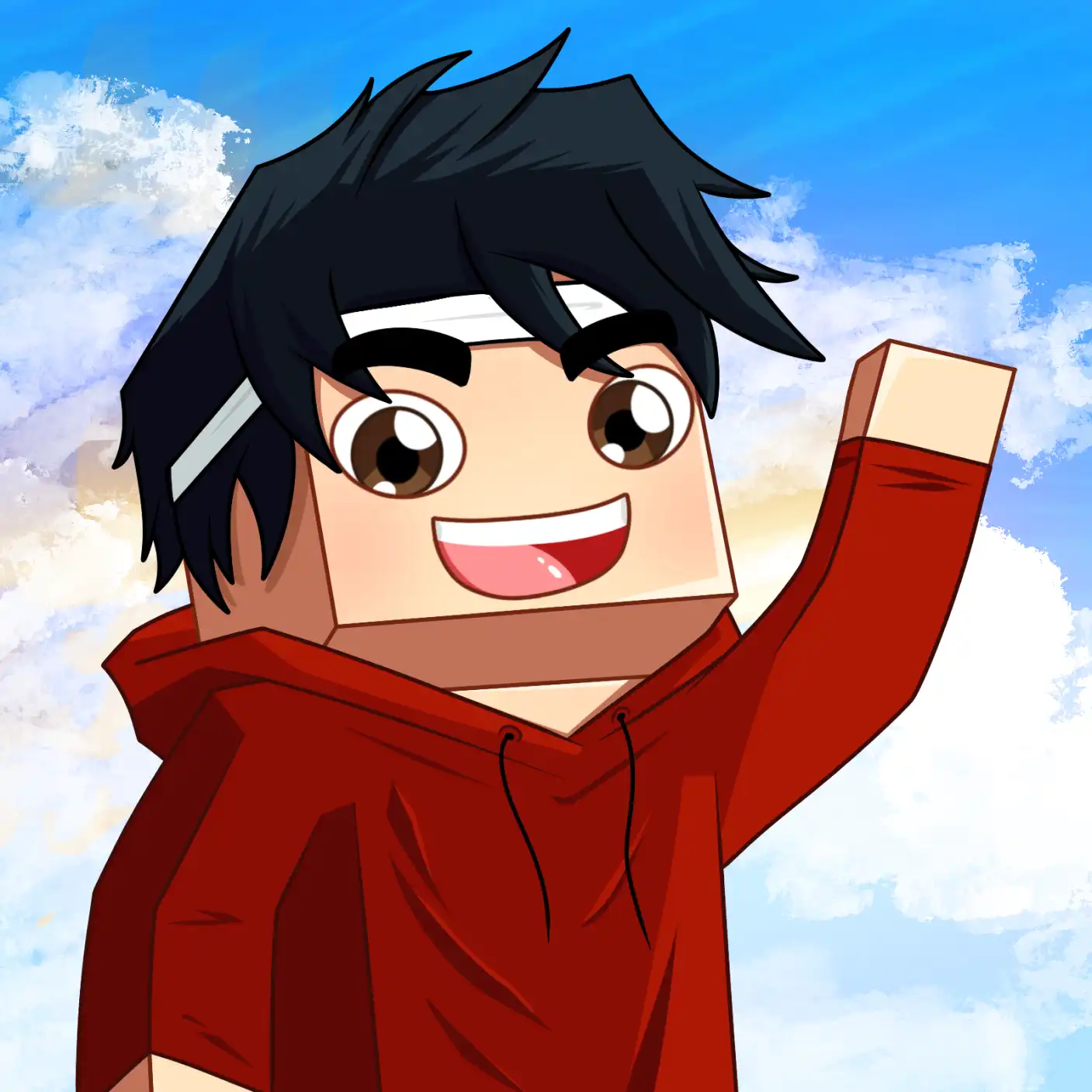 Cursed Warrior
CREATOR
I am thrilled to share my experience with BisectHosting, as it has truly been exceptional. I was impressed by their professionalism and efficiency when I signed up for their hosting services. The setup process was seamless, and their customer support team was incredibly responsive and knowledgeable, addressing my questions or concerns. The performance and reliability of their servers have been outstanding, ensuring a smooth and uninterrupted gaming experience. Furthermore, their competitive pricing plans offer great value for the features and resources provided. I highly recommend BisectHosting to anyone needing reliable and top-notch hosting services for their gaming needs.
SELECT A MODPACK BELOW TO GET STARTED
MORE ABOUT CURSED WARRIOR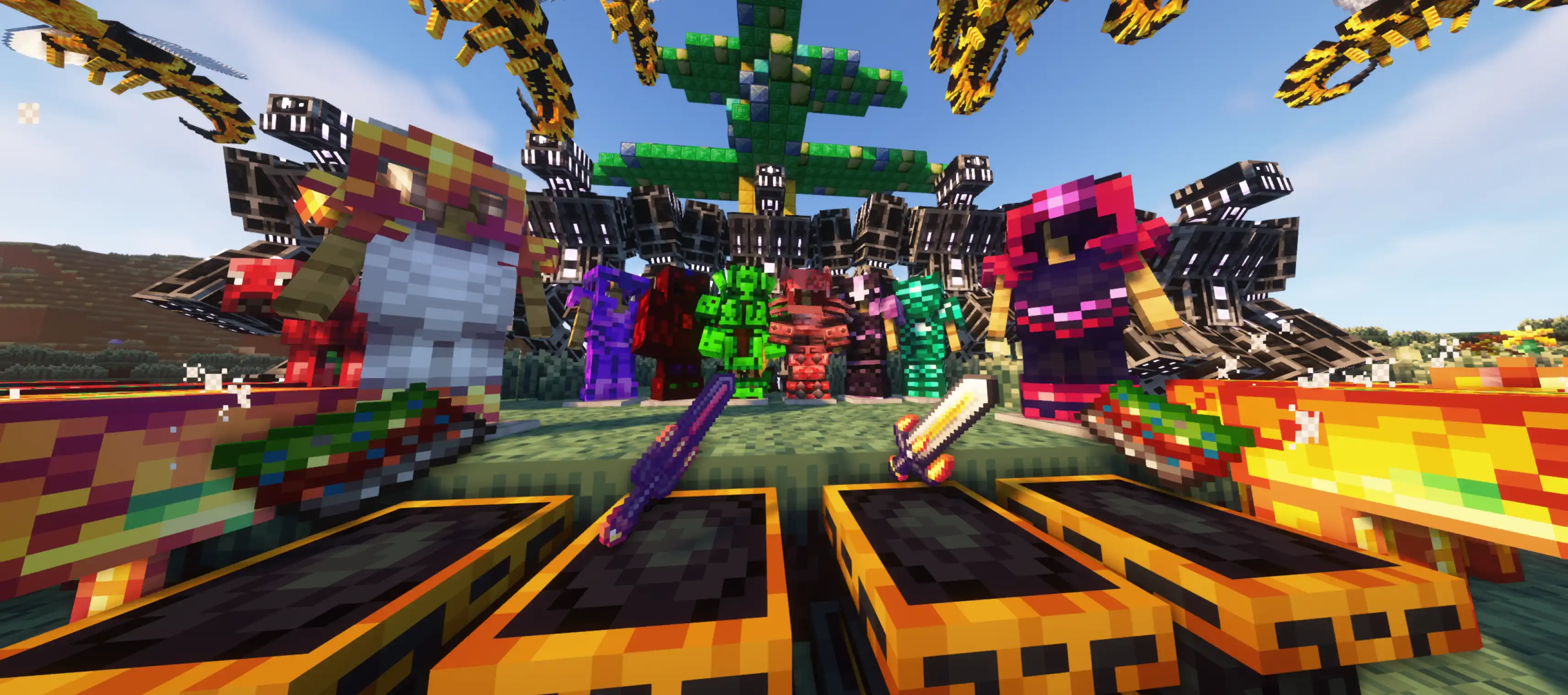 Crazy Craft Updated
Crazy Craft Updated is a modpack for Minecraft that brings an exciting and unconventional twist to the game. Packed with a wide range of mods, this updated version of the original Crazy Craft offers players a thrilling and unpredictable gameplay experience. Encounter powerful bosses, mythical creatures, and fantastical beasts as you explore new dimensions with unique landscapes and structures.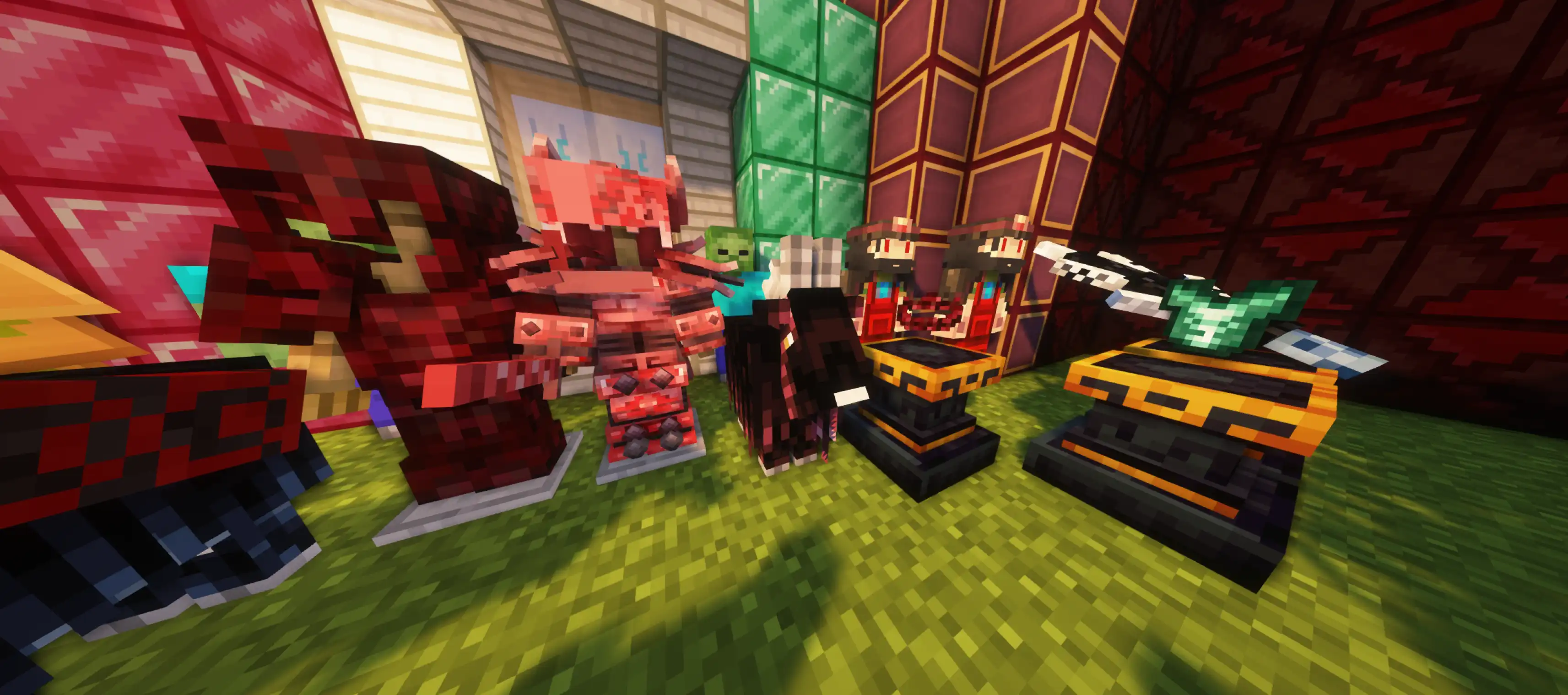 Levinide
Levinide, my biggest mod, introduces a wealth of content (As of Update 0.4.6). It includes over 60 unique mobs, a vast array of new gear and tools, and exciting features such as the Unbreaking Anvil, which grants the ability to make items unbreakable. Additionally, Levinide expands the game with new dimensions and challenging bosses, enhancing the player experience.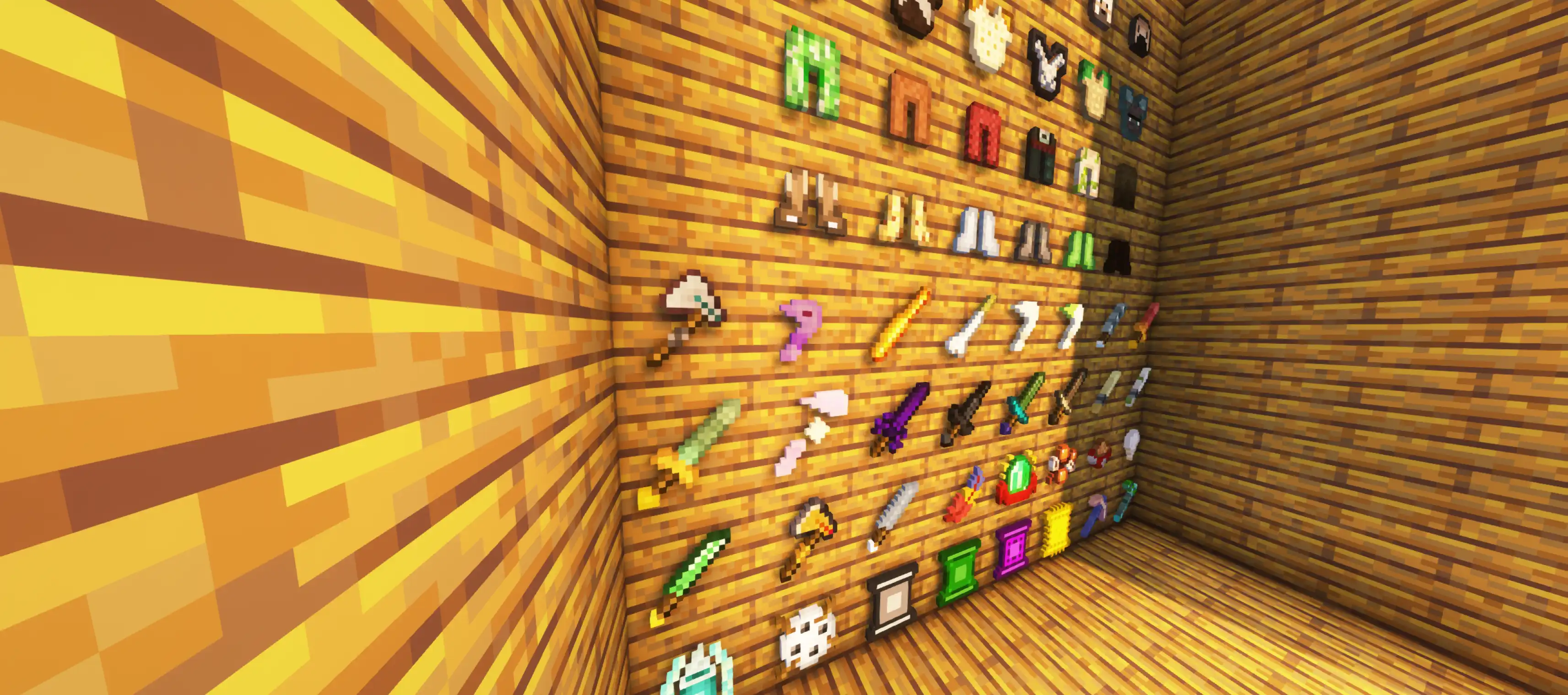 Special Drops
Special Drops is a Massive Mod adding new drops to every single mob in the whole game. The stronger the drop, the rarer it is to obtain. The drops can be Anything from New Gear to Items with Special Abilities.
Each server purchased through a link on this site not only provides you with exceptional hosting service but also supports the content creator through a commission. This assists them in their work, creating more fantastic content for you, all at no extra cost on your end!
Worldwide Server Hosting Locations
Click on a location for more detailed info.
See on youtube
How can you download and install Crazy Craft Updated in Minecraft?
In this video, I answer that exact question. We go over every single step, from downloading the Crazy Craft Updated modpack to installing Crazy Craft Updated in Minecraft. It is all covered in this video, so you can start playing Crazy Craft Updated without any issues whatsoever. We go over the issues you could have getting Crazy Craft Updated and how you can fix them to get into Crazy Craft Updated and start playing!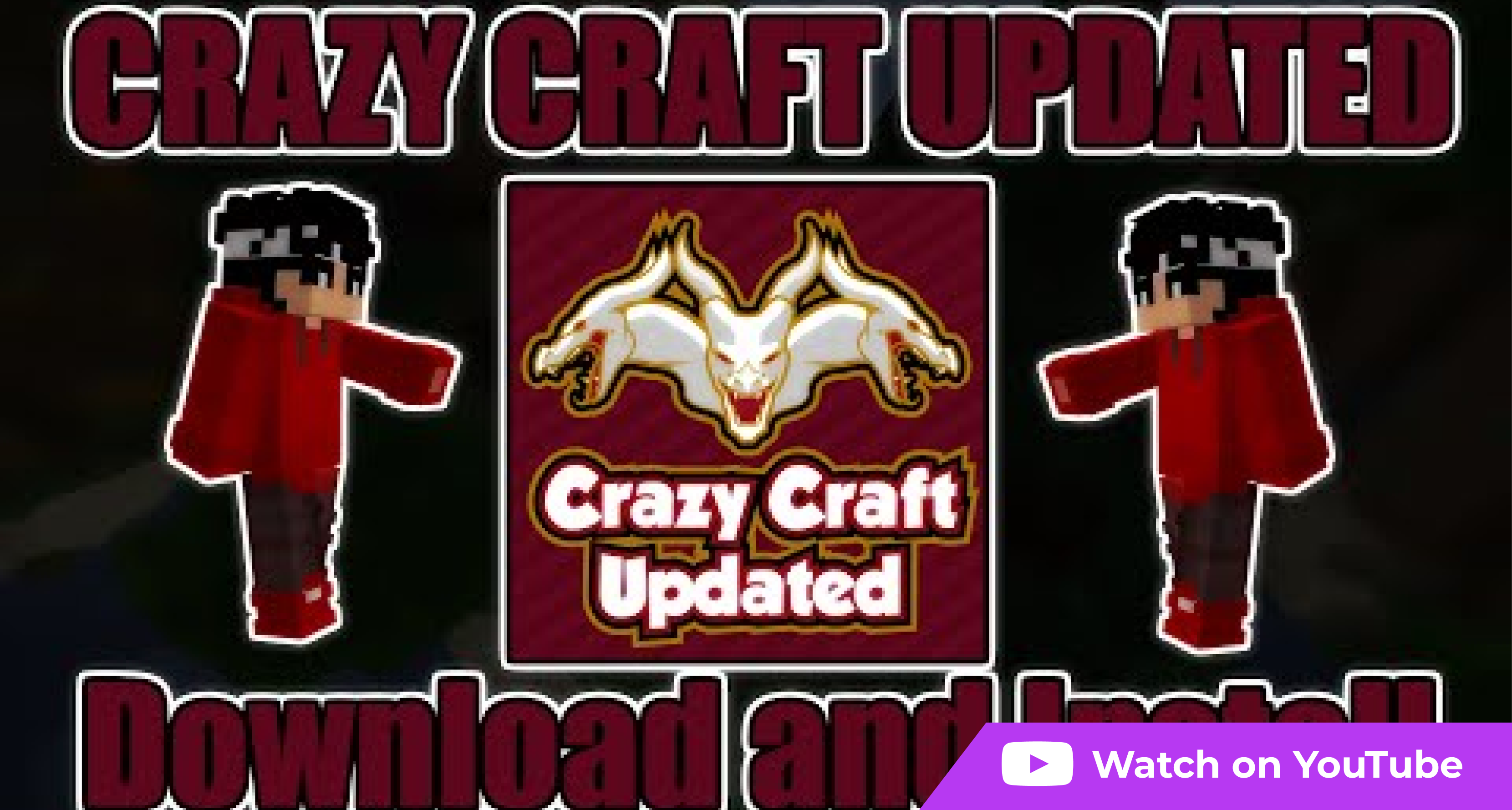 Explore our services
Choose your hosting