AOF Studios
All of Fabric is a popular modpack series for Minecraft that offers a rich and immersive fantasy landscape. It features an extensive questing system that adds a new layer of depth to the game, challenging players to explore new dimensions and planets. With various mods included in the pack, All of Fabric offers a unique and engaging Minecraft experience that is both challenging and rewarding.
Why BisectHosting?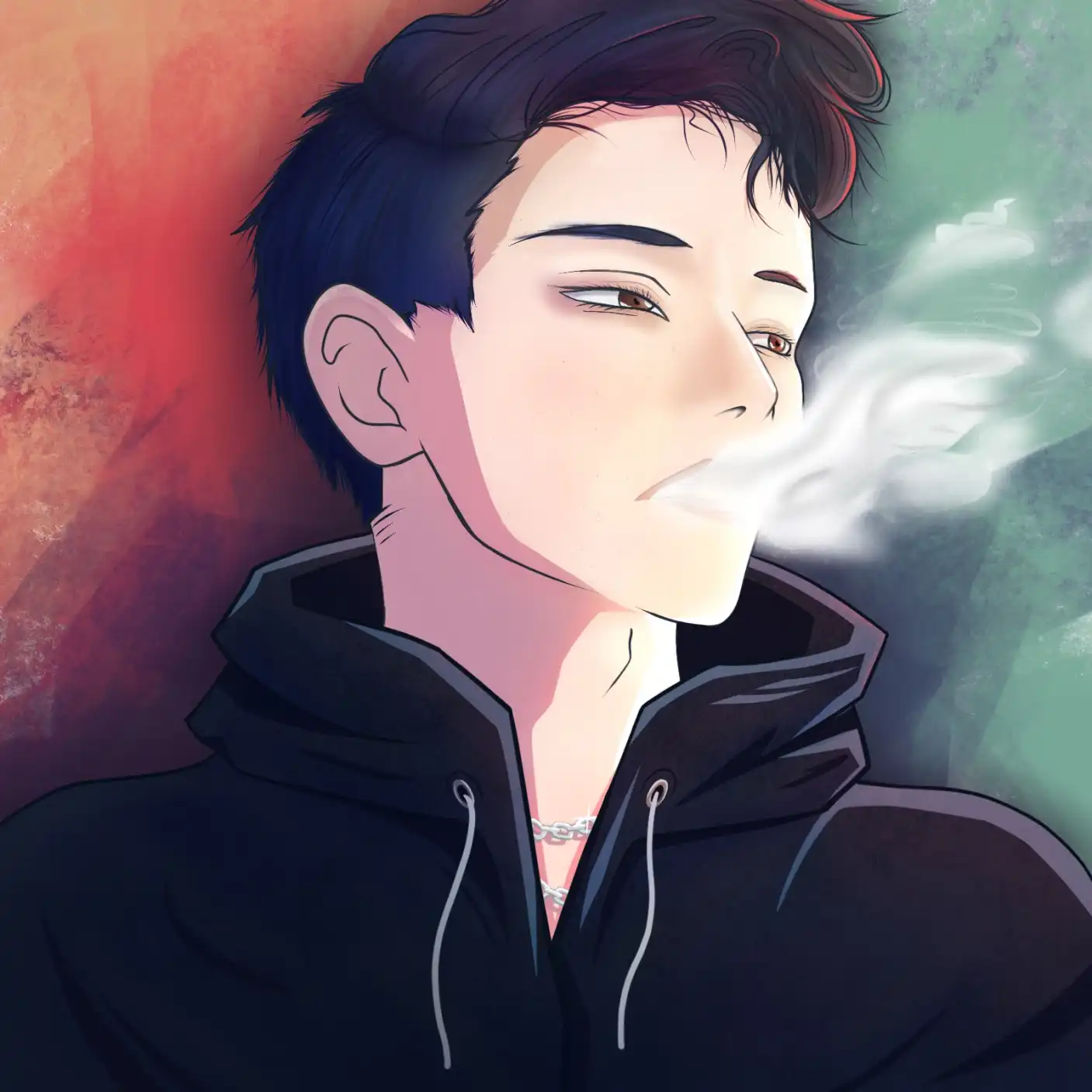 AK9
CREATOR
One of the standout features of BisectHosting is its excellent customer support. Whenever I had an issue, their support team was prompt, helpful, and always available 24/7. They go above and beyond to ensure their clients are satisfied and have an exceptional experience. I have been using BisectHosting's services for over 3 years now and have had no issues whatsoever. Their hosting plans are affordable and offer excellent value for money. I highly recommend BisectHosting to anyone looking for reliable and high-quality Minecraft servers.
SELECT A MODPACK BELOW TO GET STARTED
More About AOF Studios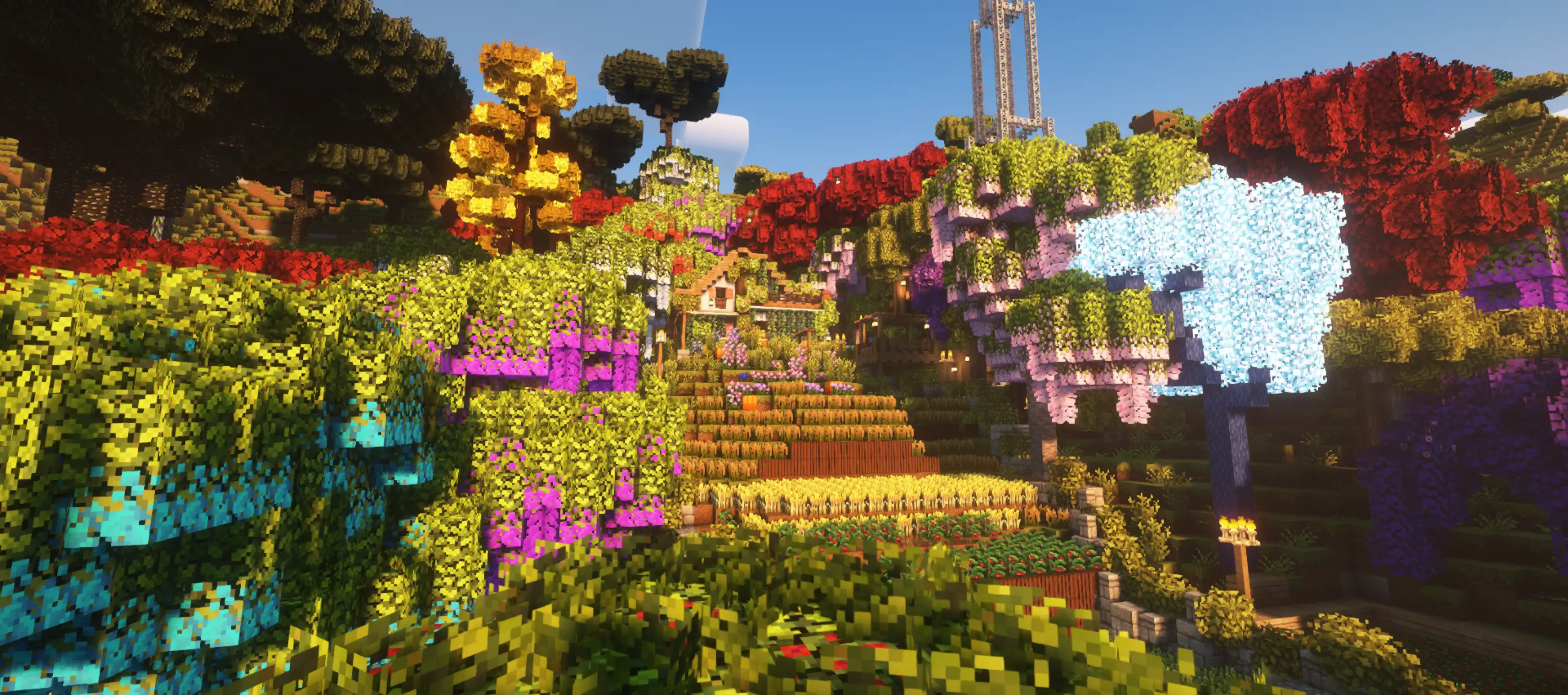 Custom Structures
The All of Fabric modpack for Minecraft includes several custom structures players can encounter while exploring the game world. These structures are designed to add variety to the game and provide new challenges and rewards for players. Some of the custom structures in All of Fabric include dungeons, ruins, temples, and villages, each with its own unique themes and features.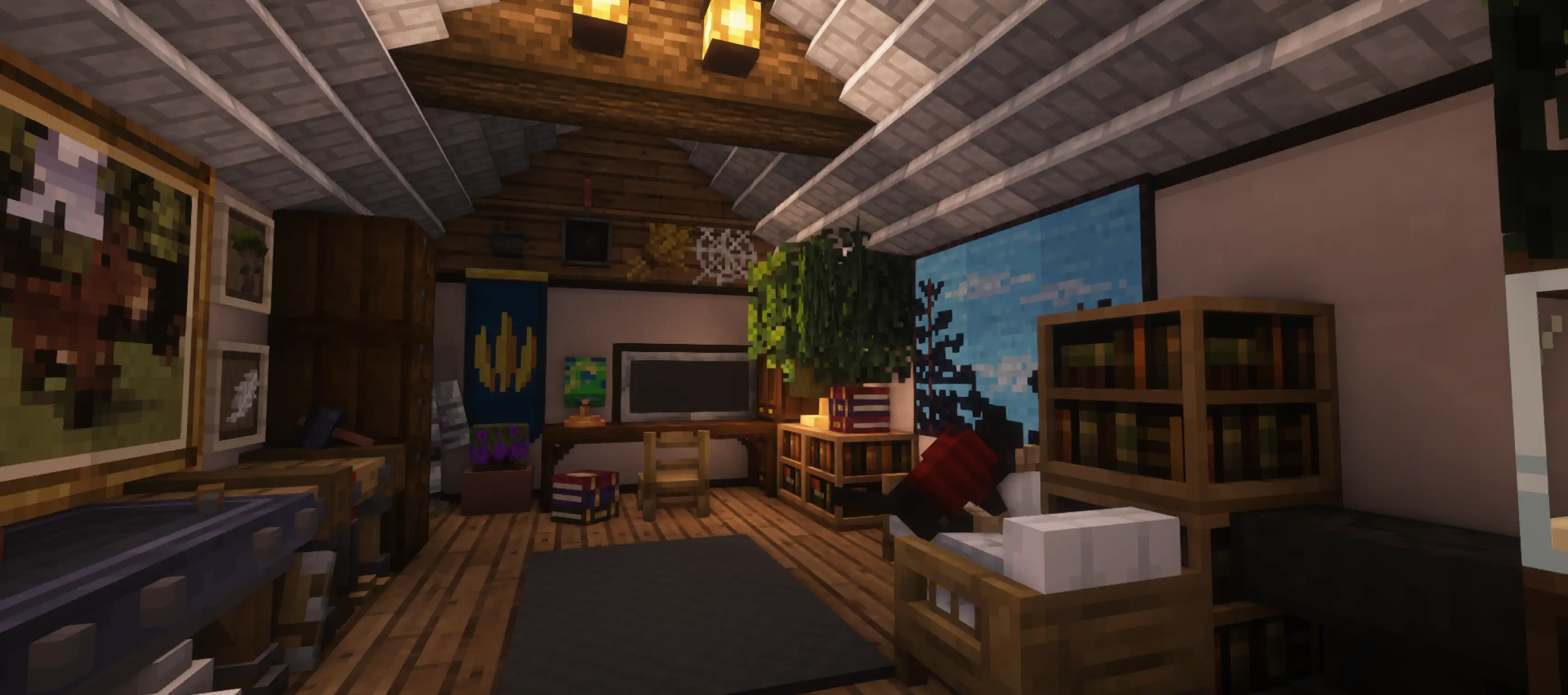 Curating the Perfect Minecraft Experience
One of the ways that AK9 creates beautiful custom Minecraft modpacks is by carefully selecting the mods they include. AK9 understands the importance of compatibility and ensures that all the mods in their packs work well together. They also pay close attention to the aesthetics of the mods they choose, ensuring that each mod enhances the overall visual experience of the game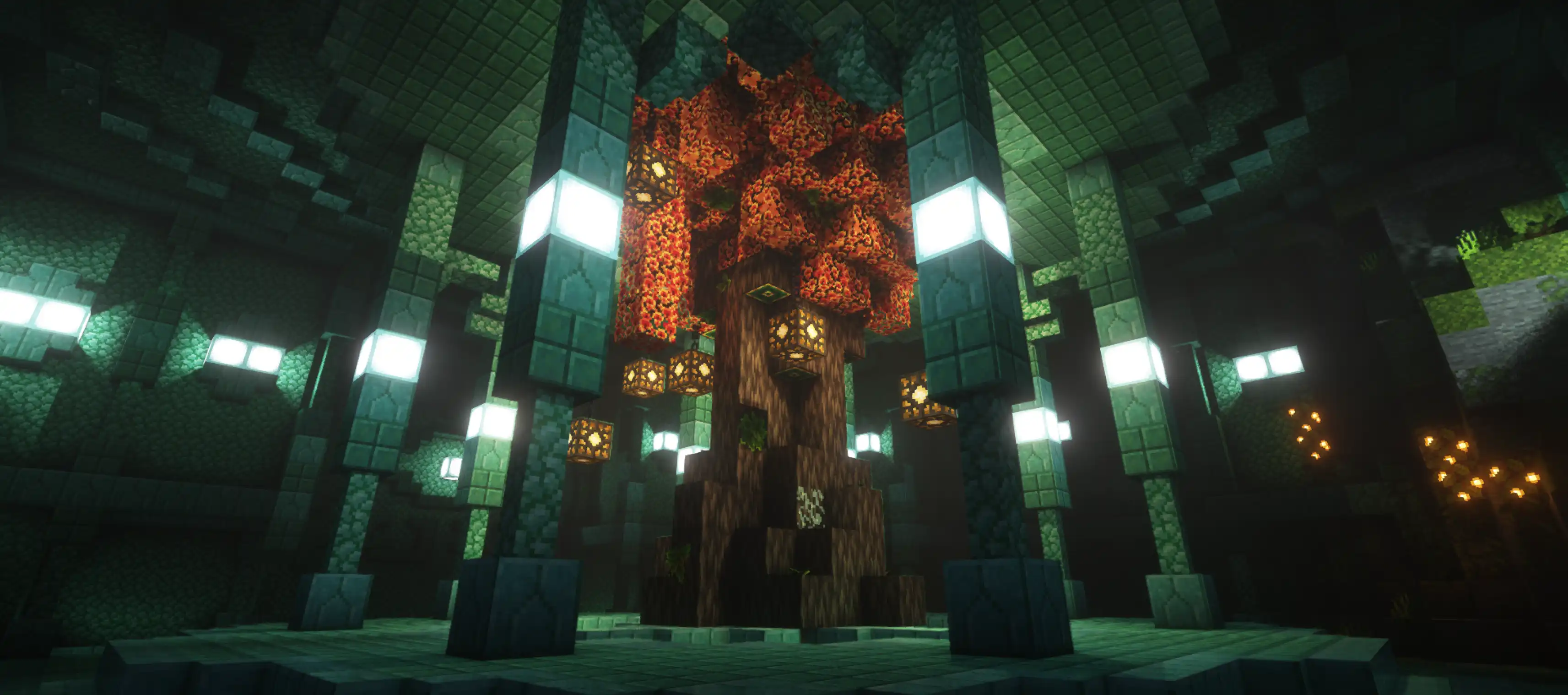 The All of Fabric Series
All of Fabric is a popular Minecraft modpack that features an array of exciting mods. It offers custom dungeons for players to explore and conquer, adding a new level of challenge and adventure to the game. With over 300 mods included, players can experiment with new gameplay mechanics and explore new dimensions.
Each server purchased through a link on this site not only provides you with exceptional hosting service but also supports the content creator through a commission. This assists them in their work, creating more fantastic content for you, all at no extra cost on your end!
Worldwide Server Hosting Locations
Click on a location for more detailed info.
See on youtube
All of Fabric 6 - Getting Started - Episode 1
Tune in to witness ClassicDuff in action as he delves into AK9's latest modpack, All of Fabric 6. Follow along as he sets out to construct his base and embarks on a journey of discovery, exploring the exciting new features brought by the latest mods.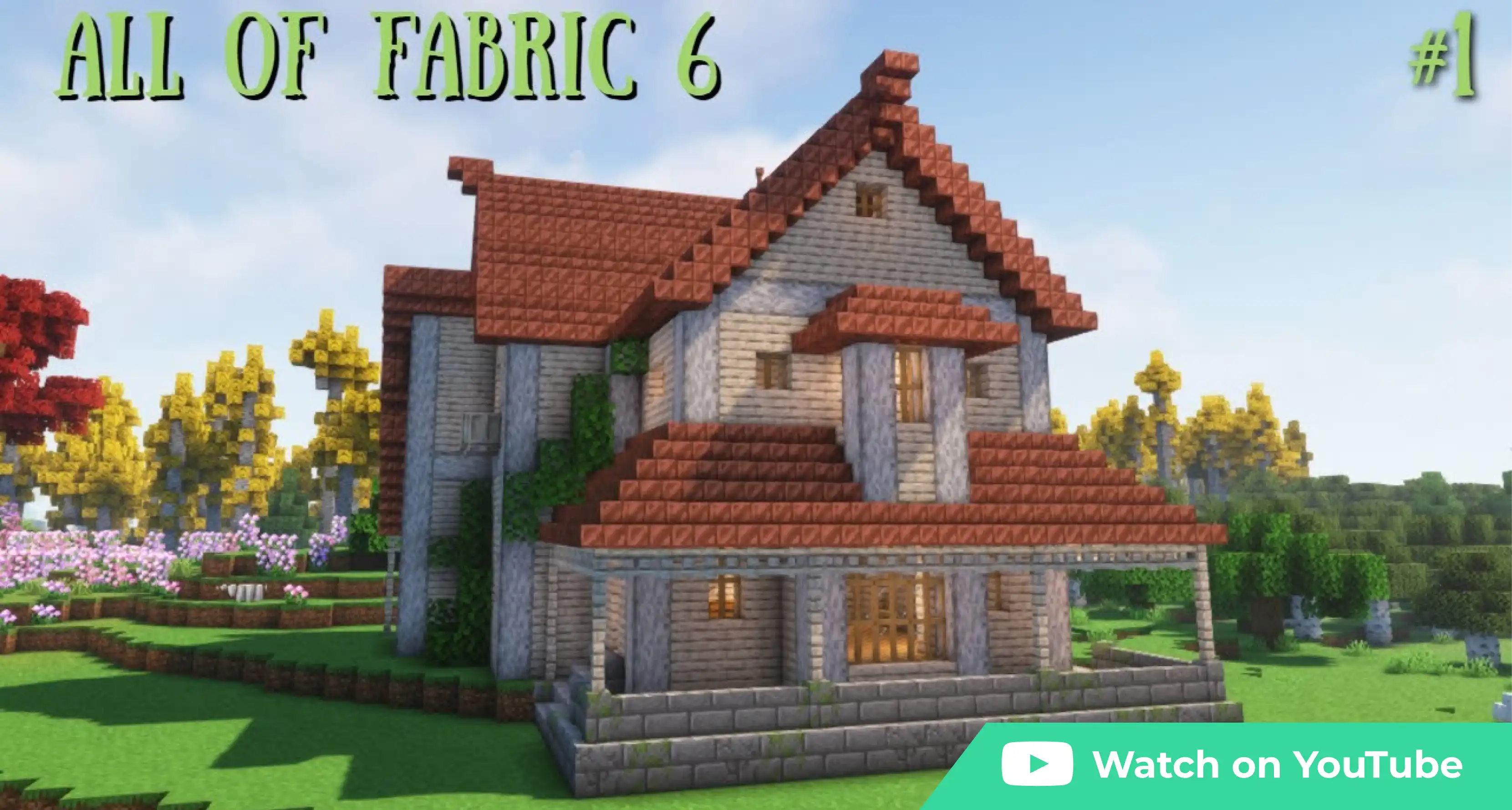 See on youtube
All of Fabric 6 Minecraft Modpack
Check out Kmbles, a popular YouTuber, as he takes on the challenge of playing through the All of Fabric 6 modpack. In his video, he delves into the exciting new features that the modpack has to offer and shares his immersive experience with his audience.
Explore our services
Choose your hosting