Valhelsia 3 Server Hosting
New biomes, blocks, structures, dungeons, and more! Valhelsia 3 aims to elevate the vanilla Minecraft experience to new heights. There's always something for every Minecraft player with this modpack.
ABOUT Valhelsia 3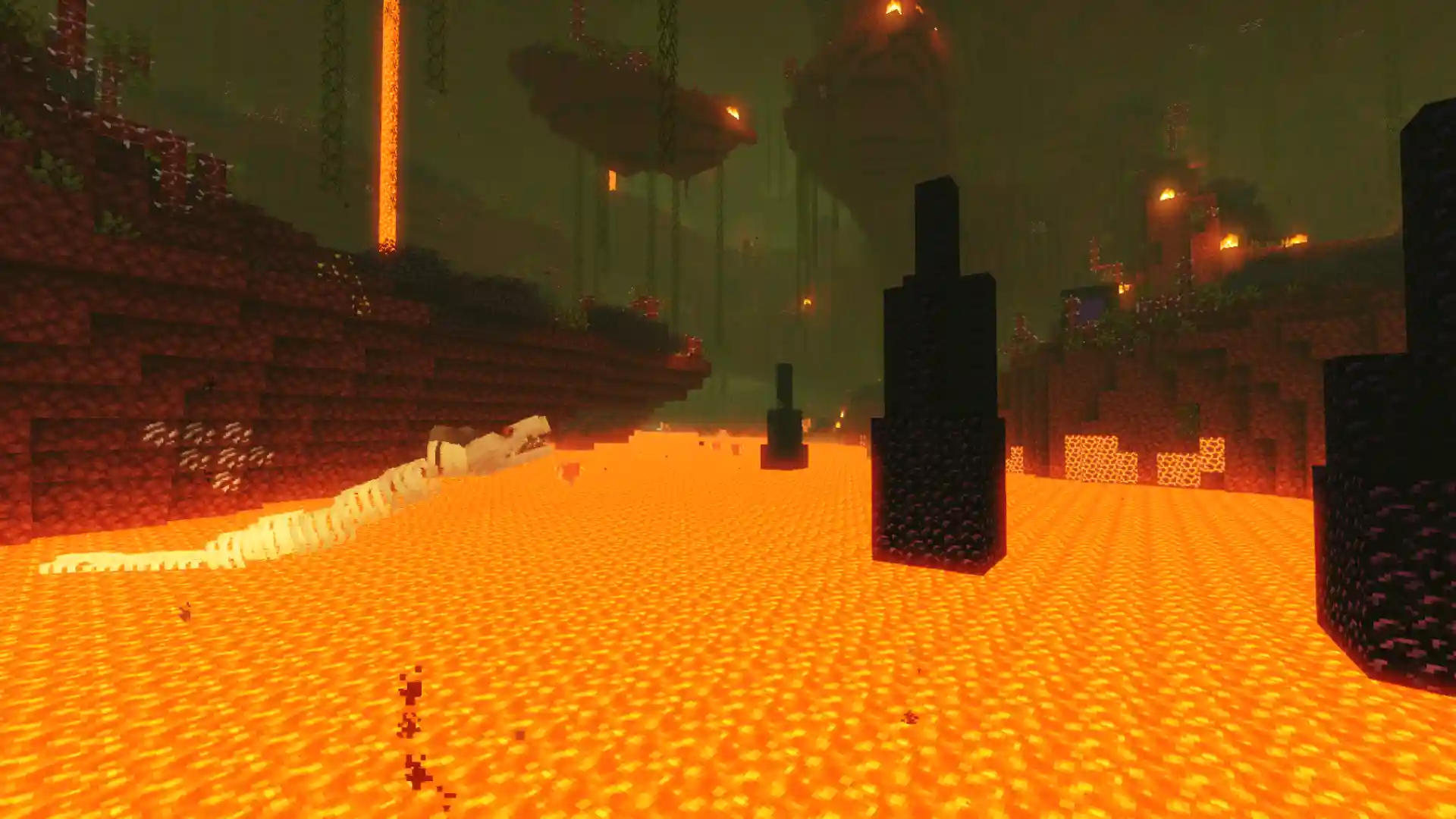 New Biomes With Unique Features
Valhelsia 3 lets players tap into their creative minds to explore new biomes with other mods like Autimnity, Druidcraft, and Environmental. Build structures with new blocks and explore new dungeons generated by the Valhelsia Structures modpack.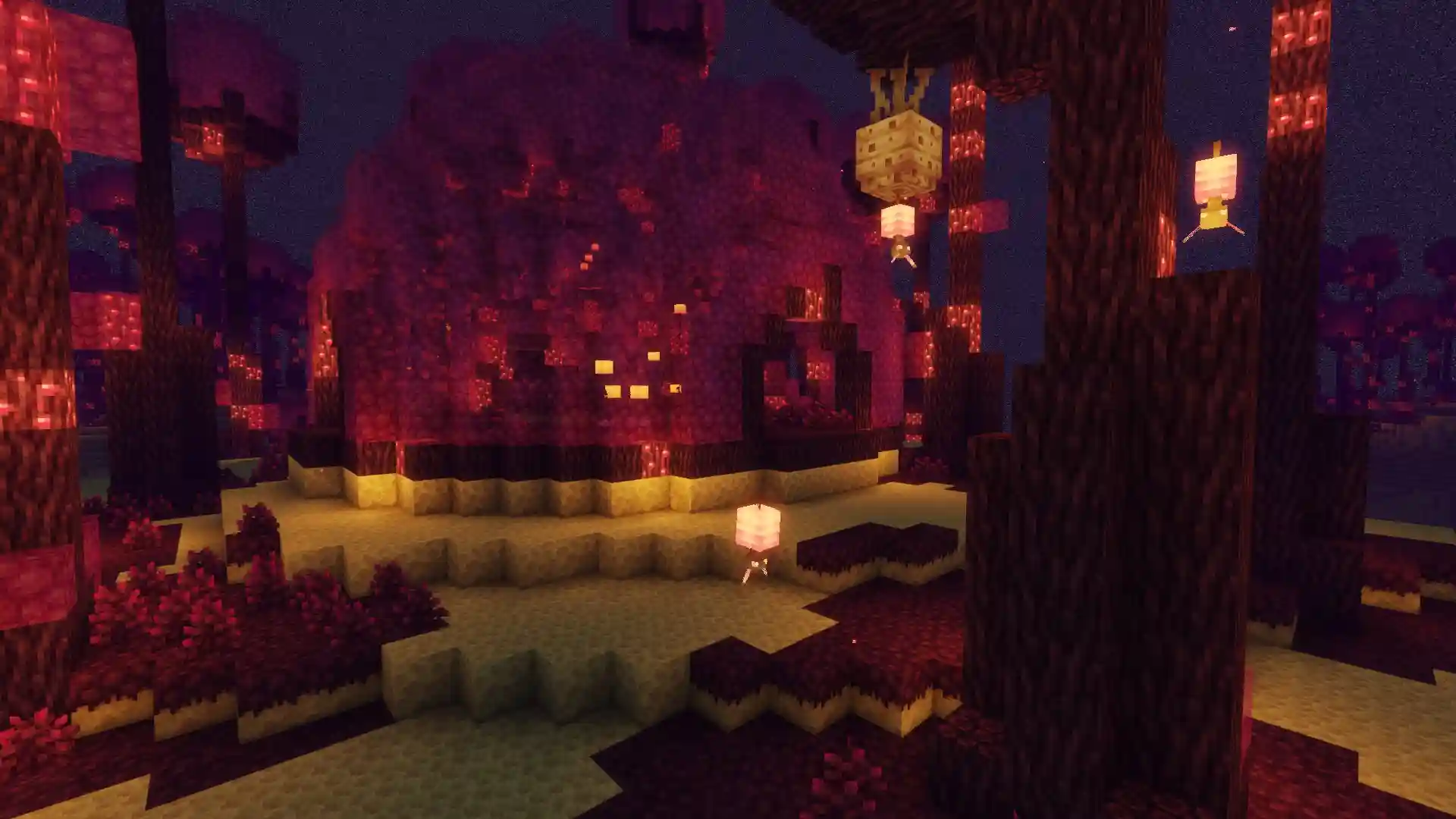 Automation, Magic, & More!
Build fully automatic factories and decorate those establishments with your personal style. Learn and use magical abilities, craft new equipment, and obtain unique artifacts. Players can experience more as they venture into Minecraft with Valhelsia 3.
How To Create A Valhelsia 3 Minecraft Server
Purchase A Server
Get started with a BisectHosting server. Using our Minecraft selector, we will automatically setup your server with Valhelsia 3 pre-installed.
Enjoy Your Server
It really is that easy! Ever want to change modpacks? Simply pick one from our Jar Menu with over 2500+ modpacks!
AUTOMATIC INSTALLATION FOR MODS AND MODPACKS
With us, modding is made simple as you can install hundreds of mods in just a few clicks. We take the tedium out of sprucing up your game with all the latest mods and modpacks.