Slightly Flavoured 1.20.1 Server Hosting
Slightly Flavoured 1.20.1 invites hardcore Minecraft players to install and use this modpack. It achieves its goal of being one of the most challenging modpacks available. But it also brings various mods to enhance the overall player experience.
ABOUT Slightly Flavoured 1.20.1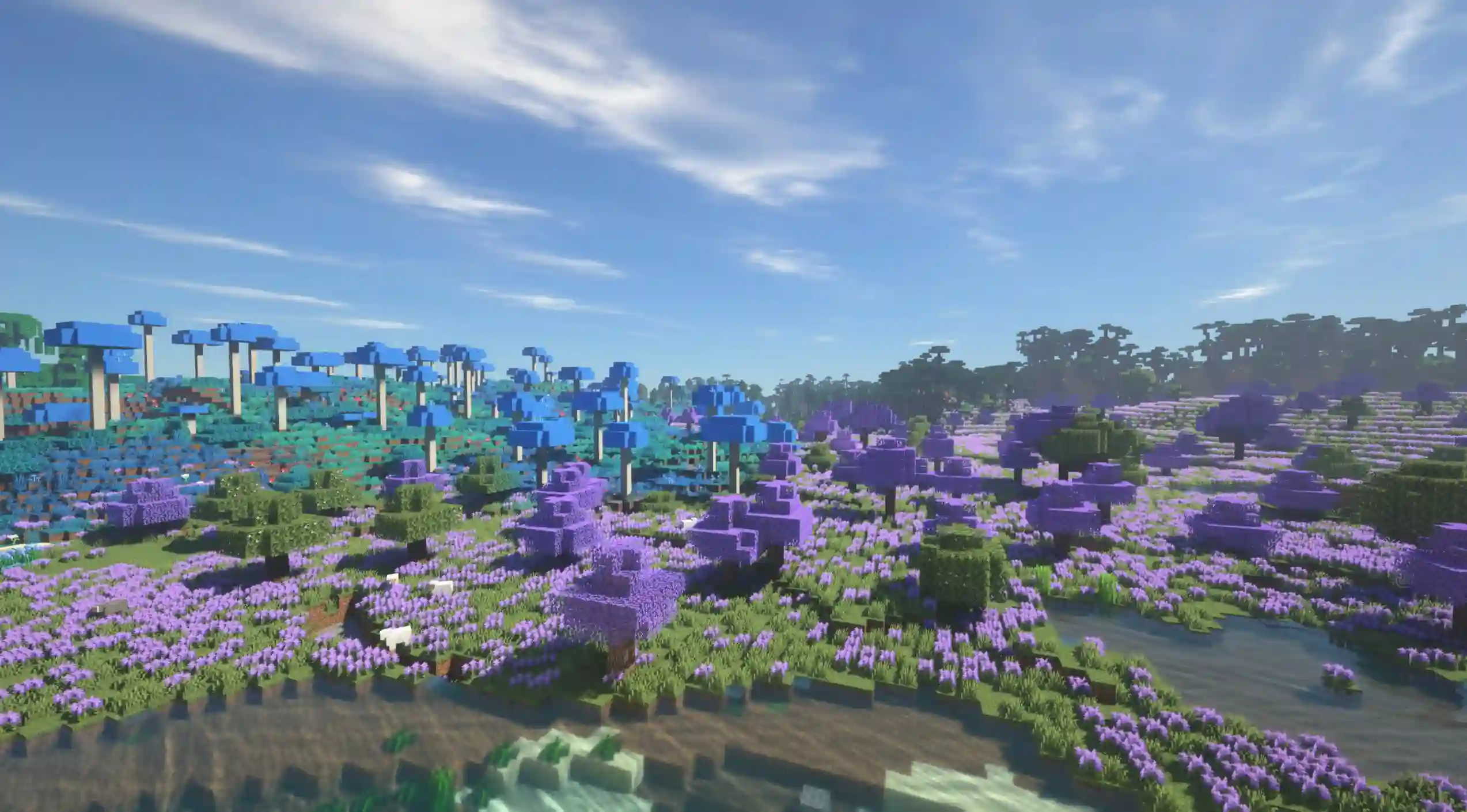 Many Quality-of-Life Improvements
Navigate the world using wall jumps and wall slides. Change items on the fly with the radial menu. Plus, many other quality-of-life enhancements!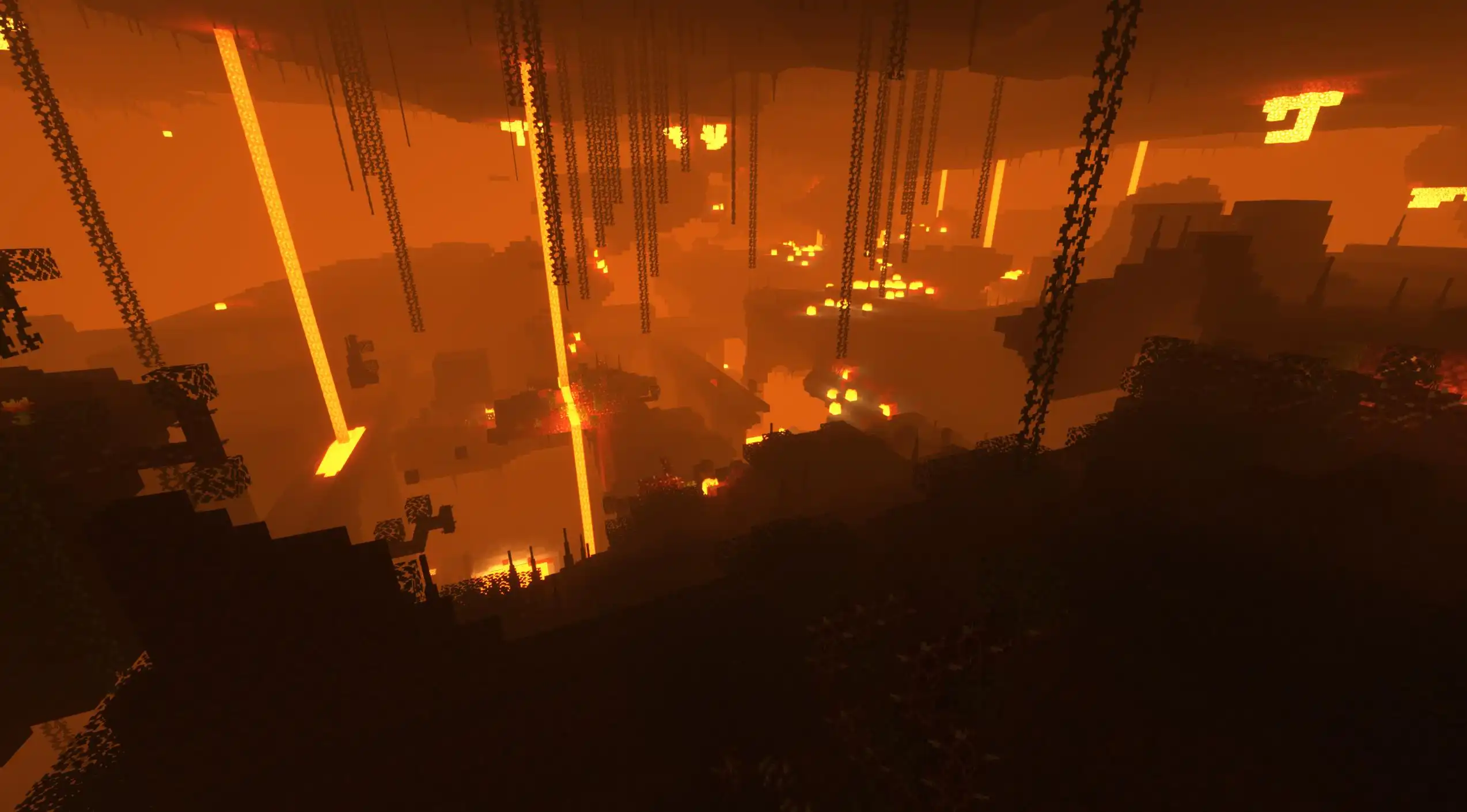 Quality Over Quantity
The Slightly Flavoured modpack has fewer mods than others. However, its lightweight size lets players take advantage of mods that increase the game's overall quality, such as visual shaders.
How To Create A Slightly Flavoured 1.20.1 Minecraft Server
Purchase A Server
Get started with a BisectHosting server. Using our Minecraft selector, we will automatically setup your server with Slightly Flavoured 1.20.1 pre-installed.
Enjoy Your Server
It really is that easy! Ever want to change modpacks? Simply pick one from our Jar Menu with over 2500+ modpacks!
AUTOMATIC INSTALLATION FOR MODS AND MODPACKS
With us, modding is made simple as you can install hundreds of mods in just a few clicks. We take the tedium out of sprucing up your game with all the latest mods and modpacks.