Ragnamod VI In the Sky Server Hosting
Ragnamod VI In the Sky is the sixth iteration of the series of the same name. This extensive Minecraft modpack has over 300 mods focusing on agriculture, magic, tech, and more!
ABOUT Ragnamod VI In the Sky
Various Mods Guide the Way
Ragnamod VI In the Sky has hand-picked mods to help players progress through the game. For instance, the EverlastingAbilities mod allows users to find and learn new abilities. Additionally, store all informational books found through progression with the Akashic Tome.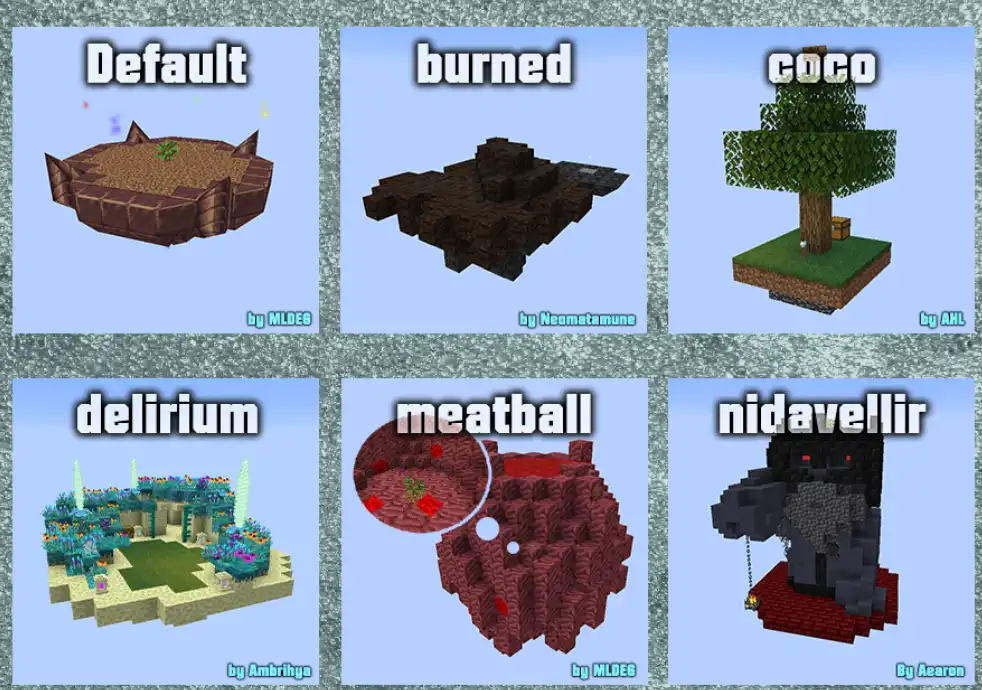 Build an Empire in the Sky
As its name implies, Ragnamod VI In the Sky uses SkyBlock as one of its main inspirations. Here, players can build unique Minecraft kingdoms on an island in the sky. Choose from different SkyBlock islands, including Burned, Coco, and Meatball.
How To Create A Ragnamod VI In the Sky Minecraft Server
Purchase A Server
Get started with a BisectHosting server. Using our Minecraft selector, we will automatically setup your server with Ragnamod VI In the Sky pre-installed.
Enjoy Your Server
It really is that easy! Ever want to change modpacks? Simply pick one from our Jar Menu with over 2500+ modpacks!
AUTOMATIC INSTALLATION FOR MODS AND MODPACKS
With us, modding is made simple as you can install hundreds of mods in just a few clicks. We take the tedium out of sprucing up your game with all the latest mods and modpacks.