Parasites by Forge Labs Server Hosting
Enter a world filled with freakish parasites and use your imagination, equipment, wits, and Minecraft skills to survive. Can you stop the spread before a parasite infects you? Scream and plead all you want. But you must endure in the Parasites modpack by Forge Labs.
ABOUT Parasites by Forge Labs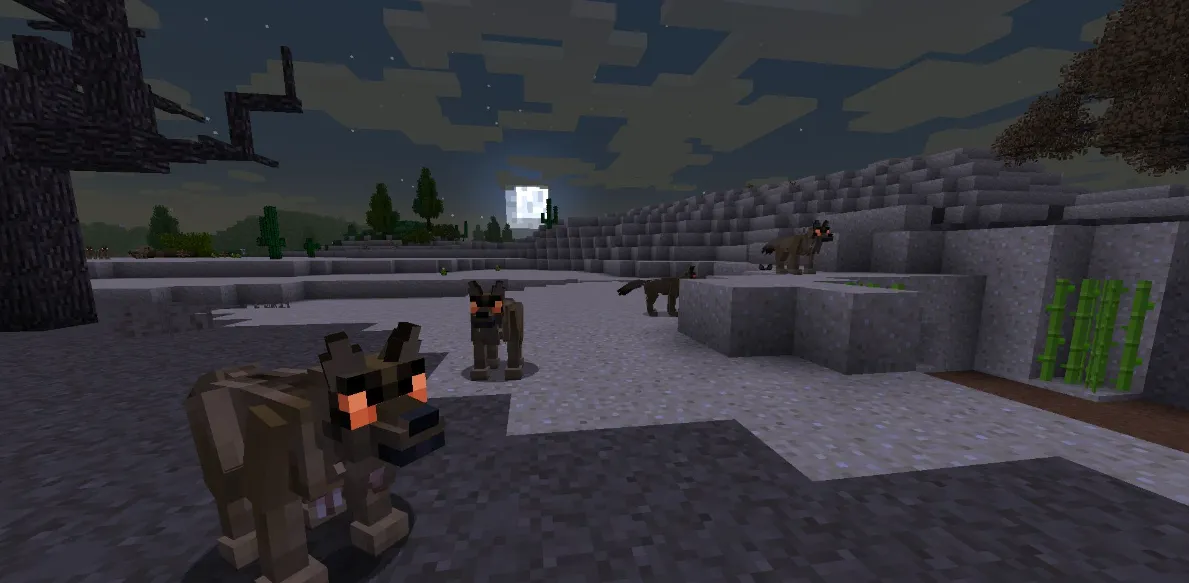 Darkness is Everywhere
Everything is eerie and scary in the Parasites modpack. Hear faint whispers in the distance or the lone owl hooting while watching your every step. See darkness encroach from almost every direction as you hope a parasite isn't near.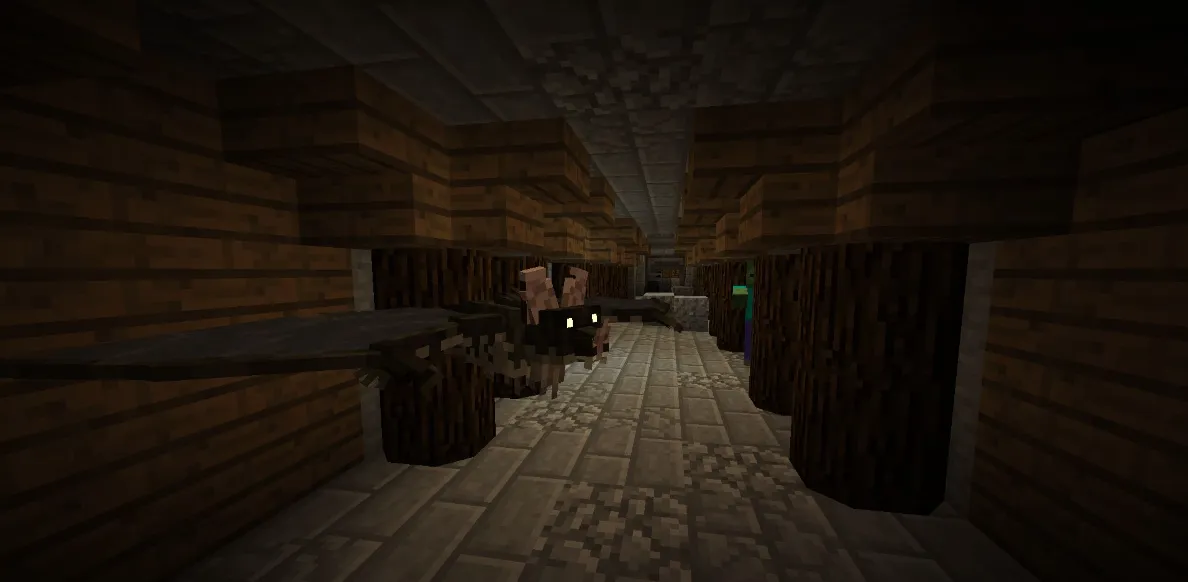 Little to No Breathing Room
Trying to craft an item in this modpack? Despite it being a seemingly simple task, you might not be able to accomplish it while you're fighting mobs. So, new Minecraft players should beware, and veterans should use everything in their arsenal to survive and win.
How To Create A Parasites by Forge Labs Minecraft Server
Purchase A Server
Get started with a BisectHosting server. Using our Minecraft selector, we will automatically setup your server with Parasites by Forge Labs pre-installed.
Enjoy Your Server
It really is that easy! Ever want to change modpacks? Simply pick one from our Jar Menu with over 2500+ modpacks!
AUTOMATIC INSTALLATION FOR MODS AND MODPACKS
With us, modding is made simple as you can install hundreds of mods in just a few clicks. We take the tedium out of sprucing up your game with all the latest mods and modpacks.