New Beginnings 2 Server Hosting
New to the Minecraft modding scene? New Beginnings 2 is a great way to kick-start your experience in using Minecraft modpacks. Use various mods, such as AI Improvements, Mekanism, and PackMenu, without getting overwhelmed.
ABOUT New Beginnings 2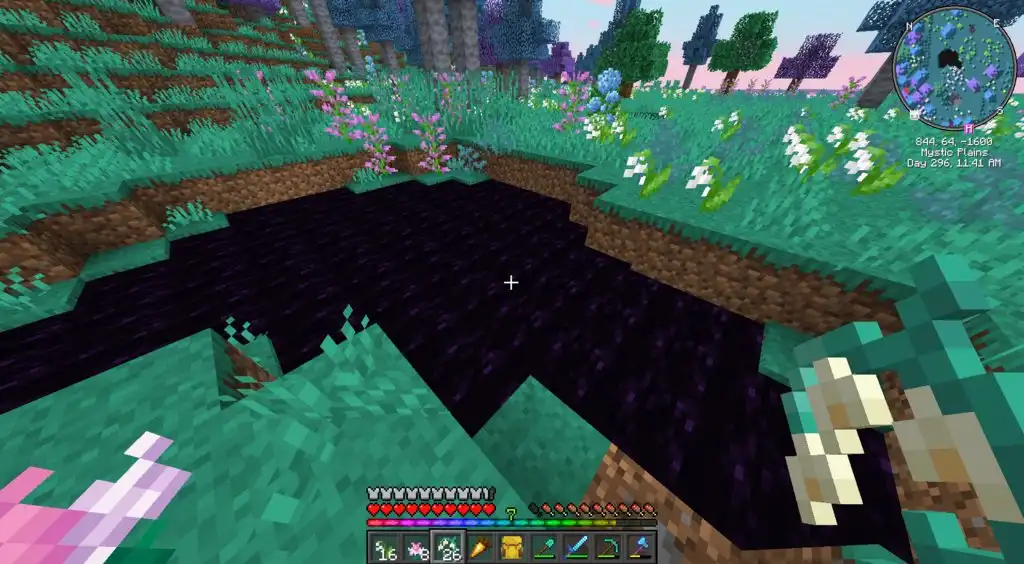 An Upgraded Vanilla Experience
New Beginnings 2 has features similar to Vanilla Minecraft but with various changes and enhancements. The mods in this modpack don't significantly deviate from the game's core gameplay, helping beginner modders get their feet wet in the Minecraft modding scene.
Over 100 Mods to Enjoy
The New Beginnings 2 modpack has mods focusing on enhancing the Vanilla Minecraft experience. For instance, encounter over 80 additional mobs from Alex's Mobs. Also, locate new biomes without getting lost, thanks to Nature's Compass.
How To Create A New Beginnings 2 Minecraft Server
Purchase A Server
Get started with a BisectHosting server. Using our Minecraft selector, we will automatically setup your server with New Beginnings 2 pre-installed.
Enjoy Your Server
It really is that easy! Ever want to change modpacks? Simply pick one from our Jar Menu with over 2500+ modpacks!
AUTOMATIC INSTALLATION FOR MODS AND MODPACKS
With us, modding is made simple as you can install hundreds of mods in just a few clicks. We take the tedium out of sprucing up your game with all the latest mods and modpacks.