Mineshafts and Monsters (Normal) Server Hosting
Experience the old with the new in Mineshafts and Monsters. Experience a magical medieval realm filled with profound lore and various quests. Earn reputation and befriend different factions. Dozens of armor and tools to craft and use as you progress through the storyline.
ABOUT Mineshafts and Monsters (Normal)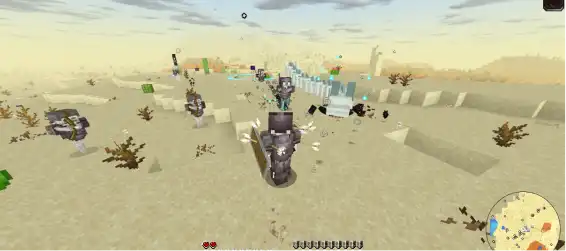 Progressive Difficulty
Mineshafts and Monsters is an ideal modpack for the player looking for a challenging experience. Over time, the health and damage of hostile mobs increase. Certain locations also increase in difficulty as you travel to other dimensions.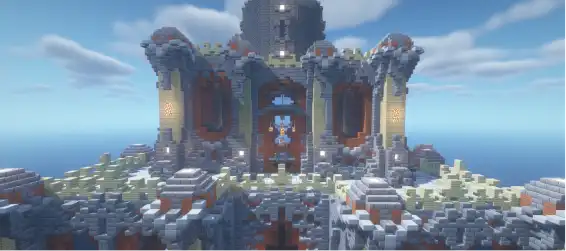 Progression Through Reputation and Fame
Pick your allies and enemies using the Mineshafts and Monsters modpack with the help of the Reputation and Fame systems. Earn Reputation by killing opponents from other factions. On the other hand, earn Fame by building a minecolonies kingdom.
How To Create A Mineshafts and Monsters (Normal) Minecraft Server
Purchase A Server
Get started with a BisectHosting server. Using our Minecraft selector, we will automatically setup your server with Mineshafts and Monsters (Normal) pre-installed.
Enjoy Your Server
It really is that easy! Ever want to change modpacks? Simply pick one from our Jar Menu with over 2500+ modpacks!
AUTOMATIC INSTALLATION FOR MODS AND MODPACKS
With us, modding is made simple as you can install hundreds of mods in just a few clicks. We take the tedium out of sprucing up your game with all the latest mods and modpacks.