Horror Craft Server Hosting
Horror Craft is for the player looking for more than the vanilla Minecraft experience. In the day, prepare for what's to come. At night, battle hordes of night creatures, such as parasites, zombies, and even dragons.
ABOUT Horror Craft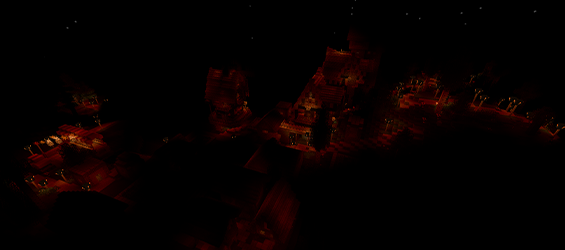 Dying and Respawning Increases Difficulty
Dying in Horror Craft lets you respawn. However, you'll respawn in a different location or perhaps a different dimension. So, avoid death at all costs.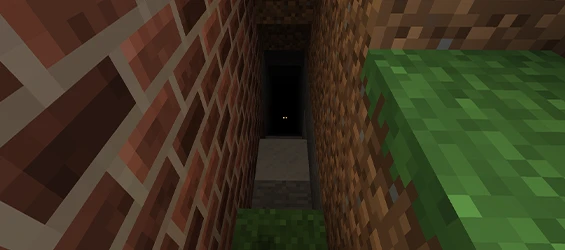 Immersive Gameplay
Horror Craft indulges players with various ambience-focused mods. For instance, hear the moans of creatures in the distance. Otherwise, this modpack can send chills down your spine as an unknown being growls in the distance.
How To Create A Horror Craft Minecraft Server
Purchase A Server
Get started with a BisectHosting server. Using our Minecraft selector, we will automatically setup your server with Horror Craft pre-installed.
Enjoy Your Server
It really is that easy! Ever want to change modpacks? Simply pick one from our Jar Menu with over 2500+ modpacks!
AUTOMATIC INSTALLATION FOR MODS AND MODPACKS
With us, modding is made simple as you can install hundreds of mods in just a few clicks. We take the tedium out of sprucing up your game with all the latest mods and modpacks.