Direwolf20 1.19.2 Server Hosting
Since 2011, Direwolf20 and FTB have created modpacks adored by millions, and 1.19.2 is no exception! Join Direwolf on yet another kitchen sink adventure where there is never an end to stuff to do, including magic, tech, and, of course, exploration too.
ABOUT Direwolf20 1.19.2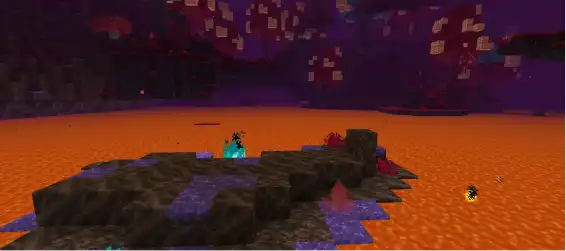 Mods of All Kinds
Direwolf20 1.19.2 has everything, making it fun for everyone! Delve into hidden magics, create automated factories with technology, or explore dungeons both high in the sky and far below ground. Not to mention a revamped End and amplified Nether, all perfectly intertwined for an adventure that takes the mastery of multiple genres to conquer.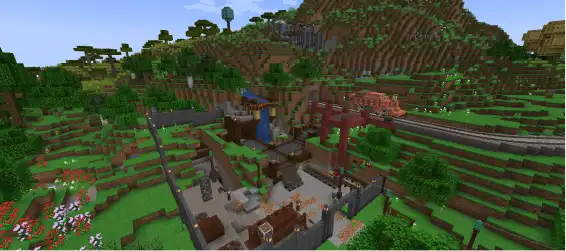 FTB Quality
Experience modding at stunning FTB quality! Since Minecraft's earliest days, the Feed the Beast team has released only the best, providing unparalleled stability and bug-free gameplay across countless packs. And with Direwolf20 1.19.2's resounding success at over one and a half million downloads, it is hard to argue their quality has dropped to anything less.
How To Create A Direwolf20 1.19.2 Minecraft Server
Purchase A Server
Get started with a BisectHosting server. Using our Minecraft selector, we will automatically setup your server with Direwolf20 1.19.2 pre-installed.
Enjoy Your Server
It really is that easy! Ever want to change modpacks? Simply pick one from our Jar Menu with over 2500+ modpacks!
AUTOMATIC INSTALLATION FOR MODS AND MODPACKS
With us, modding is made simple as you can install hundreds of mods in just a few clicks. We take the tedium out of sprucing up your game with all the latest mods and modpacks.