Cave Factory Server Hosting
Journey to the depths of the earth with the Cave Factory modpack. Here, you'll start in a room with a zombie spawner. Gather resources and progress, allowing you to create machines in this harsh environment. Can you survive and build a factory on this stone-filled planet?
ABOUT Cave Factory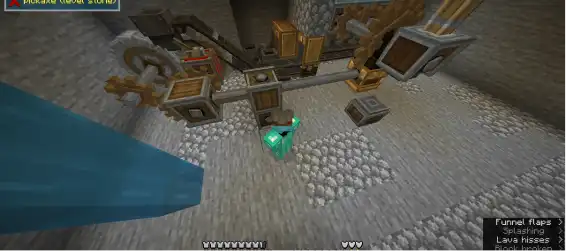 A StoneBlock-Like Experience
Minecraft players with experience in StoneBlock will feel right at home in Cave Factory. Here, you can gather resources by collecting stone blocks. Place the block on the ground and watch it transform into other block types.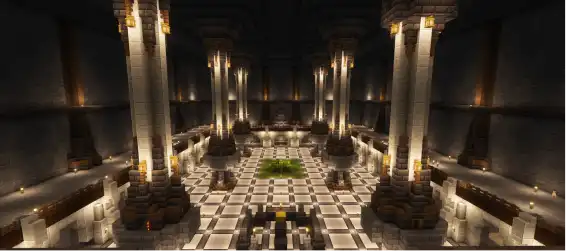 Expand and Build
Start in a small room and expand for your factory to grow. Gather resources, such as Copper, Uranium, Coal, and Diamond, to craft tools, blocks, and other items. Use your gathered materials to build majestic engineering marvels as you progress through quests.
How To Create A Cave Factory Minecraft Server
Purchase A Server
Get started with a BisectHosting server. Using our Minecraft selector, we will automatically setup your server with Cave Factory pre-installed.
Enjoy Your Server
It really is that easy! Ever want to change modpacks? Simply pick one from our Jar Menu with over 2500+ modpacks!
AUTOMATIC INSTALLATION FOR MODS AND MODPACKS
With us, modding is made simple as you can install hundreds of mods in just a few clicks. We take the tedium out of sprucing up your game with all the latest mods and modpacks.