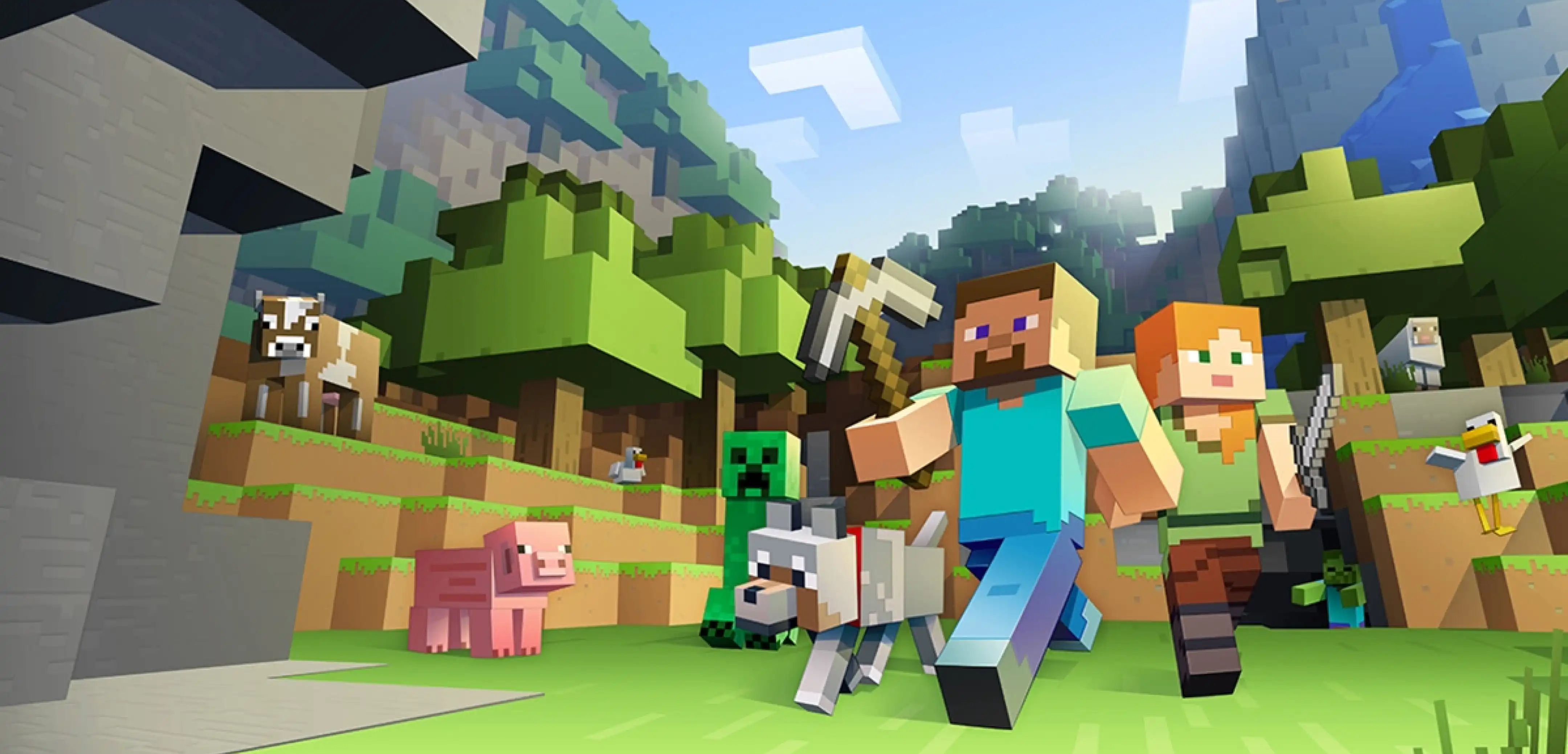 Minecraft
What's New in Minecraft 1.19.4?
Minecraft 1.19.4 has gone live! However, with all the hype surrounding the
Trails & Tales update
its hard to remember what this update even provides. So, today we explore Minecraft 1.19.4, what it includes, and how you too can give it a try.
Details and Adjustments
https://twitter.com/Minecraft/status/1635675676958408707
Being an in-between patch there are no
new biomes
or mobs, but that does not mean what was added is nothing less than fantastic! More parity between Java Edition and Bedrock Edition, updated horse breeding, and an entirely new world creation screen. Below are the highlights of Minecraft 1.19.4!
Horse Breeding
Made Easier & More Reliable
Players who breed horses often work for hours upon hours while rarely getting the outcome they deserve. With Minecraft 1.19.4,
baby horses
simply receive the average of the two parents' attributes. Siblings may still vary, but overall, many great horses are on the horizon!
Jukebox
Parity Between Java & Bedrock
Jukeboxes in
Bedrock Edition
emitted note particles while active, a redstone signal of 15, and droppers and hoppers could both interact with it. Now, these features are in Java Edition too!
World Creation
The
world creation
section of the Minecraft client received a new UI divided into three easy-to-understand tabs. Specifically, they are the Game Tab, World Tab, and More Tab. Experimental features are also much easier to enable and disable now.
General Gameplay Adjustments
Elytra Inventory Interaction
Armor Stands
Camera Tilt
Elytra
received a small but much-desired change. If right-clicked while in one's hot bar, it is automatically equipped! Armor Stands also received some love and now retain custom names when broken and moved. Finally, when damaged, the screen tilt is now based on the direction of incoming damage.
General Visual Adjustments
Vex Animations
Potion Colors
Enchantment Glint
Vex without weapons now have unique charging animations, potions were recolored and lost their enchanted glint, and
enchantment glints,
in general, were made far more subtle. Three small changes, but still worth noting!
How to Install Minecraft 1.19.4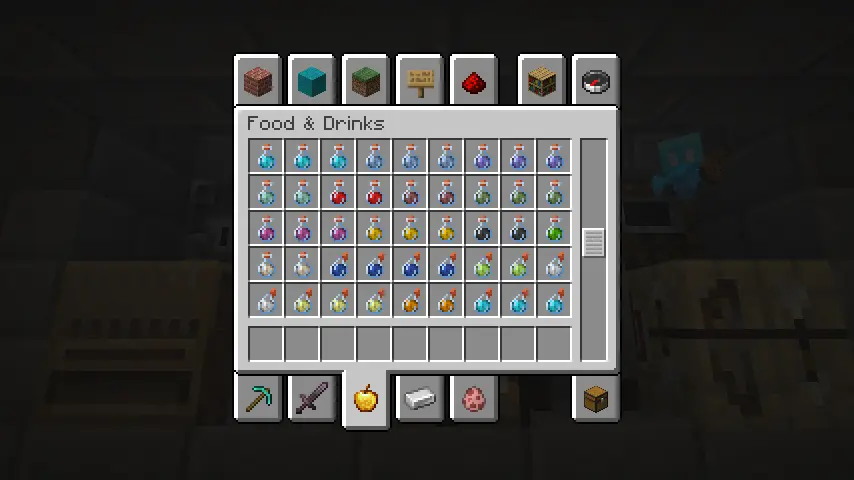 Installing Minecraft 1.19.4 is done right from your client. Select latest release, then click play, and once the automated process finishes, it should automatically open the game. If there are any troubles doing so, we welcome questions in the comments below!
What's New in Minecraft 1.19.4?
As the wait for Minecraft Trails & Tales continues, the smaller updates in between are often overlooked! What is your opinion on the horse breeding changes? Was there anything else you would have added from
Bedrock Edition?
We would love to hear your thoughts! Until Next Time, BisectHosting =)

---
Looking to create your own gaming server? It only takes a few minutes.
You Might Also Like
---
Join our Discord!
---
20,000+ Members & Growing!
Join our
DISCORD
Start your Minecraft server
Looking to create your own gaming server? It only takes a few minutes.
What do you think?
0 Responses
It's Okay
Perfect
Loved it!