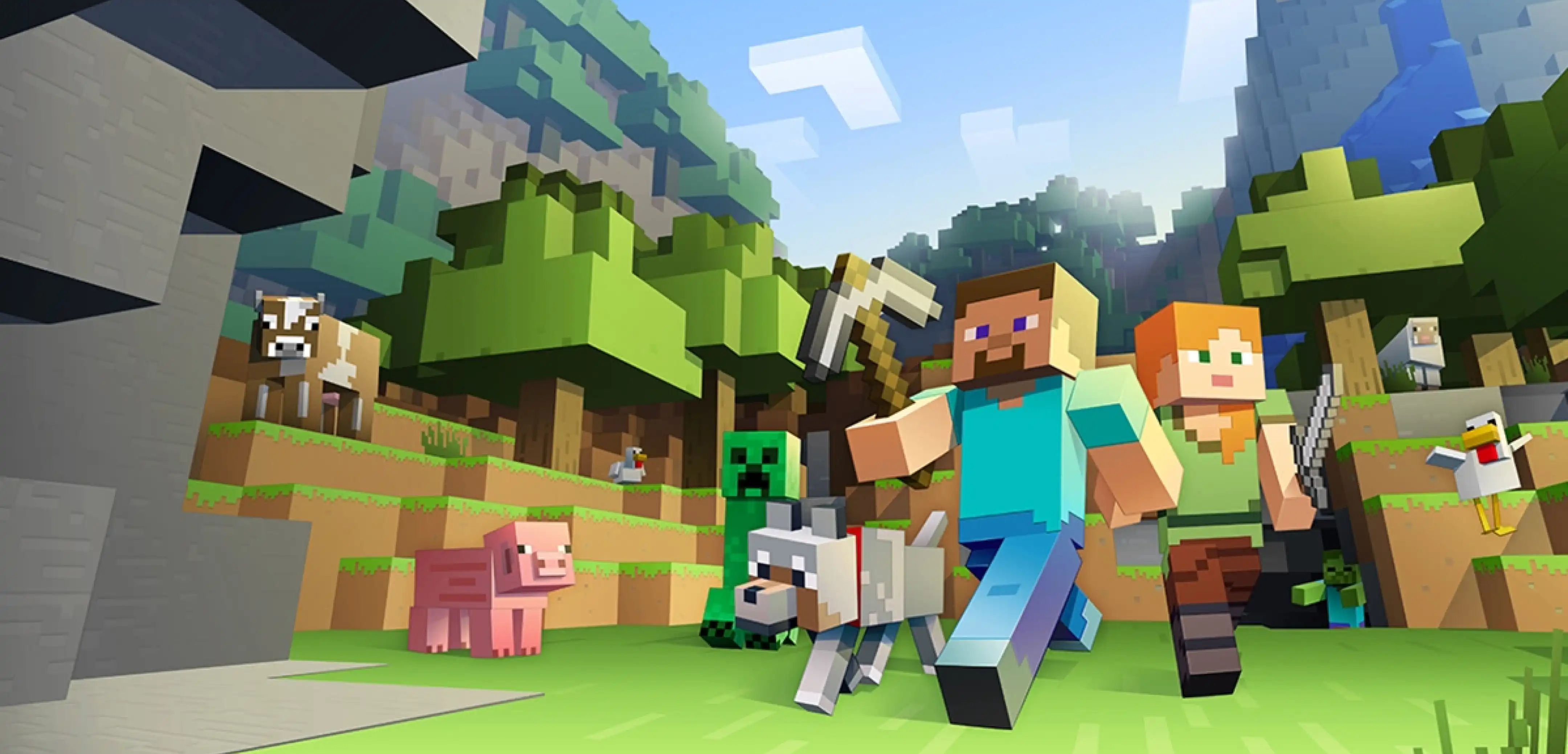 Minecraft
What is Minecraft Preview?
Player feedback has been an essential part of Minecraft's development since its very beginning. Today we learned that for Bedrock Edition players, this process would be evolving into something else entirely! With all the details currently available, let's answer the question, what is Minecraft Preview?
Minecraft Preview
For Bedrock Edition players, the beta is being retired in favor of an entirely separate version of Minecraft called Minecraft Preview. This separate install will be strictly for testing the latest and greatest features Mojang has to offer, complete with improved avenues for feedback and bug reports.
Minecraft Preview will be available to existing Minecraft Bedrock Edition owners on iOS, Xbox, and Windows. Android users will retain regular beta access, however.
How to Install Minecraft Preview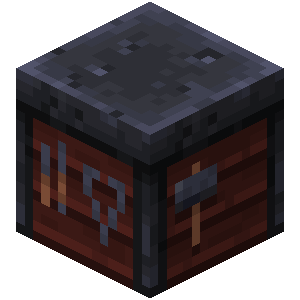 The method of installing Minecraft Preview varies between platforms, but we will cover each below. Remember, Minecraft needs to be purchased for these methods to work!
IOS:
IOS users will need to opt into Minecraft Preview by going to the link here and signing up. Spots are limited, but more will open up down the line.
Windows:
Existing owners of Minecraft need only go to the page here and click on install. A few page refreshes may be required to make the install option appear.
Xbox:
Xbox users will need to search for Minecraft Preview and click install on its product page. Existing owners of the game should see it right away.
Unavailable Features
Those using Minecraft preview may notice a few Bedrock Edition features missing. Cross-platform play does not work for all platforms at this time, IOS is missing the marketplace, realms and featured servers will not be available, and achievements will not be active.
Can I Make Minecraft Preview Servers?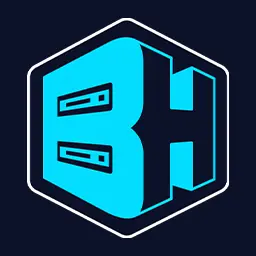 Our Bedrock Edition servers running beta builds should continue functioning as they did before. The only change will be the client used when connecting to them. If you find any unexpected troubles between Minecraft Preview and your server, we ask that you reach out here. Our staff will be with you right away!
An Interesting Future
Minecraft Preview was an unexpected announcement, especially after many players felt their feedback was ignored with 1.19.1. Now the question is if Java Edition will be getting something similar. I guess we will just have to wait and see!
Until Next Time,
BisectHosting =)
---
Looking to create your own gaming server? It only takes a few minutes.
You Might Also Like
---
Join our Discord!
---
20,000+ Members & Growing!
Join our
DISCORD
Start your Minecraft server
Looking to create your own gaming server? It only takes a few minutes.
What do you think?
0 Responses
It's Okay
Perfect
Loved it!