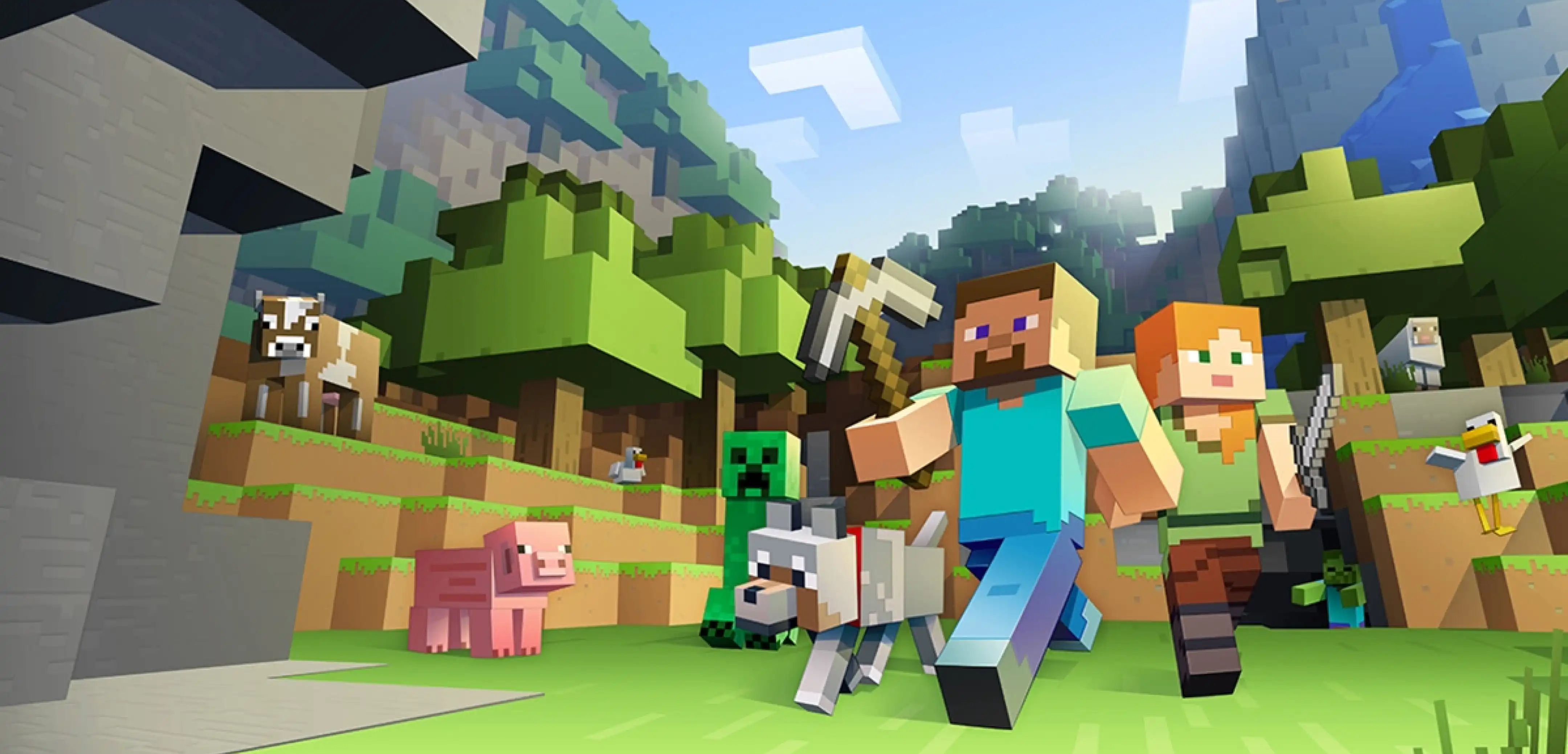 Minecraft
What Is Bedwars?
Creativity is no stranger to the Minecraft community, and that does not change when it comes to the creation of minigames! With just a bed, an island, and some old fashion combat, one would go on to stand above the rest. Bedwars!
Well, what is it?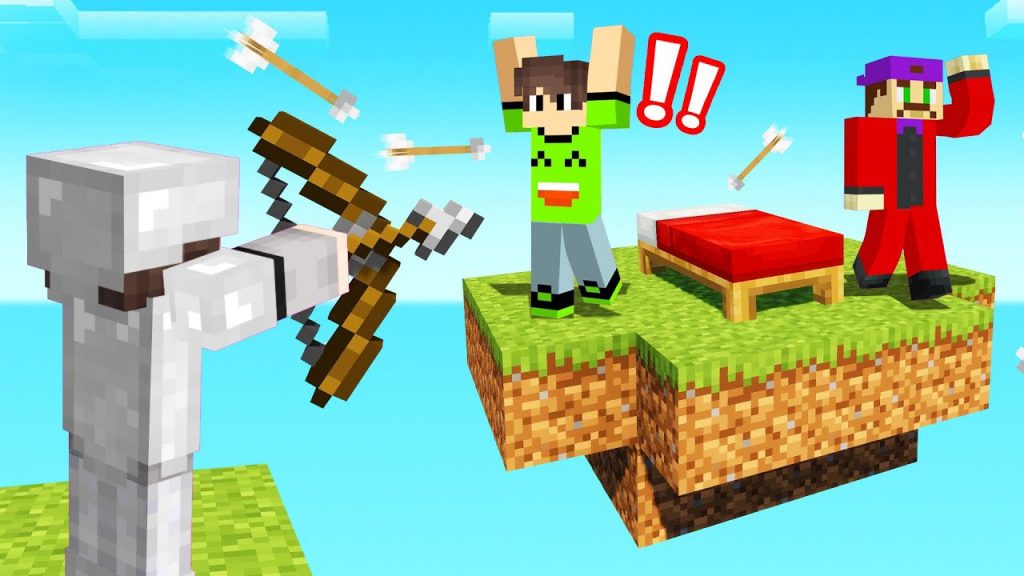 The objective of Bedwars is to destroy other players' beds while protecting your own. An easy enough concept, but don't go underestimating it! Bedwars contains a few key aspects that will separate the best of the best from the rest.
The first that will be noticed is that each player, or team, spawns on separate sky islands. To reach other players, building across the boundless sky will be required. Watch out for players shooting you! The ability to build fast and protect yourself is critical.
The second aspect players will notice are the two villager shops. Each island automatically generates resources which can be used to purchase new tools, blocks, or island upgrades. Managing resources correctly on offense and defense can make or break a victory.
The final aspect of Bedwars is the combat. Bedwars uses pre-1.9 melee mechanics meaning there are no recharge times between weapon swings. Press as fast as your weapon will allow until the enemy is dead! Respawn occurs shortly after death for as long as your bed remains undestroyed. However, the moment it is broken, you are on your last life.
The final player or team standing wins!
Bedwars Game Modes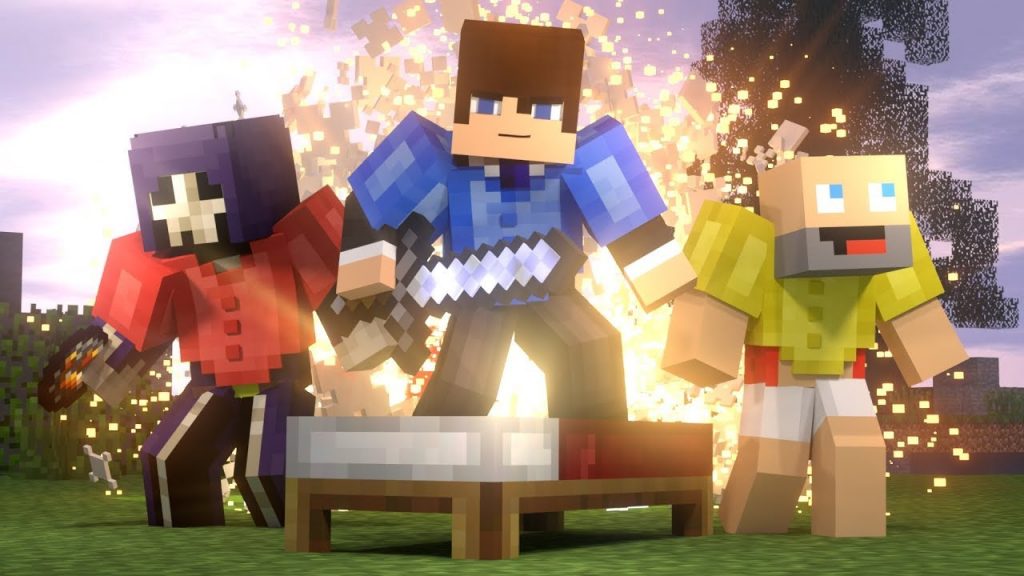 Most Bedwars servers offer a few different gameplay options. However, none are set in stone, so this can differ from server to server.
Solo: Free for all.
Doubles: Teams of two.
Triples: Teams of three.
Quadruples: Teams of four.
Hypixel additionally offers a Bedwars game mode called "Dreams." What it does and how it changes up the game varies depending on which is picked.
Where to Play Bedwars!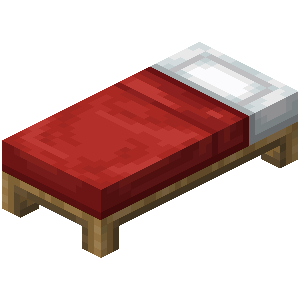 Bedwars can be played on your own Minecraft server using plugins such as Screaming Bedwars or on a public Minecraft server that offers the minigame.
Not sure which server to play on? We recommend checking out our article on the top five best Minecraft Bedwars servers. Server IPs included within!
Happy playing!
Until next time,
BisectHosting =)
---
Looking to create your own gaming server? It only takes a few minutes.
You Might Also Like
---
Join our Discord!
---
20,000+ Members & Growing!
Join our
DISCORD
Start your Minecraft server
Looking to create your own gaming server? It only takes a few minutes.
What do you think?
1 Response
It's Okay
Perfect
Loved it!