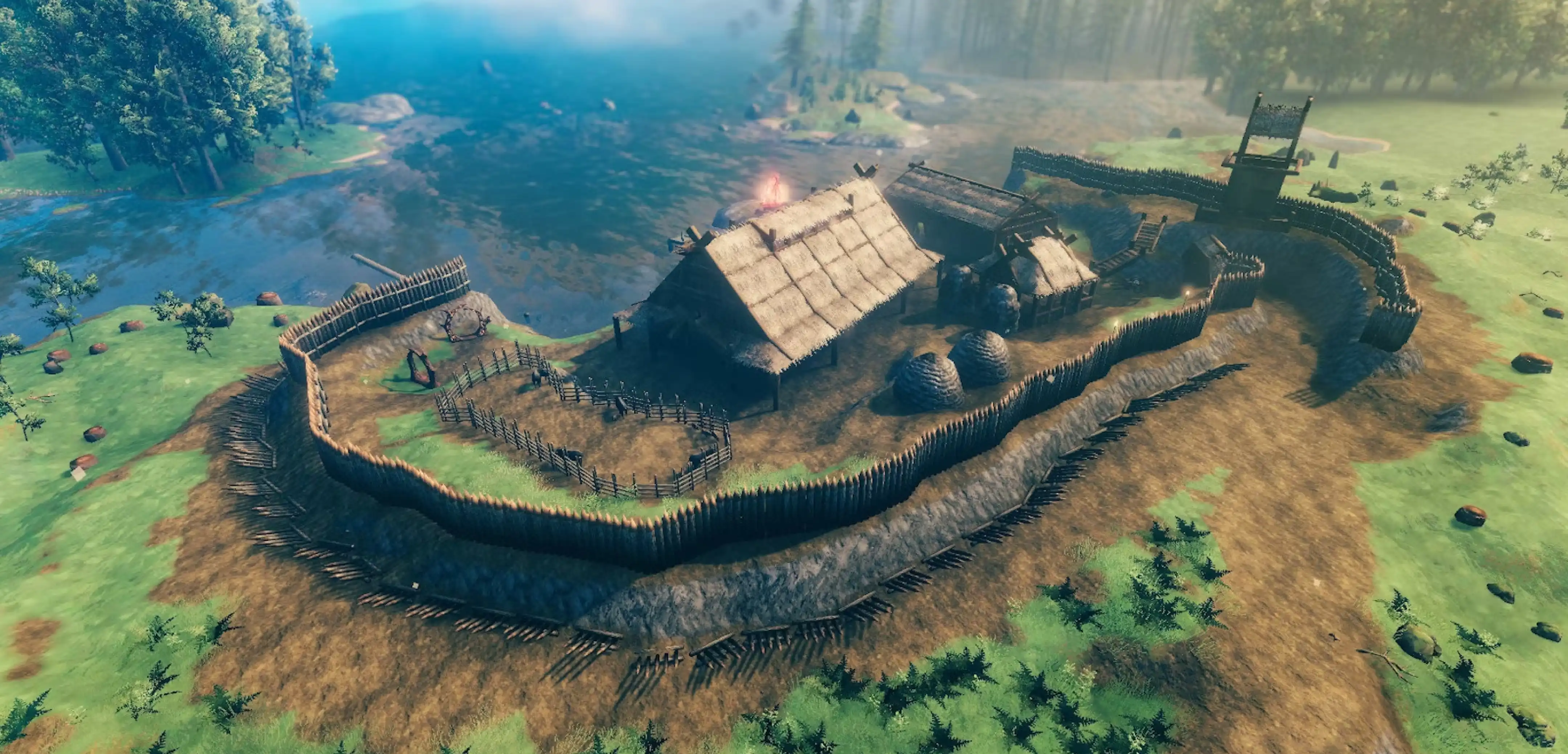 Valheim
Valheim Ashlands Update: Release Date Speculation & Everything We Know So Far
Ashlands in Valheim is the next major patch after Mistlands. This update brings various new content, such as enemies, structures, and a new biome. But what can players expect to encounter in this upcoming patch? Also, when is its possible release date? Continue reading as we dive deeper into this patch and answer those questions for you.
What Do We Know About the Valheim Ashlands Update?
https://twitter.com/Valheimgame/status/1557706981615538178
The initial announcement for the Valheim Ashlands update came in a
developer update
from Iron Gate Studio. According to the developer, Ashlands will be a massive land far south of the game's map. However, information is still scarce at the time of writing. Nonetheless, Iron Gate Studio promises that they'll release frequent updates about the Ashlands patch. In comparison, the studio was fairly secretive with the release of the previous update, Mistlands. Iron Gate Studio led this off by giving players some images of upcoming content. In particular, we now know some interesting new enemies that'll arrive with the Ashlands.
One enemy type is The Charred, a group of living skeletons that come equipped with either magic or swords. These enemies fit the theme of Ashlands being a "land of the dead."
Another revealed enemy is
Morgen
. This red spider-like being has four limbs and three skulls inside its gaping mouth. Aside from being infested with the undead, Morgen also fits the volcanic terrain that has been described so far. The last enemy seen from the initial announcement is the
BoneMaw Serpent
. It's a type of enemy in Ashlands that guards the location's fiery shorelines. To take on these new enemies, players will be able to put some new weapons to use as well, namely the Niedhogg, Slayer, Eldner, and a pair of Berzerkr Axes. Moving forward, the developers also announced a minor change to the biome progression called "Fortress Time!" which will reportedly focus on dungeon delving. But, like the other pieces of information recently announced, little is known for certain about this change. It's also unclear if players can
tame new creatures
in this new land.
Valheim Ashlands Release Date Speculation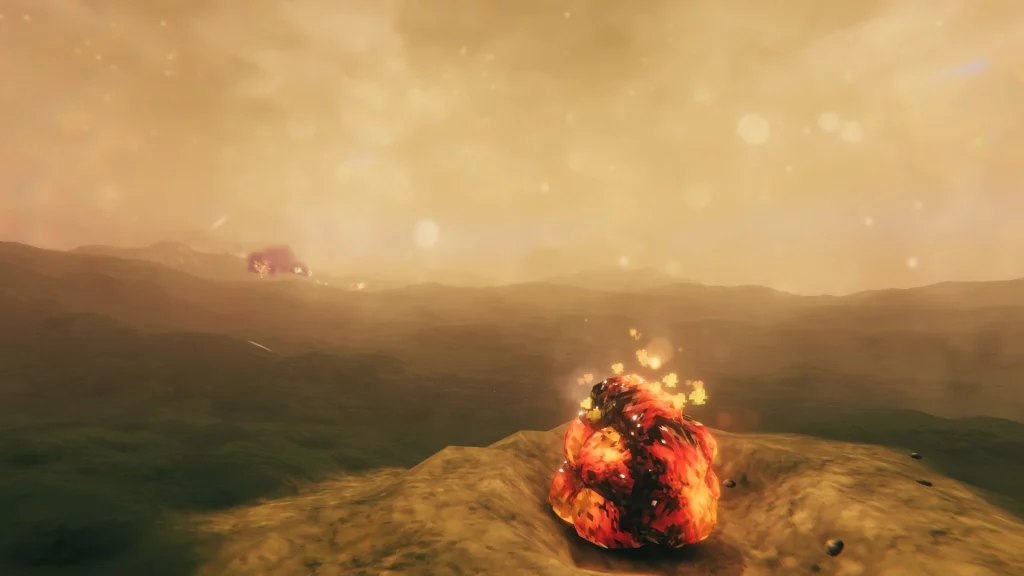 At the time of writing, Iron Gate Studio hasn't announced a definitive release date for the Valheim Ashlands update, despite its initial reveal coming back in January 2023. Valheim's previous major updates were released on the following dates:
Steam Early Access launch: February 2, 2021
Hearth & Home update: September 16, 2021
Mistlands update: December 6, 2021
Despite the large gap, the lack of progress reports so far suggests we may be far from the release of the Ashlands update, with 2024 looking more and more possible. In the end, though, we expect it will land in late 2023. Along the way, however, other updates will arrive in the game before the Ashlands update itself does. In particular, Hildir's Quest will soon receive an update wherein players can talk to the NPC for vanity upgrades. Players will also get to tweak their worlds' difficulty levels with an upcoming update that introduces
difficulty sliders
. If you're looking to get back into Valheim before the Ashlands update arrives, you can get started now with a dedicated server
here
!
---
Looking to create your own gaming server? It only takes a few minutes.
You Might Also Like
---
Join our Discord!
---
20,000+ Members & Growing!
Join our
DISCORD
Start your Valheim server
Looking to create your own gaming server? It only takes a few minutes.
What do you think?
2 Responses
It's Okay
Perfect
Loved it!