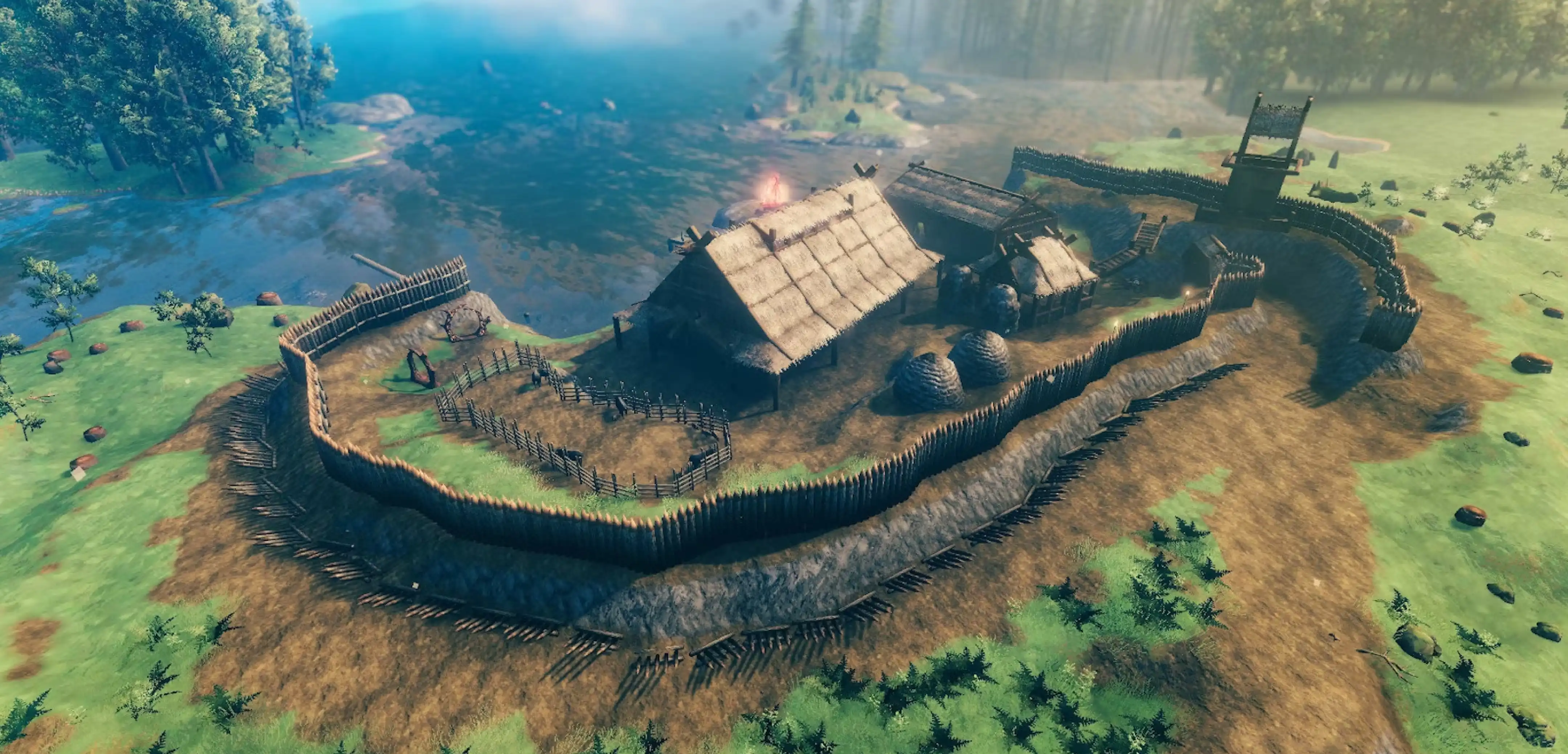 Valheim
Valheim 0.212.6: How to Try Out the Mistlands Update
A new land has emerged among foggy shores, dense with monsters and mysterious lore, will you discover all it has in store? Today we explore the
Valheim 0.212.6
alongside our guide on how to give the Mistlands update a try.
Valheim 0.212.6: The Mistlands Update
Patch 0.212.6 brings a new biome packed with content to explore, updates to existing systems such as fishing, and VFX improvements. Quoting the official public test article, the patch notes can be found below.
New biome – Mistlands:
New mechanics
9 new creatures + Mistlands boss
More than 20 new crafting materials
2 new crafting stations, 3 crafting station extensions, and 3 other resource/crafting constructions
15 new food items
3 new potions
More than 25 new craftable items (weapons, armours & tools)
More than 35 new building/furniture pieces for building, decorating and defending your base
New type of dungeon
New lore stones
New dreams
New music
Misc:
Fishing update
12 new emotes
9 new hairstyles and 7 new beard styles
Fixes & Improvements:
Various console command improvements
Multiple animations have been updated and improved
Multiple VFX have been updated and improved
Various other tweaks
How to Install Valheim 0.212.6: The Mistlands Update
https://twitter.com/Valheimgame/status/1595056546576478210
Installing the public test version of the Mistlands update is not as hard as it may seem! Players need only right-click
Valheim on Steam,
select properties, and then click "Betas." Doing so will bring up a box where typing "yesimadebackups" unlocks the Mistlands beta! Be sure to select it before clicking play. It is important to note the Mistlands will only generate in unexplored parts of the world so get ready to travel! And if using a pre-existing world, making backups before launching the new version is strongly recommended.
How to make Valheim 0.212.6: The Mistlands Update Servers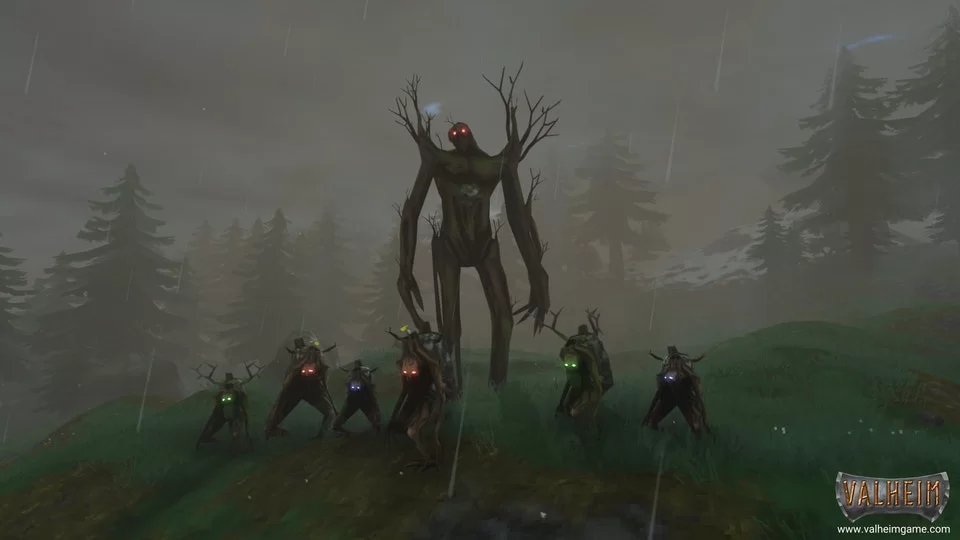 Interested in exploring the Mistlands with friends? Our
Valheim servers
offer both the latest version and public test branch with mods on demand! Once ordered, enter the control panel, and select the public beta branch. This will cause a quick automated update while you get ready to jump right into the game. From there, simply
open Valheim
and play!
Valheim 0.212.6: How to Try Out the Mistlands Update
Valheim took the gaming community by storm, and it looks like Mistlands is about to reignite the flame! What are your thoughts on the
new content
added in Valheim 0.212.6? We would love to hear what you have to say! Until Next Time, BisectHosting =)
---
Looking to create your own gaming server? It only takes a few minutes.
You Might Also Like
---
Join our Discord!
---
20,000+ Members & Growing!
Join our
DISCORD
Start your Valheim server
Looking to create your own gaming server? It only takes a few minutes.
What do you think?
0 Responses
It's Okay
Perfect
Loved it!