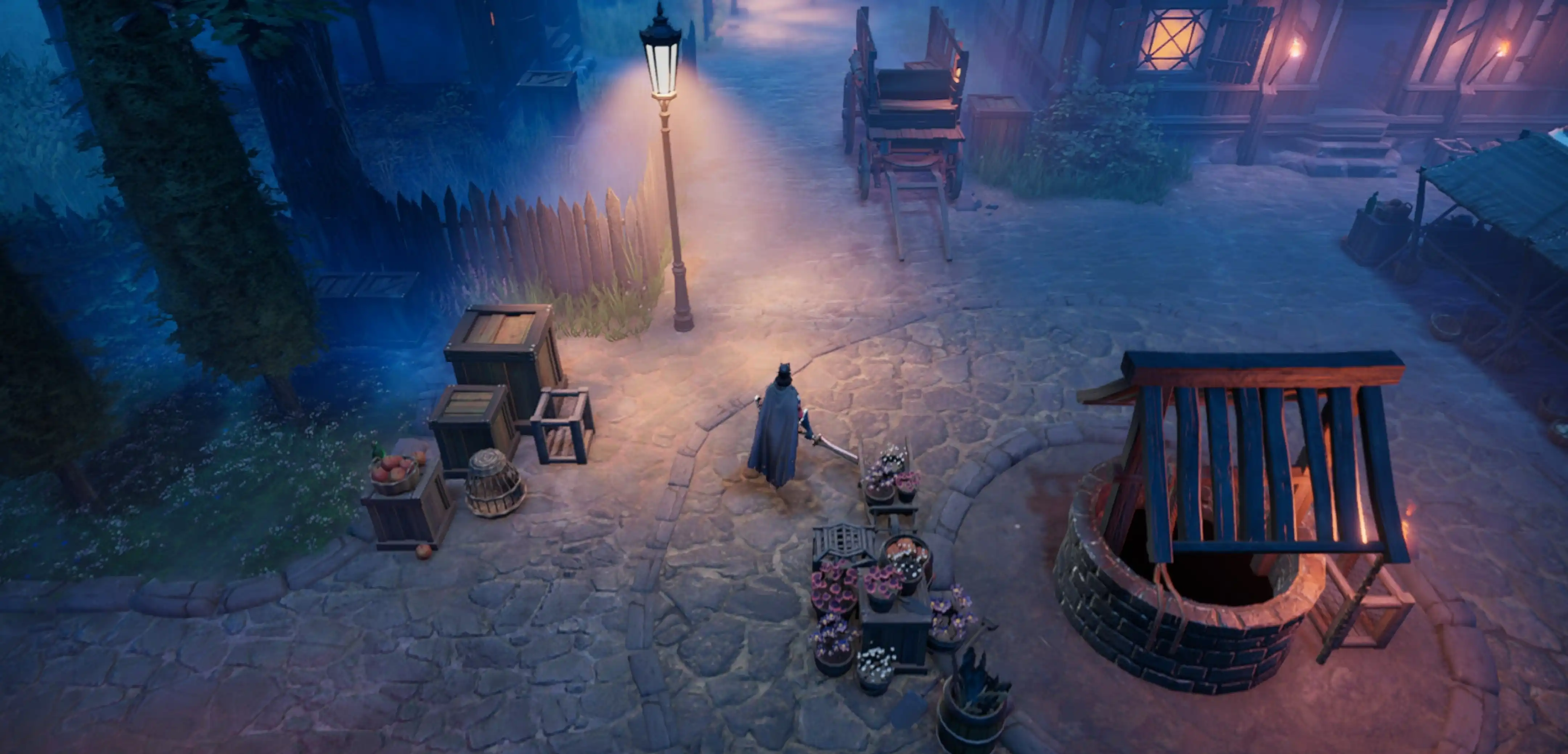 V Rising
V Rising Soul Shard Guide: How to Get and Use Soul Shards
Soul Shards in V Rising are among the most powerful and highly sought-after rewards after beating three of the toughest V Blood bosses in the game. Note that Soul Shards are endgame items, which means that it may take some time for new players to get the chance to enjoy the accompanying perks.
V Rising Soul Shard Locations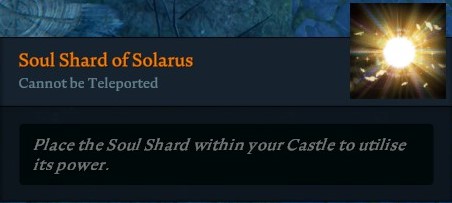 Upon reaching the endgame, players can place
The Eye of Twilight
in their castles. This functional decoration shows the location of the Soul Shards on the map.
Note:
Anyone with The Eye of Twilight can see the location of any active Soul Shard on their maps. That means that rival vampire clans in PvP servers can get to these items first before others if they prepare fast enough. Each Soul Shard location is tied to a high-level V Blood boss. Players who want to take advantage of the benefits provided by Soul Shards should equip their best weapons and armor sets before taking on these major enemies. These three high-level V Blood bosses are:
Solarus the Immaculate
Solarus the Immaculate is a level 80 V Blood boss, and also the final boss of the game. Players can find him in the
Fortress of Light
at the easternmost part of
Silverlight Hills
. Aside from equipping your
best weapons
and armor sets, bring
Holy Resistance potions
while in Solarus' domain. This location has
Holy Radiation
, which slowly eats the health of vampires over time. Using Holy Resistance potions will negate this debuff, allowing you to stay in this domain normally.
Gorecrusher the Behemoth
A level 78 V Blood boss, Gorecrusher the Behemoth is in the northeast part of the
Cursed Forest
called the
Lair of the Behemoth
. This boss has high mobility and will dash and charge at players' positions frequently. Although there's no special way to defeat this boss, an "attack and retreat" strategy can work well against it.
The Winged Horror
The Winged Horror is a level 83 V Blood boss found at
The Dreaded Peak
. Reach this location by heading to the easternmost part of the
Farbane Woods
. Vampires must have and use the
Bat Form
Vampire Power to reach the boss' location. It also has a high damage output, particularly for its fire-based attacks.
Tip:
If you're running an online multiplayer server, visit the two
new
Shady Merchant Camps in the Farbane biome to trade with other players if you need extra items. Soul Shards in PvE servers can spawn for each vampire clan. But Soul Shards only spawn once in PvP servers.
How to Use Soul Shards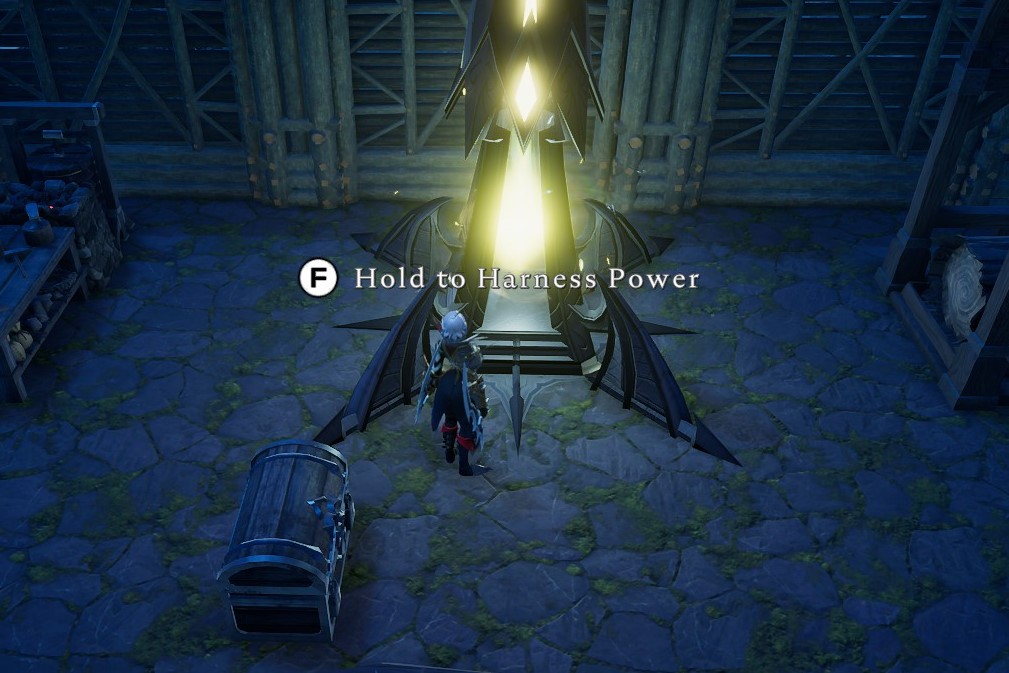 After defeating those
V Blood bosses
, the game doesn't immediately tell players what to do with the Soul Shards. First, return to your castle. Then, place the Soul Shard in an available space on your Hotbar. Press the key associated with the Soul Shard, and a large pylon should appear. An active pylon will provide nearby you and your clanmates with special buffs for two hours. However, you can use reuse a Soul Shard and its associated pylon as many times as you want, even after a buff's duration ends. Note that Soul Shards in V Rising provide unique buffs. These perks are:
Soul Shard of Solarus: +50 Sun Resistance, +5% Primary Melee Attack Speed, and +10 Physical Power
Soul Shard of the Behemoth: +50 Garlic Resistance, +50 Holy Resistance, +5% Movement Speed, and +20% Increased Resource Yield
Soul Shard of the Winged Horror: +50 Silver Resistance, +50 Fire Resistance, +10 Spell Power, and +5% Spell Critical Strike Rate

---
Looking to create your own gaming server? It only takes a few minutes.
You Might Also Like
---
Join our Discord!
---
20,000+ Members & Growing!
Join our
DISCORD
Start your V Rising server
Looking to create your own gaming server? It only takes a few minutes.
What do you think?
0 Responses
It's Okay
Perfect
Loved it!