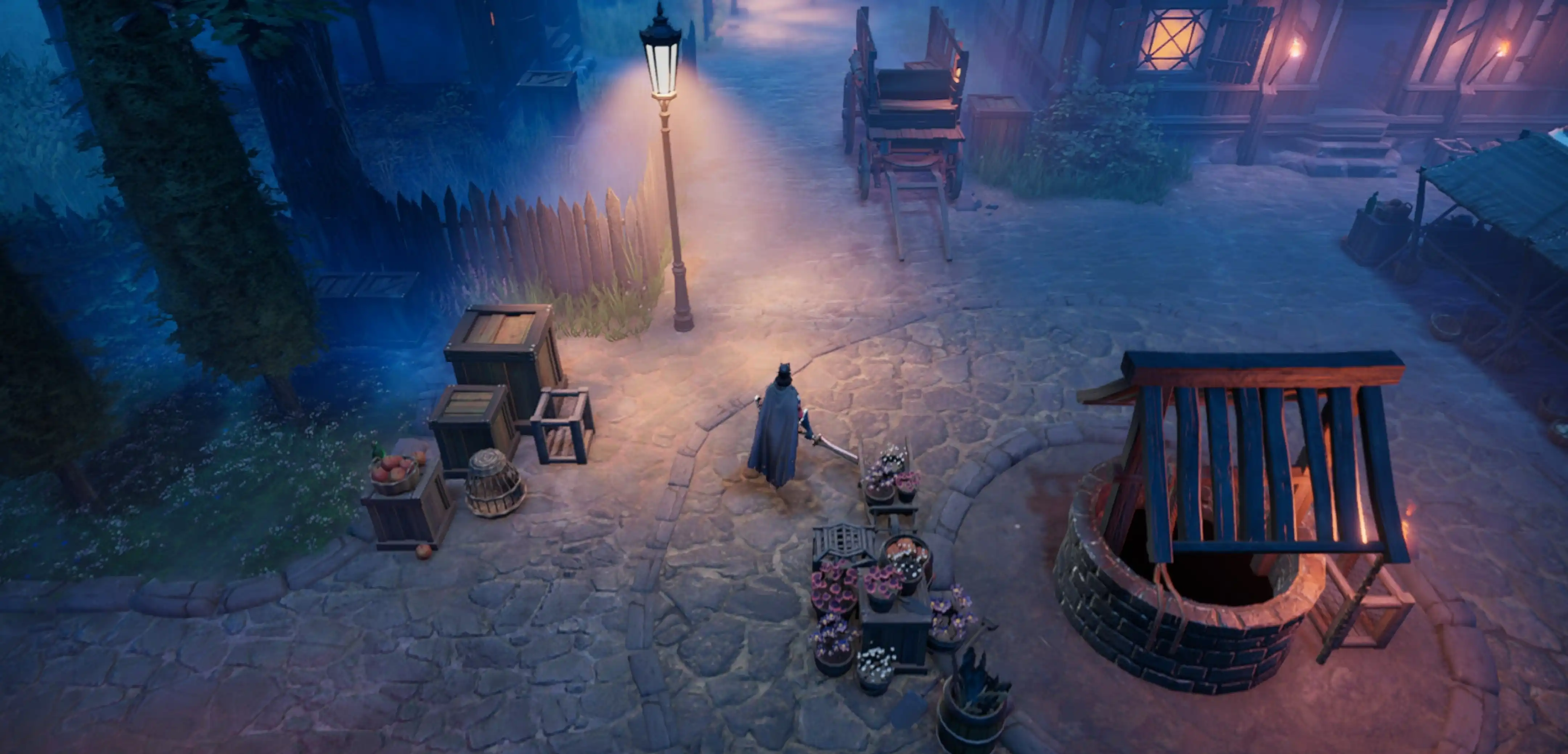 V Rising
How to Unlock the Ancestral Forge in V Rising
The
Secrets of Gloomrot
update brought a slew of new items to the game. One of which is the V Rising Ancestral Forge, which is a new interactive building. But how can you unlock it so you can start using it?
How to Unlock the Ancestral Forge in V Rising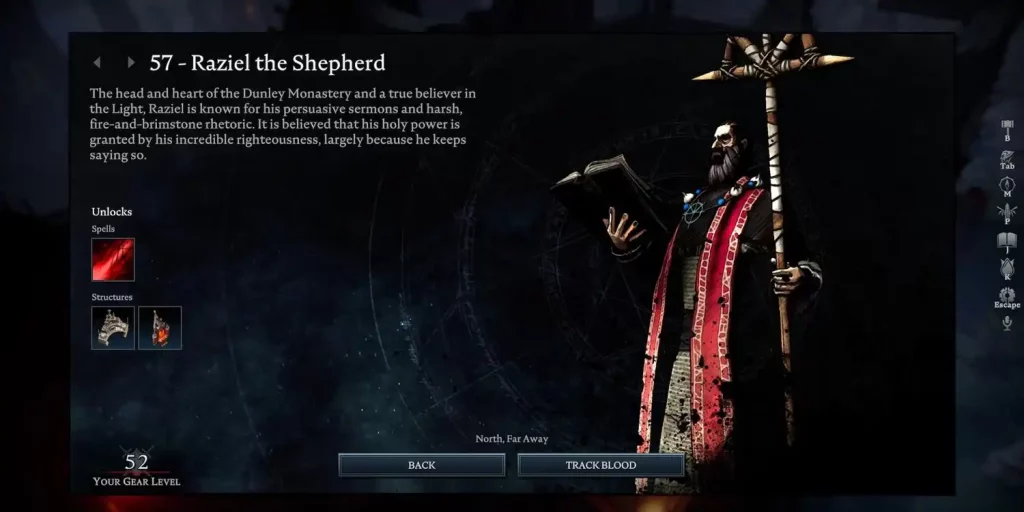 Players must defeat
Raziel the Shepherd
, a level 57
V Blood boss
, to obtain the Ancestral Forge crafting recipe. Find this boss at the Dunley Monastery main chapel. Generally, Raziel is a fairly easy boss compared to the other V Blood bosses, particularly if you
prepare
for the fight. However, the AoE effects of his skills can make the battle more challenging than expected. So, you shouldn't underestimate this boss, despite his difficulty level.
Tip:
Bring
Holy Resistance Potions
before entering Dunley Monastery. This area has divine light protection, placing Holy Radiation, a debuff akin to poison, to vampires who dare enter its holy realm.
Ancestral Forge Crafting Recipe
Once unlocked, players must farm certain items to craft an Ancestral Forge in their castles. One of the ingredients is a new material called
Radium Alloy
, and you need eight of it. You can get this item by killing enemies at the
Transcendum Machine Factory
, or by breaking crates in that area. Alternatively, players can defeat the level 60 V Blood boss
Angram the Purifier
to obtain the Radium Alloy crafting recipe. Unlike Raziel, Angram is a more difficult V Blood boss, thanks in part to its shield that can return 50% of the dealt damage. Once you have the Radium Alloy, here's the complete recipe to help you craft the Ancestral Forge in V Rising:
1x Primal Blood Essence
16x Iron Ingot
8x Radium Alloy
How To Use The Ancestral Forge
The Ancestral Forge's purpose is to
restore shattered weapons
. Slotting one of these weapons into the Ancestral Forge will randomize the item's attributes. But take note that each attempt requires specific items to complete the task. The structure will tell you what items you'll need to feed it to restore shattered weapons. However, one of the resources you'll likely need is the
Onyx Tear
. To unlock this particular item, you must defeat the level 79 V Blood boss
Nightmarshal Styx the Sunderer
at the
Cursed Forest
biome. Once you have the recipe, craft an Onyx Tear at the Anvil.

---
Looking to create your own gaming server? It only takes a few minutes.
You Might Also Like
---
Join our Discord!
---
20,000+ Members & Growing!
Join our
DISCORD
Start your V Rising server
Looking to create your own gaming server? It only takes a few minutes.
What do you think?
0 Responses
It's Okay
Perfect
Loved it!