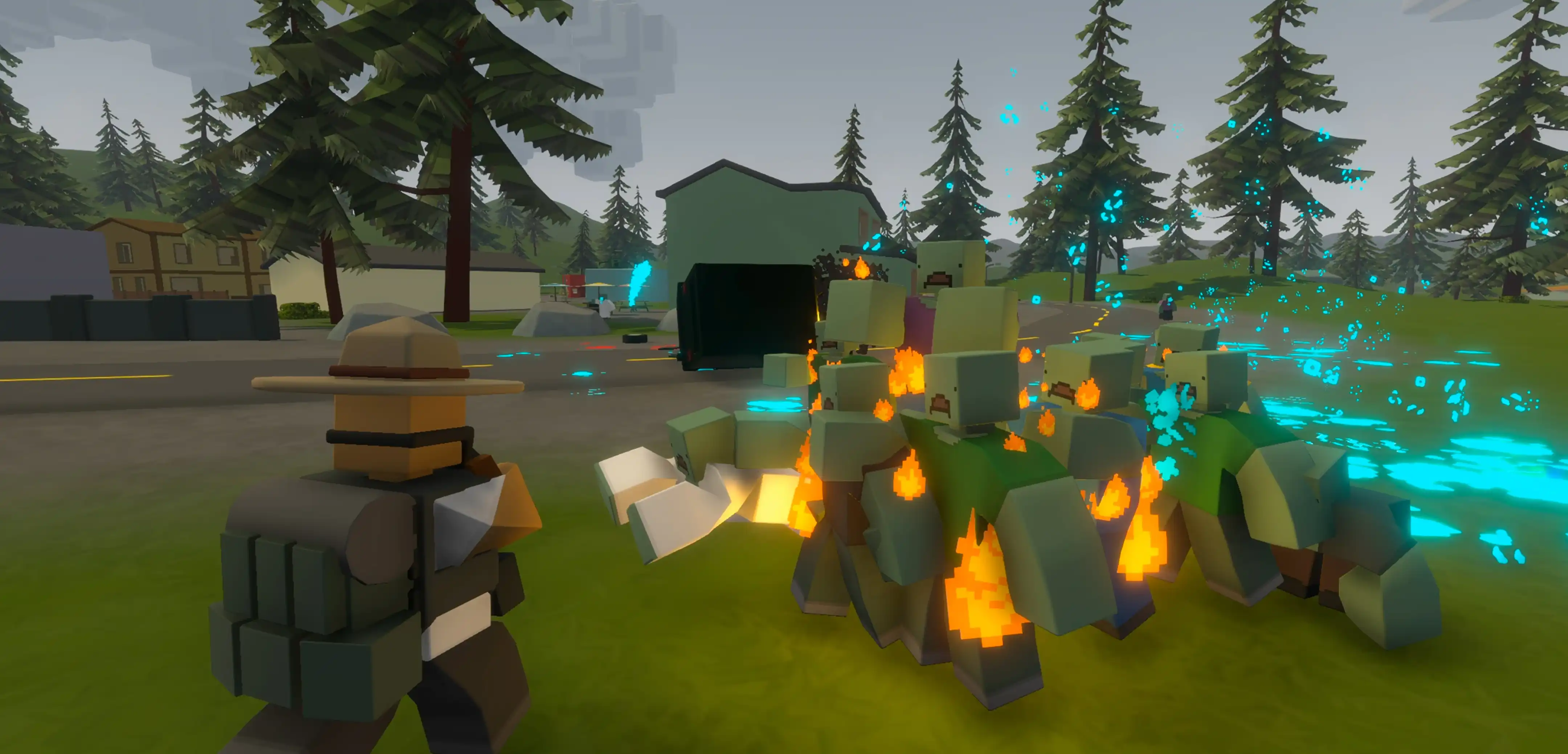 Unturned
Unturned Buak Update: What to Expect from Patch 3.23.10.0
It's been nine years since Unturned 2.0
launched
into Steam as an Early Access title. But developer Smartly Dressed Games continues to release updates to bring new content, features, and improvements to the game. Unturned patch 3.23.10.0, or the Buak update, is the next step in that development. Here's what it brings to the table!
Unturned Buak Update (Patch 3.23.10.0)
https://twitter.com/UnturnedOnSteam/status/1677363948423892997
Unturned 3.23.10.0
introduces
a new map called Buak. The region is a large island, complete with small towns. But these locations aren't what they seem. Take a closer look at these mountain towns, and you'll find numerous secrets and horrors. Aside from the Turned, you'll also find hostile animals that don't like it when you get too close. Nonetheless, Buak is teeming with new and old items to help increase player survivability. Watch the
trailer here
to check it out first hand!
Patch Notes (Everything We Know So Far)
New Achievements
Currently, Unturned has 72 Steam
achievements
, thanks to the recent update. The four new trophies you can unlock are the following:
Do You Like Waffles: Experiment with waffles on Buak.
A Day in the Sun: Find someone having a good time on Buak.
False Promises: Learn about the past on Buak.
Anomaly-7: Complete a quest given by NPC Amber to unlock this trophy.
Note
: The achievement description for Anomaly-7 is listed as "???."
New Cosmetics
The arrival of Buak brings new craftable cosmetic items to the game. These include various shirts, caps, and scarves.
Note
: The cosmetic items crafted are permanent. However, the ability to craft these in-game clothing will only be available within two weeks after the update's release.
New Box and Stockpile Bundles
Unturned players can now purchase new bundles for a chance to gain rare cosmetic in-game items. These new bundles, and the items included in each of them, are the following:
Buak Mystery Box
Aviator Cap
Digital Artist
Ghost Menpo
Hooded Hoodlum
Keytar
Oversized Zipper
Pink Comfy Sweater
Ram Horns
Recycled Rig
Shadow Bandito
Skater Locks
Skeleton Hoodie
Skeleton Trousers
Sorcerer's Cap
Tinkerer Goggles
Cityscape Detonator
Conflicting Conscience
Wind-Up Key Mk. II
Divergent Corruption
Divergent Scythe
Note
: This box can also give other items, such as crafting materials, player kills counter, total kills counter, and the Zero Kelvin
Weapon
Kit.
Buak Map Bundle
Conflicting Conscience
Shadow Bandito
Divergent Corruption
Ram Horns
Wind-Up Key Mk. II
Oversized Zipper
Recycled Rig
Ghost Menpo
Pink Comfy Sweater
Skeleton Hoodie
Skeleton Trousers
Hooded Hoodlum
Digital Artist
Sorcerer's Cap
Skater Locks
Aviator Cap
Cityscape Detonator
Keytar
Divergent Scythe
Tinkerer Goggles
Buak Friendship Bundle
Left Friendship Necklace
Right Friendship Necklace
Changes and Improvements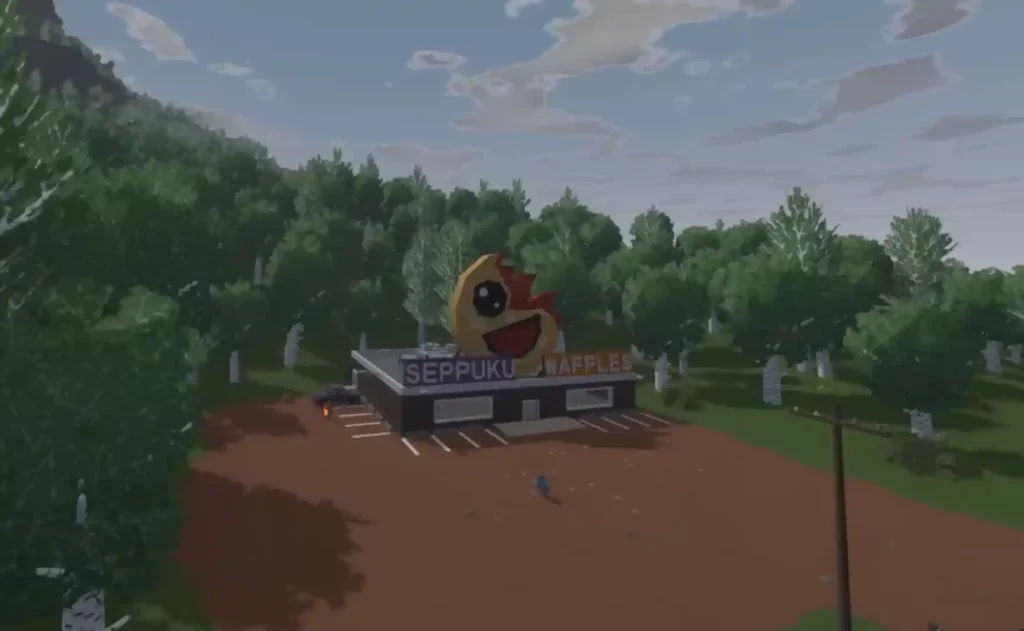 Apart from the new additions to vanilla Unturned, patch 3.23.10.0 also improves certain aspects of the game.
Zombies with multiple special attacks randomize their attack patterns better than before
Fixed a bug wherein the Germany civilian ammo spawned 1911 magazines instead of Ace magazines
Fixed a bug wherein using the "/reload" command to reload vanilla assets failed because of legacy item IDs
---
Looking to create your own gaming server? It only takes a few minutes.
You Might Also Like
---
Join our Discord!
---
20,000+ Members & Growing!
Join our
DISCORD
Start your Unturned server
Looking to create your own gaming server? It only takes a few minutes.
What do you think?
0 Responses
It's Okay
Perfect
Loved it!