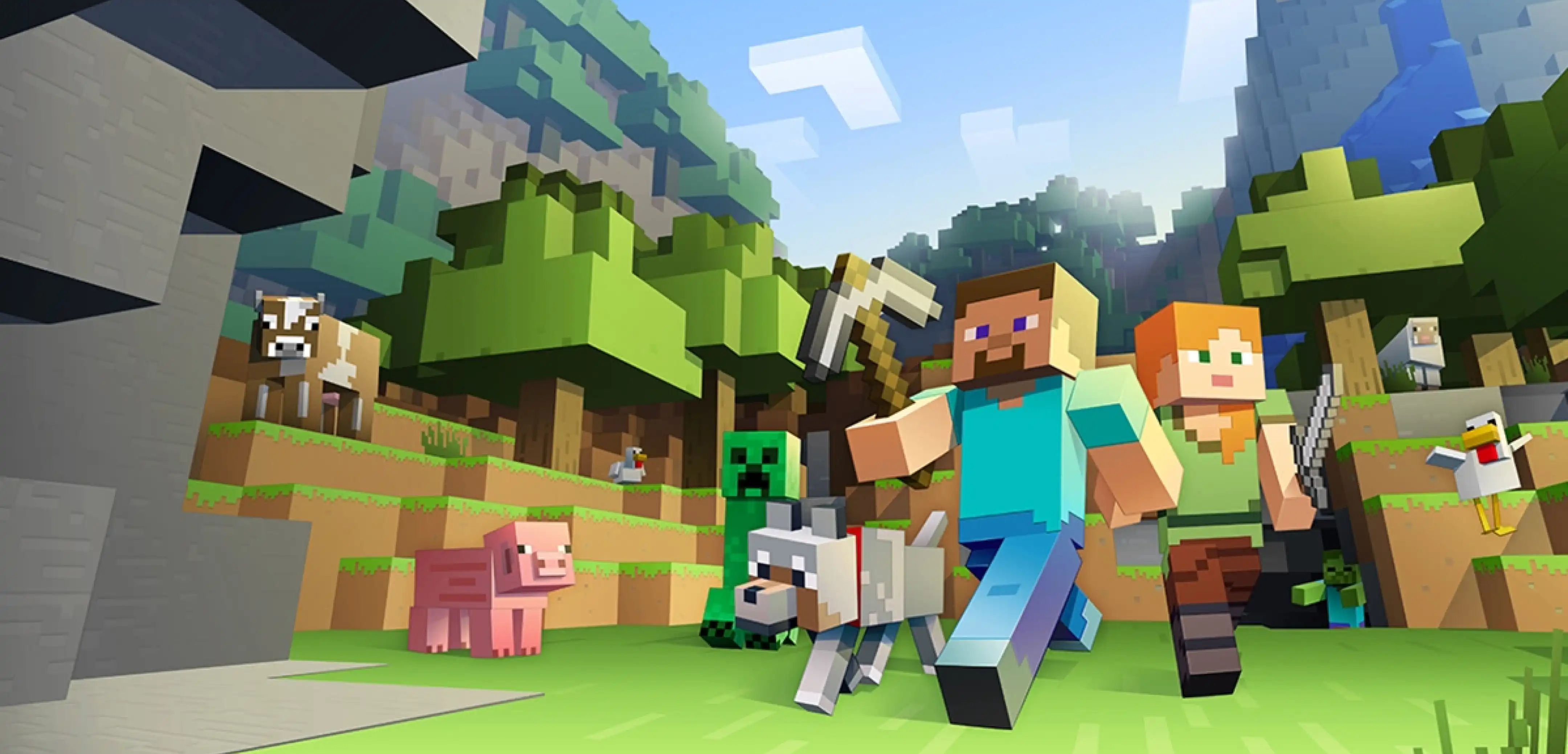 Minecraft
Tuff Golem Mob Revealed – Minecraft Mob Vote 2022
Holding art within crafted halls and moving occasionally, if ever at all, is a statue hoping to have its name on the ballet you cast! Today we explore
the final of three mob vote mobs
to be revealed. The Tuff Golem mob and all its details!
What is the Tuff Golem Mob?
The tuff golem is a statue that
holds items within player homes.
Similar to item frames, they are a great way to put things on display. But if left unattended, or if you get distracted, they may just come to life when least expected! These golems are crafted in a similar fashion to iron golems, and if wool is included in the recipe, they will also get a little cloak to wear. Overall, a
perfect addition to any art gallery!
But this has left many players with an unanswered question. Does voting for the tuff golem mean hats for Steve and Alex?
How to Vote for the Tuff Golem Mob
https://twitter.com/Minecraft/status/1578038779461378048
To add the tuff golem to your next art exhibit, cast your vote on October 14
th,
starting at noon EDT. The voting will be open for 24 hours and your ballet can be cast through a special bedrock server, the Minecraft Launcher, or Minecraft.net. Remember, it is one vote per
Microsoft account!
Minecraft Live 2022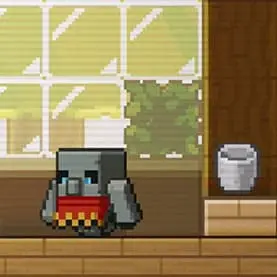 Once the votes have been tallied, the winner of the 2022 mob vote will be announced during Mojang's upcoming games expo, Minecraft Live. Check out Minecraft Live 2022 on the official Minecraft
YouTube Channel
or
Minecraft.net/live
October 15
th
at noon EDT. Don't have the time? We will have you covered with a full summary that very same night!
Tuff Golem Mob Revealed – Minecraft Mob Vote 2022
Much like the rascal, the tuff golem's reception has been mixed. Many players have criticized it for being a glorified item frame. But nonetheless, there is already
plenty of fan art and dedicated tuff golem fans.
Will they rally together and overcome the Sniffer army? Until Next Time, BisectHosting =)
---
Looking to create your own gaming server? It only takes a few minutes.
You Might Also Like
---
Join our Discord!
---
20,000+ Members & Growing!
Join our
DISCORD
Start your Minecraft server
Looking to create your own gaming server? It only takes a few minutes.
What do you think?
1 Response
It's Okay
Perfect
Loved it!