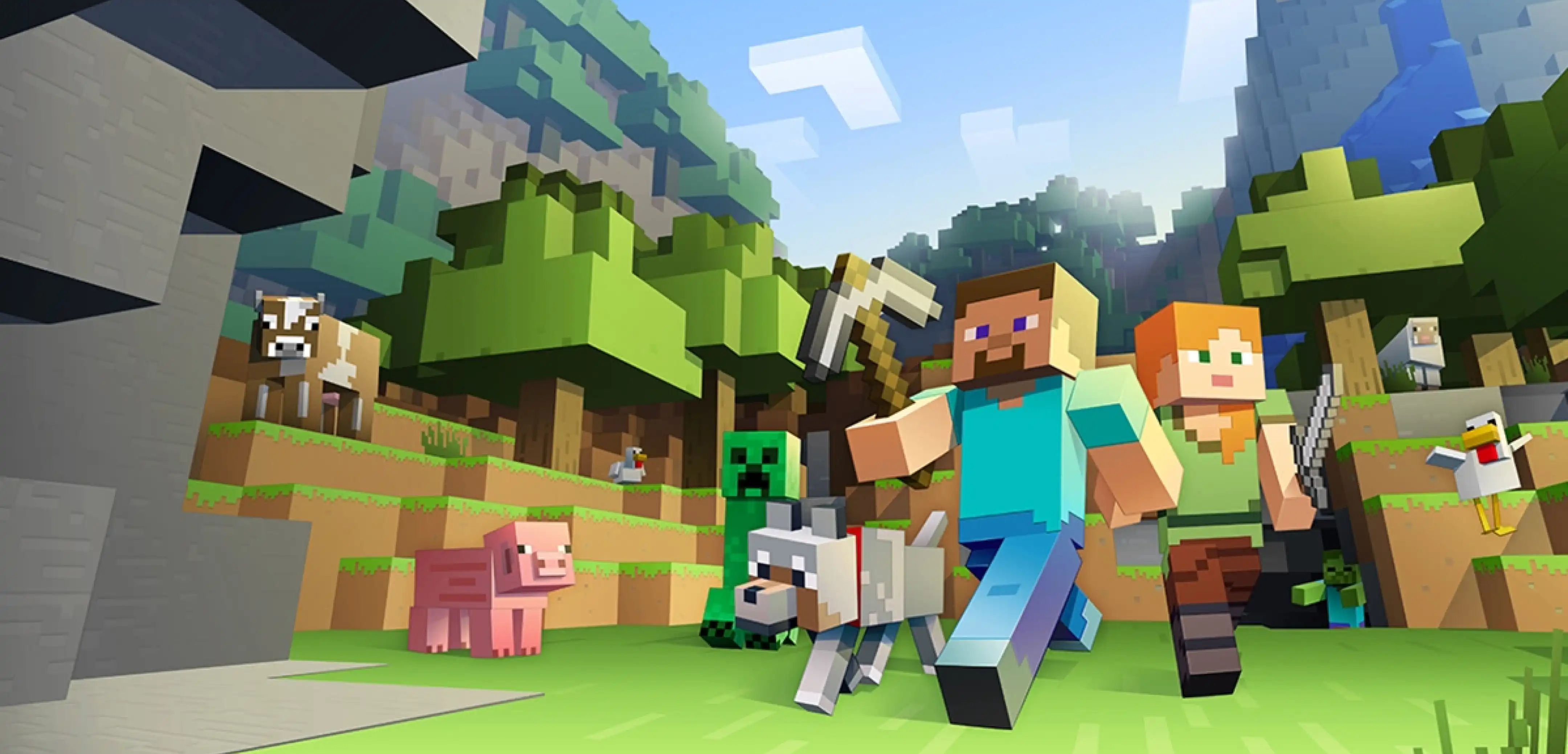 Minecraft
Top 5 Minecraft 1.20 Modpacks
Minecraft 1.20 has only recently gone live, making it a little hard to find modpacks that have been updated or created during that short time. Thankfully, there is no need to search any further! Today we explore our top five Minecraft 1.20 modpacks.

Ever faithful and always on time, All The Mods 9 is already one of the most popular modpacks for Minecraft 1.20. The reason? There is something for everyone to enjoy! Explore a dungeon,
build with technology,
or cast some spells; all The Mods is where the best mods are found.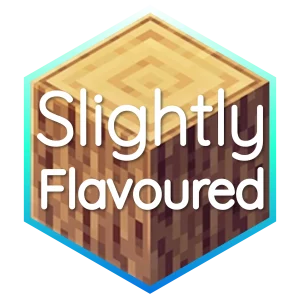 Ever wish Minecraft was a little harder? Slightly Flavored stays true to the core vanilla experience while making the adventure much more dangerous. Those up to the challenge will find new mobs, biomes, dungeons, and overhauled player movement that come together to create one of the
most difficult modpacks
available.

This next modpack is for fans who love vanilla but simply wish there was more. New Game, an entire unofficial update to explore! New mobs, biomes, items, ores, foods, structures, and
dimensions
are all packed inside, yet it is still the Minecraft we know and adore.

Creepers, skeletons, what are you talking about? It's wartime, soldier! BlockFront brings the world's most significant conflicts to Minecraft, complete with guns, tanks, and historic maps. Rise through the ranks in multiplayer matchmaking and experience the most exciting combat
Minecraft 1.20
can have.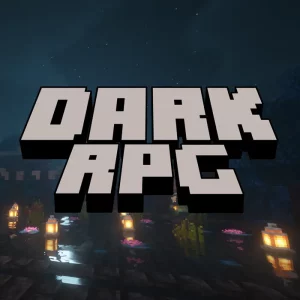 Finally, the most popular Minecraft modpack has arrived! Dark RPG combines
fantasy,
open-world RPG game elements, and Minecraft into a one-of-a-kind experience for Minecraft 1.20. Level up to take on bosses, complete quests to obtain gear, and explore a world of mysteries and monsters where loot is always near.
Top 5 Minecraft 1.20 Modpacks
Every modpack allows a new adventure to unfold, creating countless worlds for players to explore. Be it in fantasy, space, or war, we hope our list helped find your
perfect modpack,
if not more. Until Next Time, BisectHosting =)
---
Looking to create your own gaming server? It only takes a few minutes.
You Might Also Like
---
Join our Discord!
---
20,000+ Members & Growing!
Join our
DISCORD
Start your Minecraft server
Looking to create your own gaming server? It only takes a few minutes.
What do you think?
8 Responses
It's Okay
Perfect
Loved it!